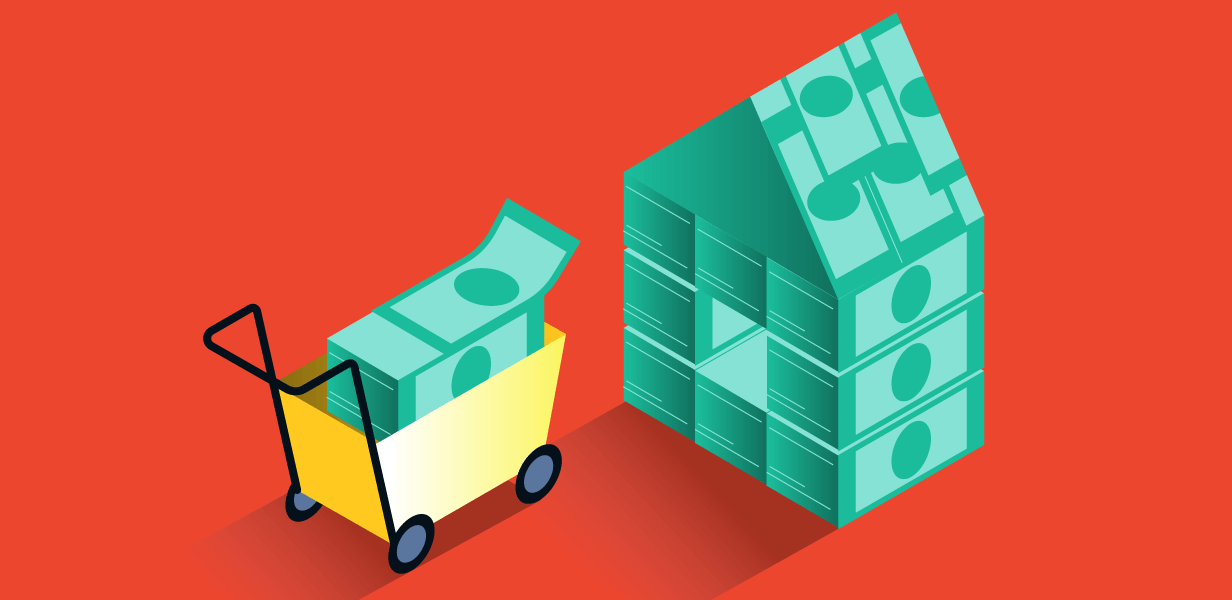 Here are 9 advantages of freight factoring that can help your trucking company succeed.
Advantages of Freight Factoring
If you're an owner operator, have your own trucking authority or run a small fleet, then you're well aware of having to wait for your client to pay you for the work you complete. Let's get into the advantages of freight factoring for your trucking business.
What is Freight Factoring?
If you're wondering what is freight factoring, freight bill factoring is the process of selling your accounts receivable invoices to a factoring company, eliminating the dreaded waiting game to get paid for hauling a load. Looking for more details on factoring? Find out more about what freight bill factoring is here.
9 Advantages of Freight Factoring For Your Trucking Company
1. Factoring Eliminates the Wait
One of the most crippling things that can happen to your trucking company is having to wait to get paid. Your clients won't pay you for over 30 days but you have bills to pay and mouths to feed. Factoring your freight invoices with a factoring company like InstaPay can pay you within a day.
2. Factoring Improves Cash Flow
If you're running low on funds, streamlining your cash flow is a major advantage of factoring. We all know diesel prices are outrageous and only seem to go up. Let's say you just hauled a load that required you to cough up nearly $1,000 in diesel fuel costs.
Your client won't pay you for 30 days and you could really use that $1,000 right about now. By choosing to factor, you can get that money instantly less a small percentage taken out by the factoring company.
3. Factoring Covers Expenses
A recent ATRI report revealed that truck repairs can cost an estimated $15,000 annually. That's a hefty amount to keep your big rig rolling. Truck breakdowns and complications can be unpredictable and an unexpected repair to your truck could leave you weeks before you can haul a load again.
Factoring your freight invoice allows you to have money in your account within a day to help cover the vast expenses required to run a trucking company.
4. Opportunity to Expand Your Business
With immediate payments, you'll be able to cover your trucking company's expenses easier, and have the ability to haul more loads when factoring. Moving freight is great and the more you move, the more you earn. You could even look into opportunities to expand an existing fleet or add a second or third truck. The possibilities are endless!
5. No More Collections
An advantage of freight factoring that reflects more than just financially is not having to worry about collections. When you choose to factor, the factoring company will handle collecting funds from your client giving you the peace of mind that you won't have to hassle with tracking down your client to pay.
6. Risk-Free Non Recourse Factoring
When factoring with a factoring company that offers non recourse factoring, not only will you not have to worry about collections, you won't assume any risk if your client is negligent with payments.
If you're wondering
what's the difference between recourse vs non recourse factoring we have the details for you here
.
7. Factoring IS NOT a Loan
Remember freight factoring IS NOT a bank loan. There is no interest charged or even credit requirements. The factoring company runs a credit check on your client, not you. Even if you have bad credit you can factor with most factoring companies. There is no debt incurred either. Just a payment in exchange for your freight invoice.
8. No Hidden Fees, Minimum Commitments With InstaPay
This advantage of factoring isn't true for most factoring companies. Unlike its competitors, Trucker Path InstaPay DOES NOT charge any hidden fees, additional costs and you won't require a minimum volume commitment. Just a simple, one-time rate. It's completely transparent and designed with your trucking business in mind.
9. Factoring With InstaPay is an Easy Process – Easier to Use
It's really easy to start factoring with InstaPay. Simply create an account, send your bill of lading and rate confirmation to us via email and our team will make sure you get paid.
Best of all, you can take pictures of your docs (bill of lading and rate confirmation) and send them to us right from your phone.
So what are you waiting for? The advantages of factoring are now obvious and it's time you get paid today!