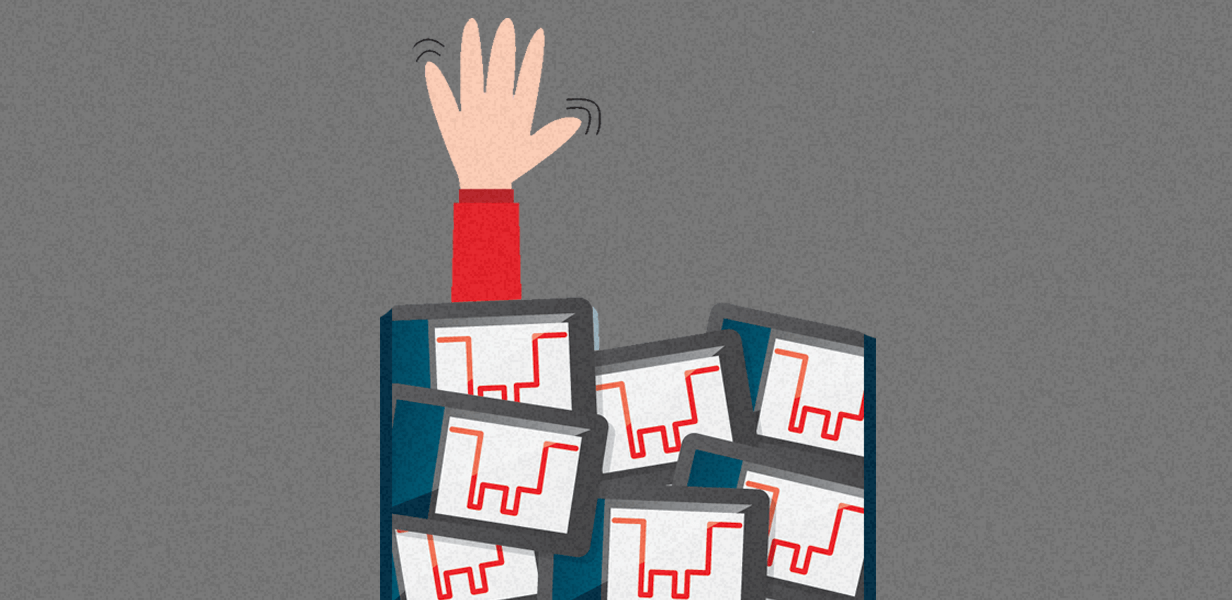 ELDs for Small Fleets
Mid-size to large fleets who have already converted to electronic logs are leveraging the technology to streamline their business and improve efficiency. However, smaller carriers and independent fleets struggle to find the benefits of ELogs.
Overwhelmed by the challenges of researching ELD providers, startup costs, implementation and installation of units, along with driver resistance, they find it hard to get started on ELogs, much less get excited about the potential benefits of ELogs.
If you're a small fleet or an independent, here are few thoughts to help you get started:
The ELD Mandate Isn't Optional
If you have to use a paper log today, chances are you'll need to use ELogs on December 18th. If you think you may be exempt, you need to find out now. Take the ELD Assessment so you know for sure. If you are exempt, you need to train your drivers and make sure they can explain the exemption they are using to the roadside inspection officer. If they can't explain it, they may get cited for not having a current record of duty status.
Keep it Simple
Most ELog providers offer solutions that go way beyond the mandate requirements, for example, driver behavior reporting, unit mapping, communications, GPS, and on and on. To meet the ELD mandate, you don't need all the other bells and whistles.
Stick with what you need to comply with the ELD mandate You can always expand to other telematics and compliance offerings later. It will save you precious time, and money, in getting your fleet implemented and reduce confusion.
Don't Wait – Get in Line Now
ELD providers are getting busier every day which means you should order your ELDs as soon as possible. Ask providers for delivery dates to make sure you will have your ELDs in time for the mandate. Plus, you can use the time between your order date and install date to train your drivers and staff on how to use them.
Choose someone you trust.
Now is not the time to take a chance on a name you don't know. All providers are not created equal. Some just started selling ELogs this year! This is your business, so protect your future by choosing a provider who is respected and will be around for the long haul.
J. J. Keller & Associates, Inc.
Since its beginning as a one-man consulting firm in 1953, J. J. Keller & Associates, Inc. has grown to become the most respected name in safety and regulatory compliance. Now over 1,400 associates strong, J. J. Keller serves over 600,000 customers — including over 90% of the Fortune 1000® companies. The company's subject-matter expertise spans nearly 1,500 topics, and its diverse solutions include ELogs and mobile technology; training via online courses, streaming video or DVD; online management tools; managed services; consulting services; online and print publications; forms and supplies.