Dec 12, 2016
Frank Sinatra's Connection to the Trucking Industry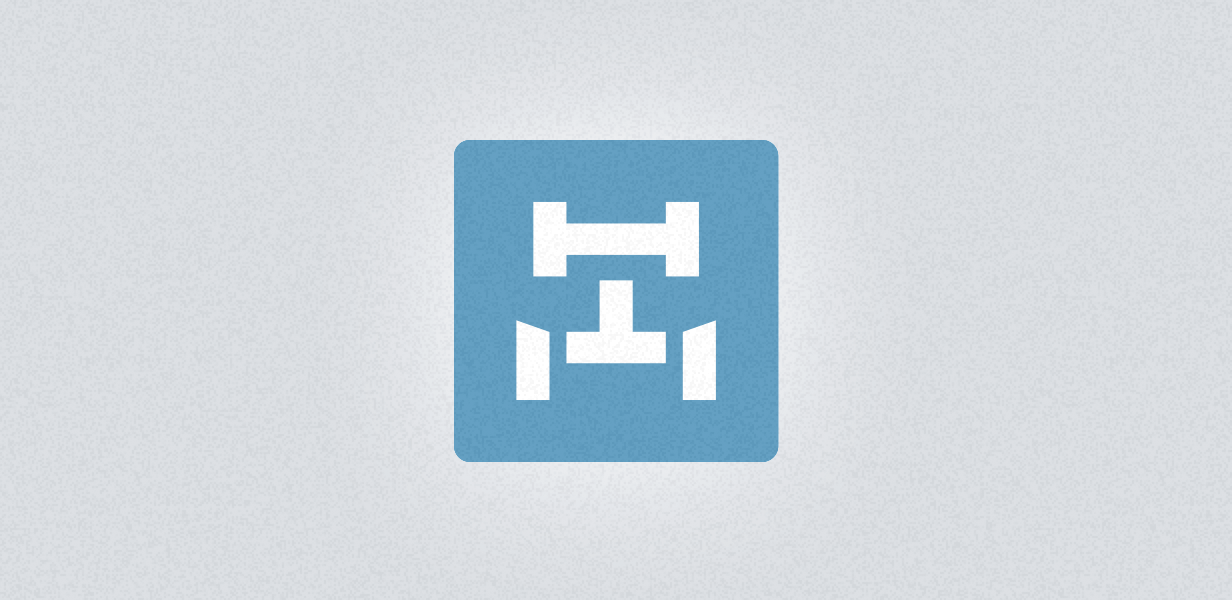 Today, Frank Sinatra would have turned 101 years old if he was still with us. Popularized as a legendary performer, Sinatra won several Golden Globes, an Academy Award and was an 11-time Grammy Award winner. Despite the stardom, he had a connection to the trucking industry that would surprise many.

Think back to a time when car hops and drive-ins were your typical dinner and a movie date. When everyone was either doing the "The Twist or "Jitterbug" swing dances. It was a time long before Smokey ever chased the Bandit or when you could use Trucker Path on your mobile device to assist you on the road.
Sinatra's nostalgia lives on from his swinging jazz melodies to the soothing, easy listening tunes. He had a way of effortlessly carrying a melody the way few could. One could argue Sinatra's crowning achievement lies in his Christmas offerings from his 1957 album, A Jolly Christmas From Frank Sinatra.
While some celebrities used to drive a truck to earn a living before hitting it big in Hollywood, Sinatra was an employer of truck drivers. He owned a trucking company called FAS Trucking as revealed in Kitty Kelley's His Way: The Unauthorized Biography of Frank Sinatra. One could only imagine what Sinatra would have been like as a truck driver's boss.
One can only ponder how he would have responded to some of the current and upcoming regulations of the trucking industry. Maybe Ol' Blue Eyes might want to "Fly Me to The Moon" for some relief.
Happy Holidays from Trucker Path! ???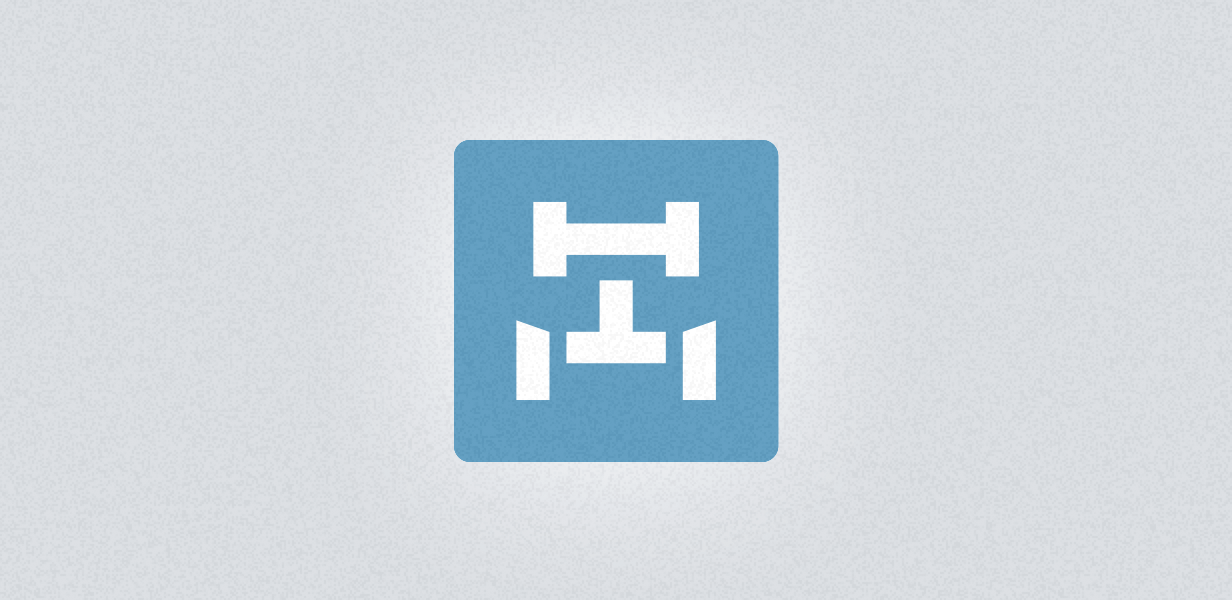 CDL Drug and Alcohol Clearinghouse
Dec 06, 2016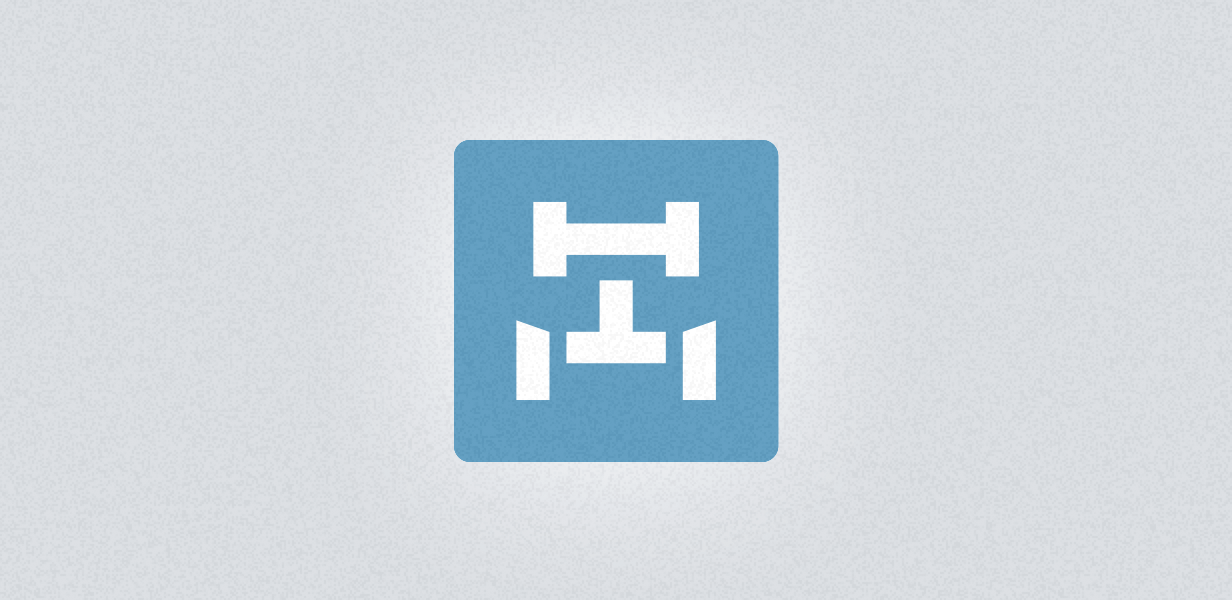 34-Hour Restart Bill Signed by Congress
Dec 12, 2016