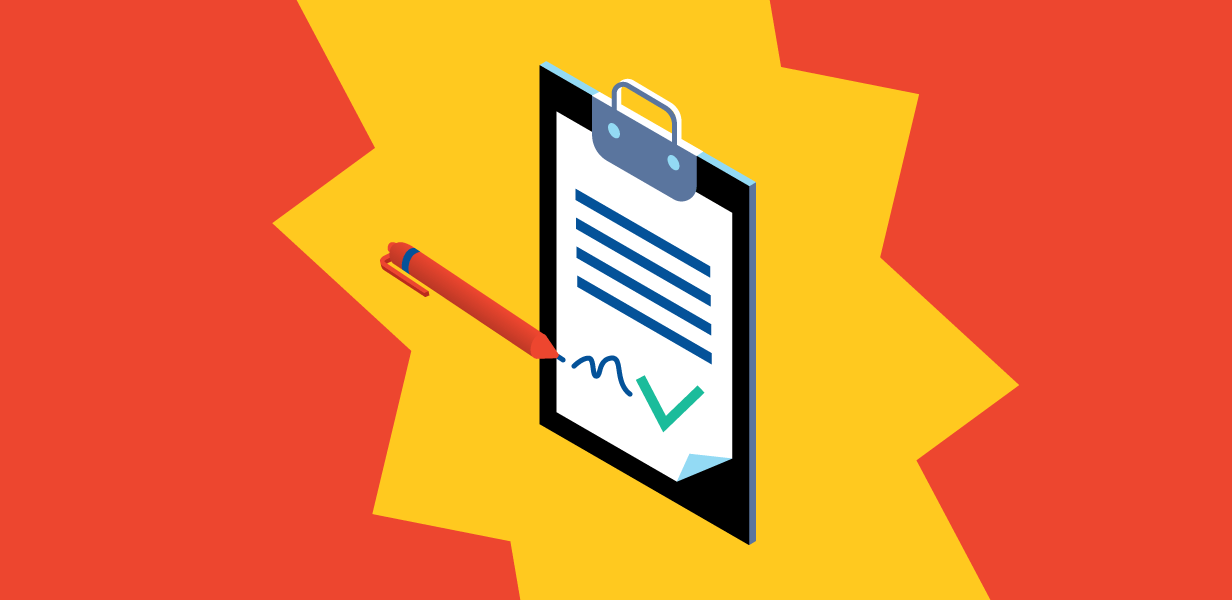 Stop waiting to get paid! Freight bill factoring is the answer for your trucking company as it allows you to sell your freight bills and get paid within a day.
Freight Bill Factoring
The success of your trucking company hinges on your ability to maintain a positive cash flow. Regardless if you are an owner operator who has a single truck or you run a small fleet of five or six trucks, freight bill factoring is your solution to growing your trucking business.
Let's say that you run a fleet of four trucks but two of them are in the repair shop. This shouldn't be a shock as the ATRI reports that truck repairs can cost an estimated $15,000 annually. Compound the inability to move freight due to repairs with the fact your clients won't pay you for another month and your trucking company might face some serious cash flow issues.
This is where freight bill factoring can help your trucking company get ahead of those potential issues.
What is Freight Bill Factoring?
So what is freight bill factoring? Freight bill factoring is the concept of selling your freight bill or invoice to a freight factoring company who will pay you for it immediately. (By immediately, we mean within a day based on your bank.)
You no longer have to wait 30 or even 45 days before getting paid by your client and if you use a non-recourse factoring company like InstaPay, you won't have to worry about collecting or burden the risk if a client neglects to pay.
How Does Freight Bill Factoring Work?
Basically, freight bill factoring is trading your invoice for immediate cash. When you choose to factor your freight bill, you will contact the freight factoring company after you have hauled a load expressing your interest to sell your invoice.
Next, you will send your rate confirmation and bill of lading to the freight factoring company who will verify the amount you wish to factor and legitimacy of your load and client. (Some factoring companies might require more information).
After the verification process, you will need to provide an account for funds to be transferred to. Typically, freight factoring companies will either do an ACH transfer or wire transfer but keep in mind some of them will charge a fee for this.
Rates and fees fluctuate between different freight factoring companies. Understand factoring cost and compare factoring rates in order to find the best deal and terms.
Freight Bill Factoring Your Trucking Company Solution
Unlike other factoring companies, Trucker Path InstaPay is freight bill factoring with a simple, one-time rate with no additional fees or minimum commitments. It's the most transparent freight factoring company around!
Streamline the cash flow of your trucking company and don't be bogged down by contracts, collections, minimum requirements or commitments other factoring companies have.