Jan 24, 2017
President Trump Freezes EPA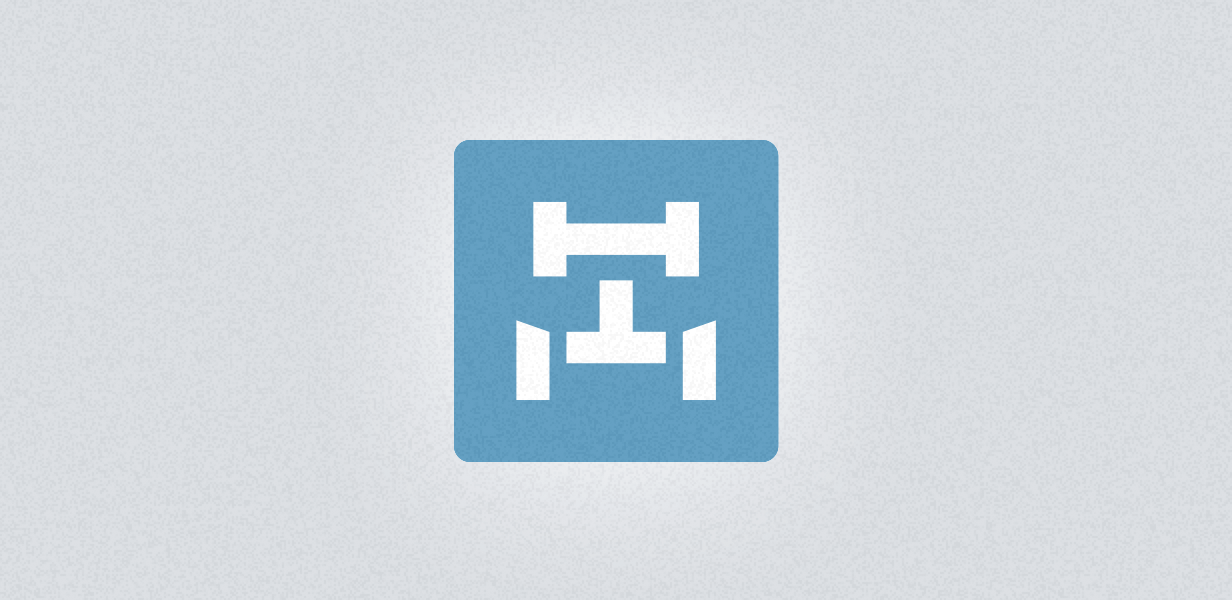 Less than a week after being sworn in as President of the United States, Donald Trump has placed a freeze on all new Environment Protection Agency grants and contracts pending a review. What does this mean for current and upcoming EPA truck regulations?

President Donald Trump has issued a freeze and media blackout on the EPA. All new grants or contracts are now frozen pending a review by the White House according to ProPublica. The freeze includes a ban on EPA employees from providing insights on social media or speaking with the media. During his presidential campaign, Trump claimed that "the EPA makes it impossible for our country to compete."
Scott Pruitt, current Attorney General of Oklahoma and President Trump's nominee for EPA administrator has suggested that he, "cannot commit to keeping in place the current version of a decades-old federal waiver that allows California to set emissions standards stricter than elsewhere in the United States." Pruitt is awaiting Senate confirmation before assuming his new role in the Trump Administration.
EPA Regulations on Heavy-Duty Trucks
In August, the EPA and Department of Transportation under The Obama Administration issued rules to increase standards for emissions of medium and heavy-duty trucks. The goal of the EPA was to decrease the use of oil by two billion barrels and lower carbon emission levels from heavy-duty trucks by 25 percent over the next ten years. Heavy-duty trucks account for 20 percent of emissions and oil usage in the U.S. transportation sector according to the EPA while making up five percent of total vehicles. Meanwhile, the trucking industry is responsible for transporting 80 percent of all cargo in America.
The EPA received $8.1 billion in funding in 2016 for awarding grants and contracts to its support programs. There are $6.4 billion in active EPA contracts but it remains unclear if the freeze and pending White House review will result in policy or regulation changes.