Jan 04, 2017
Truck Driver Fights Thief Via Karate Move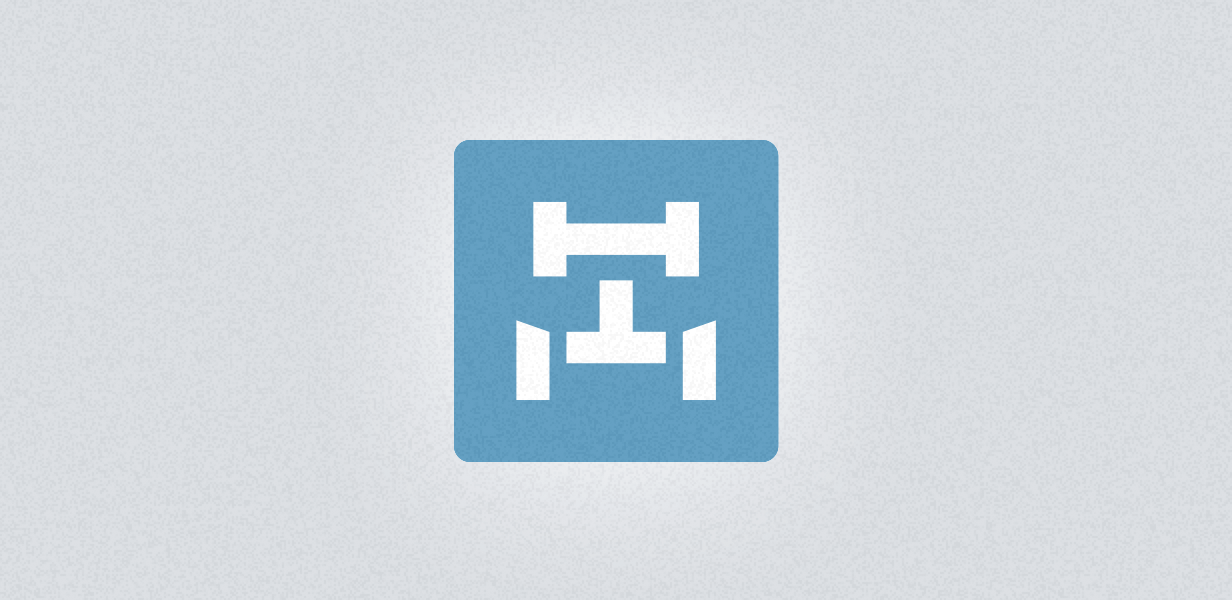 VIDEO: A truck driver in China tracked down a thief on a motorcycle who stole the truckers' cell phone right from his truck.

This truck driver was not about to let a thief take off with his cell phone. Imagine if the thief went after the truck cargo in the trailer. Don't mess with the karate trucker!
Watch as nearby surveillance cameras catch it all on tape.