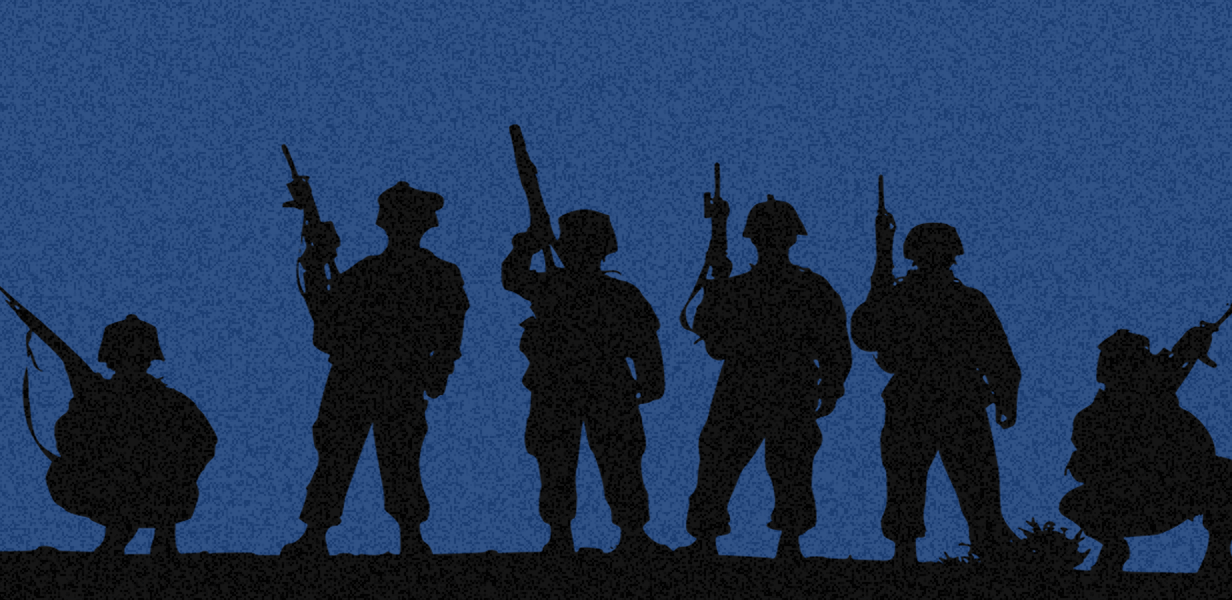 The brave men and women representing the American Military both past and present are being recognized by TA and Petro Truck Stops on the Fourth of July.
TA and Petro Truck Stops
TA and Petro Truck Stops will honor those who've served in our nation's military by offering them a free meal on the Fourth of July at their Country Pride and Iron Skillet Restaurants.
There will be a special military-only menu available to both veteran's and active duty members of the military who will need to provide proof of service.
Types of proof of service include U.S. Uniform Services ID Card or Retired ID Card; Current Leave and Earnings Statement; Veterans Organization Card; Photograph in uniform; DD214; or Citation or Commendation.
"It is an honor to acknowledge the men and women who have sacrificed so much for our country by inviting them to our restaurants to share a meal," said Tom O'Brien, President, and CEO of TravelCenters. "We will also be honoring all of those who gave their life defending our country by preparing Fallen Soldier Tables at our restaurants. A single place setting at an empty table represents the wish that fallen men and women of our armed forces could be present to dine with us."
TravelCenters has served more than 36,000 free meals to veterans and active duty military service men and women in the last four years.
TA and Petro Truck Stops on Trucker Path
You can find TA and Petro Truck Stop locations nearby by using the Trucker Path app. You can find TA and Petro Truck Stops along your route by using the trip planner tool in order to save time, especially if you're running out of hours. You can view truck parking, and the details of the truck stop like what sort of amenities and services it offers.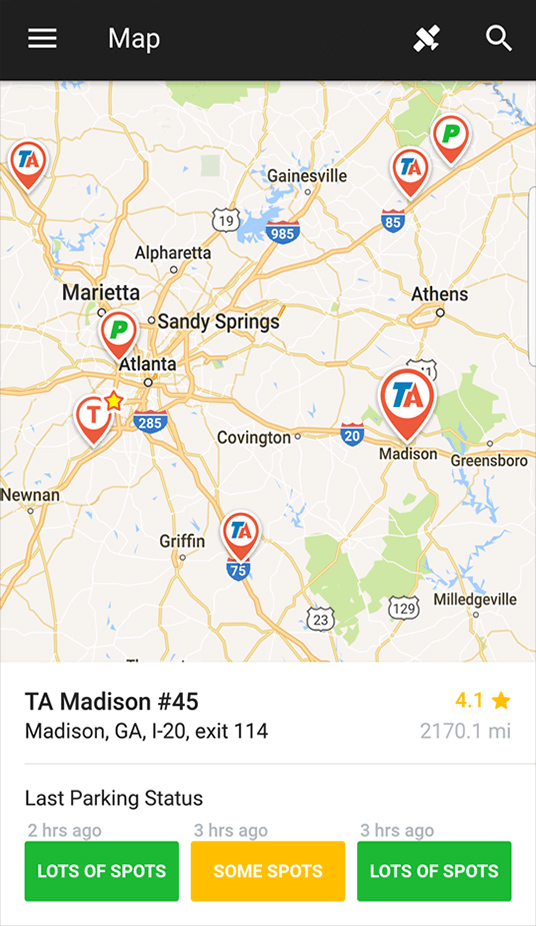 On behalf of the entire Trucker Path team, we want to express our most sincere gratitude and thanks to the brave men and women who have sacrificed so much to grant us continued freedom and make our lives safer. With that, we have just one thing left to say.
Hoorah and mangia!