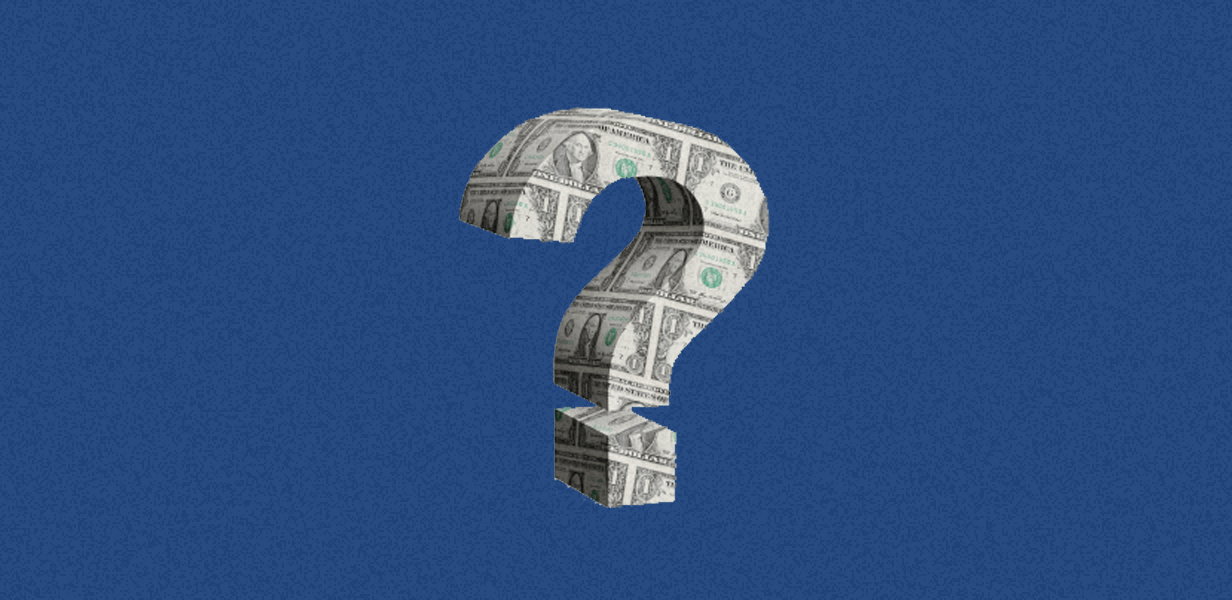 Freight factoring is the process of selling accounts receivable for a discounted price so truck drivers don't have to wait months to get paid.
What is Freight Factoring?
Small fleets and owner-operators haul freight for shippers and brokers without earning a dime upfront. In fact, many have to wait 120 days before receiving a payment for hauling a load. With freight factoring from InstaPay, the wait to get paid is over.
Freight factoring is the process of selling accounts receivable for a discounted price. What does that mean exactly? Basically, you get paid now while the factoring company collects from your customer.
Nobody wants to wait three or four months before being compensated. Freight factoring with InstaPay pays carriers immediately and deals with collecting from clients later, helping you streamline your cash flow. No more stresses regarding when you'll be paid by your client or unnecessary fees from other factoring companies.
Where banks charge an interest rate that compounds monthly, factoring companies do not charge an interest rate. Instead, the factoring company charges a percentage rate of the invoice total, allowing carriers to streamline their cash flow.
What is the Difference Between Recourse and Non Recourse Factoring?
The two main types of freight factoring are recourse and non recourse factoring. With non-recourse factoring, a carrier receives full payment less the rate charged, so there's no wait to get paid or risk. In recourse factoring, the carrier is paid an initial percentage (ex: 80 percent),with the remaining balance paid to carrier once the client pays the factoring service. This remaining balance paid to a carrier decreases if a client does not pay typically within 15–30 days.
Are There Any Fees in Factoring?
Some freight factoring services charge a full list of factoring fees that can be overwhelming. Rest assured that InstaPay doesn't charge any of these!
| Fees | Description |
| --- | --- |
| Initial Setup Fee | Fee just to set up an account |
| Transaction Fee | Some factoring companies charge up to $10 for an ACH deposit and $15–30 for wire transfers on a per-transaction basis |
| Client's Credit Check Fee | A factoring company might charge you a fee to confirm that your client has a worthy credit score |
| Per Invoice Fee | A standard fixed amount charged per invoice |
| Minimal Commitment Volume Fee | If a carrier agrees to factor a certain volume of load worth (ex: $20,000) but fails to factor that amount, they can be charged a 3 % surcharge fee for the difference in amount agreed and actually factored. |
| Termination Fee | No longer want to factor with a company? They'll charge you for that too. Some charge a fee up to $1,000. |
Don't worry, InstaPay doesn't charge any of those unnecessary fees. Truckers keep America rolling and shouldn't have to wait to get paid or fleeced for every penny they earn.
Factoring Costs
Let's break down the factoring costs with all of these fees that other factoring companies charge.
For example, let's say an owner operator hauls 10 loads in a month, each paying $2,000 for a total of $20,000. To factor with certain truck factoring companies, he would pay:
4 percent for non-recourse factoring or $80/load
$5 transaction fee/load
3 credit checks $10/different client
$2 per invoice fee
Total Cost of Factoring = $900 for $20,000 worth of freight invoicing.
Seems expensive, right? On the other hand, InstaPay would only charge you a flat rate of 3.5 percent. Factoring $20,000 worth of freight invoicing would only cost you $70 / per load with no other commitments, saving you $200.
InstaPay Freight Factoring Has No Hidden Fees
InstaPay is brought to you by Trucker Path. It has zero hidden fees and charges a one-time non-recourse rate regardless of days to pay or volume, paying you immediately with one lump sum. You won't have to worry about the number of loads you factor or pay to opt-out of using InstaPay in the future. Instead, you decide when and how much you want to factor and only are charged for the flat rate once per load with the assurance of non-recourse factoring. Just send your bill of lading and rate confirmation in order to get paid now!