What is InstaPay?
InstaPay is the factoring service from Trucker Path.
Just finished a load, but won't get paid for a month? No worries, we'll help you out! Trucker Path will pay you as soon as you've hauled at just 3.5% of the load rate.
We take the hassle out of dealing with shippers!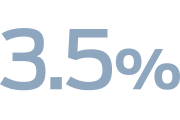 Competitive Rate
Enjoy the lowest rate on the market only with Trucker Path InstaPay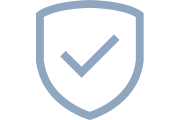 Non-recourse rate
A broker fails to pay? We will handle this without bothering you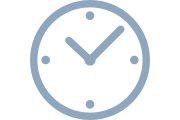 24 hrs to process
We will process your transaction within
24 hrs*
upon receiving your BoL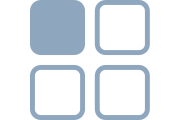 All Loads are Covered
No matter where you booked, InstaPay works for any load
* - it may take up to 72 hrs for you bank to credit your account.