How does factoring work?
Factoring can seem like a complex process, but we make it seamless for you. Here's what happens when you factor with us.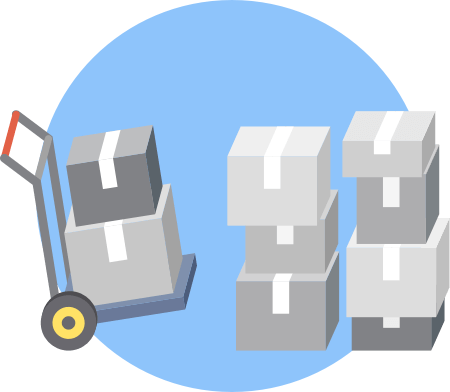 Step 1. Finish your load
Let's assume you just hauled a load, but won't get paid for 30 days. As an example, let's say your freight factoring amount is $2,000.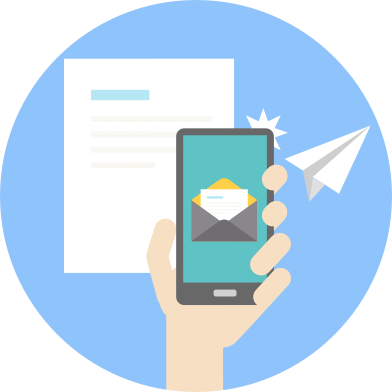 Step 2. Send your docs
Just take a picture of your Bill of Lading and Rate Confirmation and email them to our freight factoring service at instapay@truckerpath.com.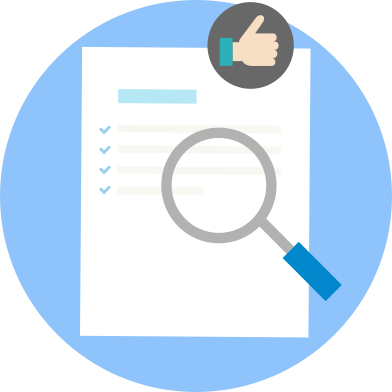 Step 3. We validate your docs
We will review your documents within 24 hrs. Once your docs are validated we can send your payment through an eletronic ACH deposit.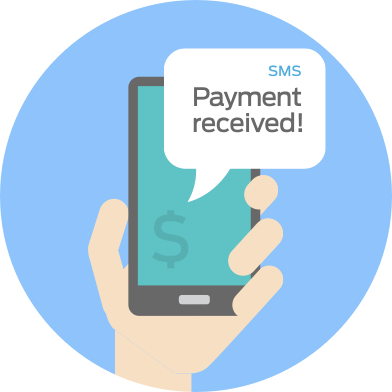 Step 4. Get paid the same day
Once your bank processes the payment, you will receive the funds to your account less the factoring rate of 3.5%, that is $1930 in our example. You can forget about collection.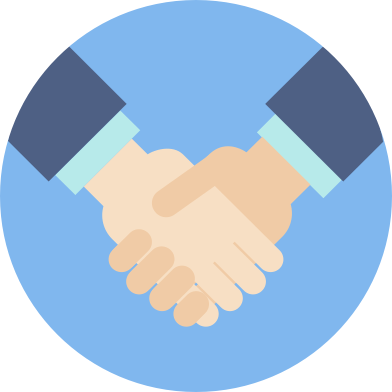 Step 5. We handle collection
You're all set. It's that easy to use our hassle-free freight factoring service. We will deal with the customer so you don't have to.