More money. Fewer hassles.
We do the back-office work. You handle the driving.
Nearly a million drivers depend on the Trucker Path app for help on the road. Now, our expert personal Dispatchers are here for Dry Van, Flatbed, Conastoga, Step Deck and Reefer drivers to make your job easier and make you more money!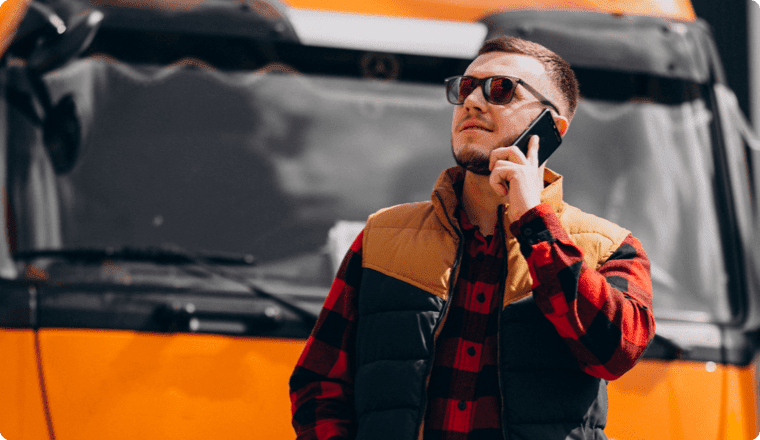 Share preferences with your Dispatcher
It's our job to make your job as profitable and hassle-free as possible. That begins with no forced dispatch and you telling your personal Dispatcher the types of jobs and work schedules you like…and don't like!
Load Sourcing & Negotiation
Getting you extra revenue per mile.
Armed with your preferences, powerful Artificial Intelligence (AI) and the millions of datapoints we collect from our many platforms, your Dispatcher finds you the dry van and reefer loads you want at rates you really want.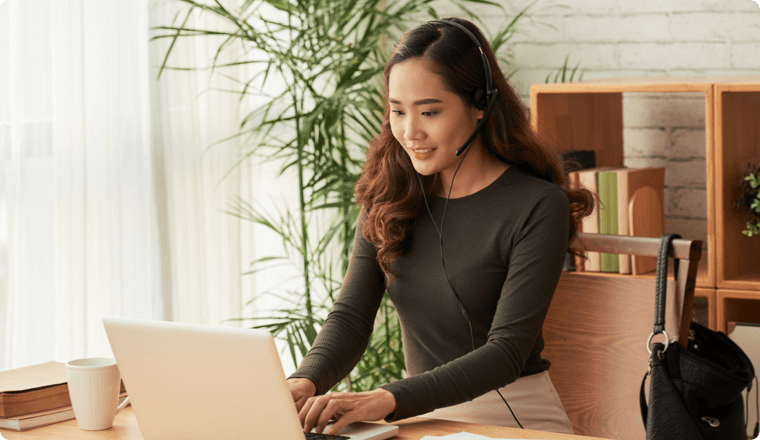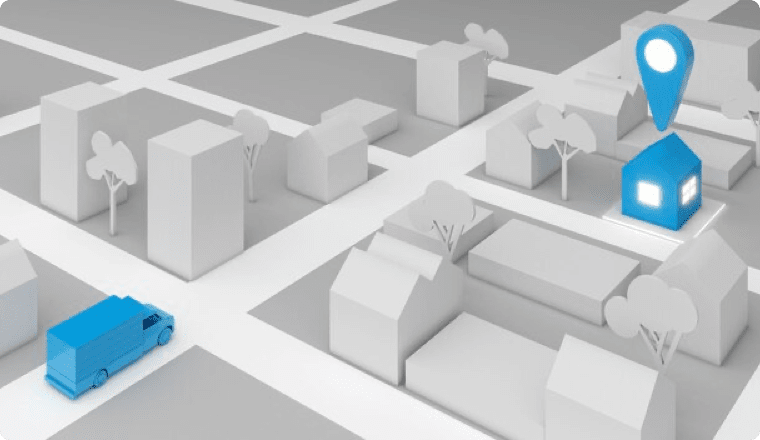 Enjoy the quickest, safest routes
Your personal Dispatcher next sends all the info you need for the job directly to your Trucker Path app including pickup/dropoff locations, timing windows and any special instructions. Our best-in-class navigation engine routes you for the quickest and safest path.
Real-Time Status Reporting
No more "Where are you" calls
Where are you? What's your ETA? These check calls and questions from customers take time and energy. Your Dispatcher and our real-time reporting data combine to keep everyone informed and up to speed, easily and without interruptions.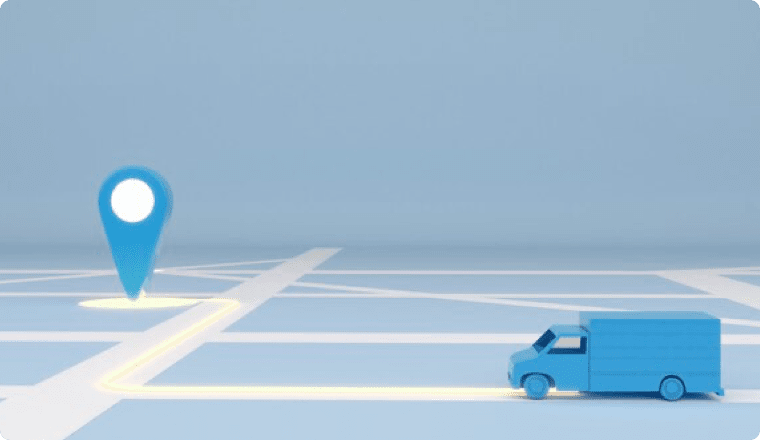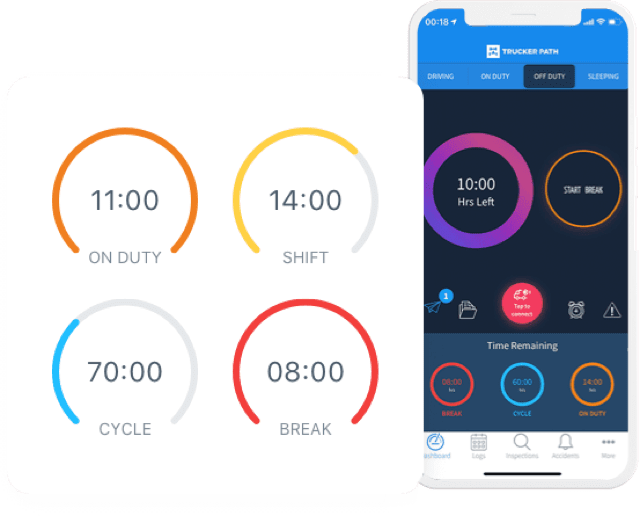 Make the most of your available hours-of-service
While you're doing what you're supposed to be doing, driving, your personal Dispatcher will be monitoring your available hours. They'll be looking ahead for a good place for you to shutdown for the day or for your next loads. It's our responsibility to keep the wheels turnin' so you keep earnin'.
Shut Down for the Day with Confidence & Ease
Save time & drive more miles
Trucker Path offers well over 300,000 POIs and parking locations with up-to-date detailed information from our community of more than a million truckers. Your Dispatcher will look ahead for you, helping to find a great place to park and rest after a long shift.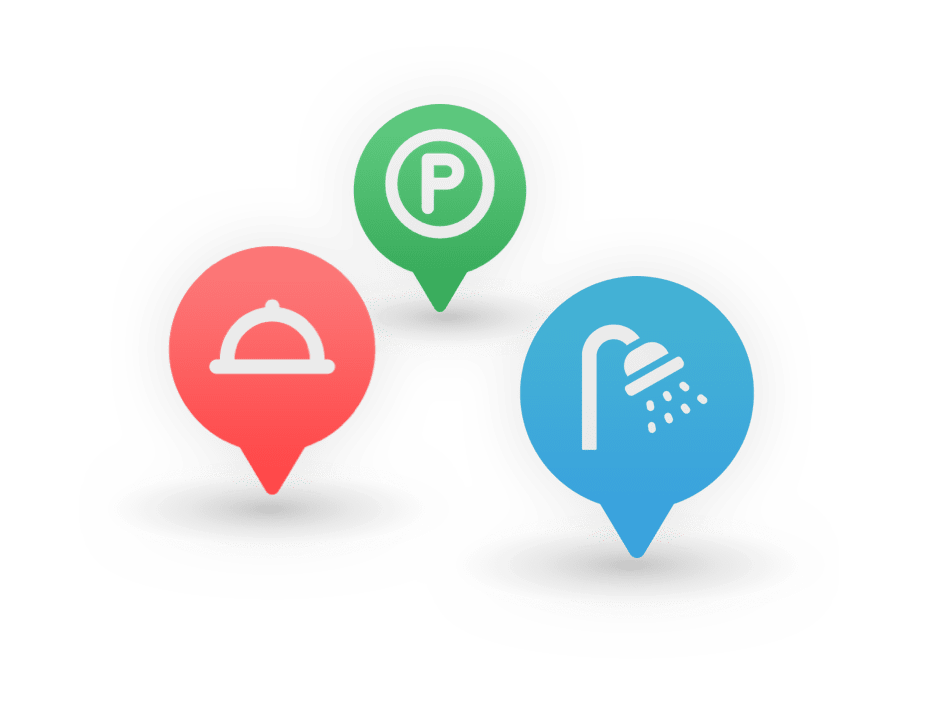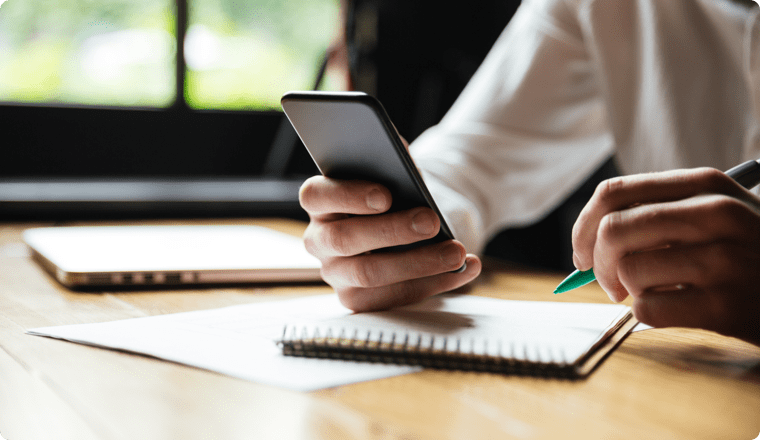 Submitting your paperwork is a huge part of getting paid. You'll be able to easily scan your docs and submit them to your Dispatcher instantly using Trucker Path. After all, the faster you submit your paperwork, the faster you'll get paid!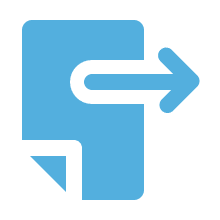 Send Your Packet
DOT Authority, Certificate of Insurance, W-9, etc.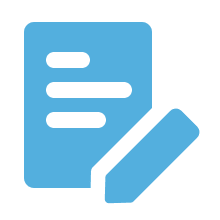 Sign Agreement
Sign a quick and easy dispatch service level agreement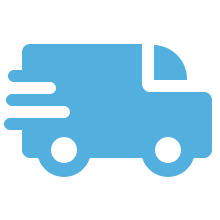 Hit the road
We start dispatching your truck immediately
Finding loads that fit you
Negotiating awesome rates
Handing Track/Trace & Check Calls
Assistance with finding Parking and Food
Electronic Paperwork collection and storage
See how Trucker Path's Dispatch can scale up your business