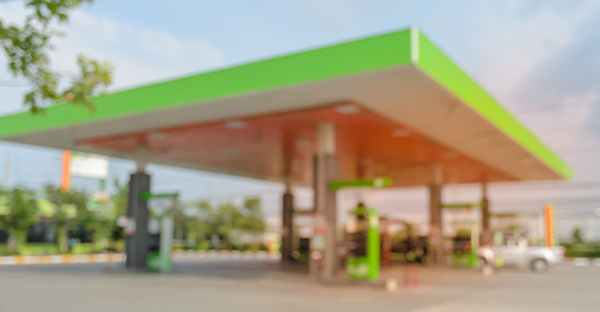 By Paul DeCoste
Did you Know?
California's governor recently
signed a bill
that has the potential to eliminate leased on drivers in the state. California is enforcing an ABC test on trucking companies and the contractors these companies hire. This means, a trucking company must prove that its drivers (if contracted) are "performing work that is outside of the company's usual course of business." If a driver cannot pass this test, the company cannot hire him/her. This bill is currently being opposed by the California Trucking Association.
Trucking Tip of the Week
Dock wait times are not going down.
The current average wait time for drivers at the dock is 150 minutes.
Make sure that you are tracking your detention times as accurately as possible and actively negotiating detention rates with docks that you have never been to before, and especially ones that are known to have issues!
Diesel
Diesel prices have fallen
1.5 cents per gallon as oil continues to slide as well
. The average fuel price for drivers is nearly 25 cents cheaper than it was in September last year. All regions in the United States have experienced this fuel price decline except for California.
Driver Appreciation Week
This year's Driver Appreciation week was a great success! Companies like Trucker Path, ATA and trucking companies across the nation spent the week honoring the drivers of America in many ways. Some of the
most notable celebrations
included; free meals for drivers (Werner),family events (J.B. Hunt),and themed terminal days for the entire week (Hirschbach). Trucker Path was also giving away free subscriptions for the premium app version for the entire week. Thanks for everything you do drivers!
Influential Woman in Trucking
This year, Ruth Lopez of Ryder transportation, received the award for Influential Woman in Trucking at the Women in Trucking Accelerate! conference. Ruth has been with Ryder for over 20 years and is currently their director of transportation management.Throughout her esteemed career in trucking, Ruth has managed hundreds of team members. Team members that not only include drivers in the United States, but in Mexico as well. On top of that, she has managed Ryder's women's leadership program for three years. Although she was extremely humble when discussing her surprise in finding out she was nominated for this award, and even stronger humility when she was announced that she won, those around her know that she was the perfect candidate for this award. Congratulations Ruth!