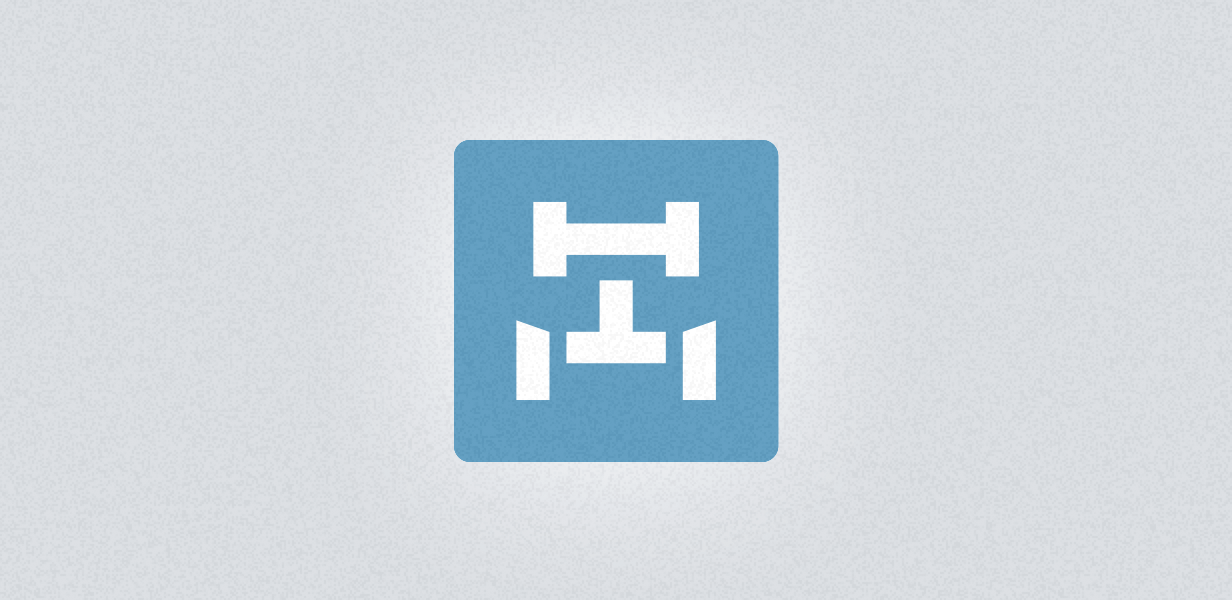 With nearly 7000 ratings at the Google Play store, and an overall rating of 4.6 out of 5, we couldn't be happier. OK, so maybe we'd be happier if everyone gave us a 5-star rating – but then, we wouldn't be as motivated to keep improving. Here's a breakdown of our ratings as of June 2, 2015:
Find out what other users are saying about us, and how you can benefit
Total number of ratings: 6804
5-star: 5152 (76 %)
4-star: 1195 (18 %)
3-star: 239 (4 %)
2-star: 95 (1 %)
1-star: 123 (2 %)
Below is a representative sample of what our users have said about Trucker Path.
Five star ratings
Raymond M.
CHICKEN HUT NOT. I use this app more than my GPS. It's fast and it knows all the Mom and Pop truck stops. Also you get an idea if anyone is in the chicken coop.
Jeff L.
LOVE IT. Now I know if the scale houses are open or not, so while getting fuel I don't have to worry that I'll be over weight because I got an extra 10 gal of fuel. I'm probably doing something wrong, but when I put a destination address in it does not set up the trip route to follow. Otherwise love this program. Every load I run, I have this program running. Love knowing if a weigh station is open or not. Makes the difference of running with fuel or fumes to make weight.
Brandon S.
This app is awesome. It's like a CB radio and a truck stop guide all in one.
Danny S.
GREAT APP. I deleted my other truck apps. Super handy and is a big help trying to find a place to park.
Greg B.
GREAT APP. Really helps truck drivers know where to park and eat and sleep.
Raymond M.
AWESOME. This makes the job sooo much easier and safer. Thnx. Awesome tool.
Ted T.
I LIKE IT BUT… I often find obscure truck stops all around the country that aren't listed and would like to post as a courtesy to other drivers. That would be a helpful addition for all of us.
NOTE TO TED: Hi. You can do that! Go to Menu-Feedback-Add new place. Thank you.
Tavo S.
BEST APP EVER!! Saved me from a violation, everything about it is perfect thanks to the inventor. I'm new on trucking and this is the app to have old or new. I was about to buy a little book for parking spots but no need. For that I would pay to have this app. You guys should merge with radar express and ur app would be little more complete.
Abe K.
GREAT APP. Absolutely love this app, the more people that use it, the more effective it will be!
Four star ratings
Johnny R.
Really helpful and is very handy very informative, especially in areas I am NOT familiar with. Highly recommended for all drivers.
Robert M.
ALMOST PERFECT. Love the weigh station feature, but the gps function is almost useless. If u leave the app or get a call u have to redo the destination. If u could save ur routes it would definitely be 5 stars.
Andrew D.
O/O. So far so good, but like to learn how to put in information.
Kenny S.
TOTALLY TWISTED TRANSPORT OWNER OPERATOR. I think it's a great app. But it's only as reliable as another driver inputs the correct info. I've found some false info.
Three star ratings
Sondra D.
Cool. Glad to have it. I am a truck driver so thank you.
Misty P.
Always stops working. It would be better if they would fix the bugs.
NOTE TO MISTY: We are working on that. Thank you.
Two star ratings
John P.
GOOD APP BUT. Latest update holds GPS after app is exited. Only thing I've found is to greenify it to release GPS. Edit disabling freight tracking did not fix problem.
FULL DISCLOSURE: John P. actually gave us three stars, but we scrolled (on our phones) and searched (on our computers) to the end of the published ratings, and we couldn't find a single one with two stars. Our sincere apologies.
How can we improve your Trucker Path experience?
We really do want to hear from you, and we'll always try to help when we can. Please send your feedback and suggestions to team@truckerpath.com. Thanks again!
SUMMARY: A cross section of Google Play user reviews and comments on Trucker Path – the best App for truckers (company drivers, owner operators and independent carriers),available as a free download for Android and iPhone – helps truckers find parking at truck stops, rest areas and overnight parking lots. The app also helps truckers find open weigh stations and nearby TRANSFLO.