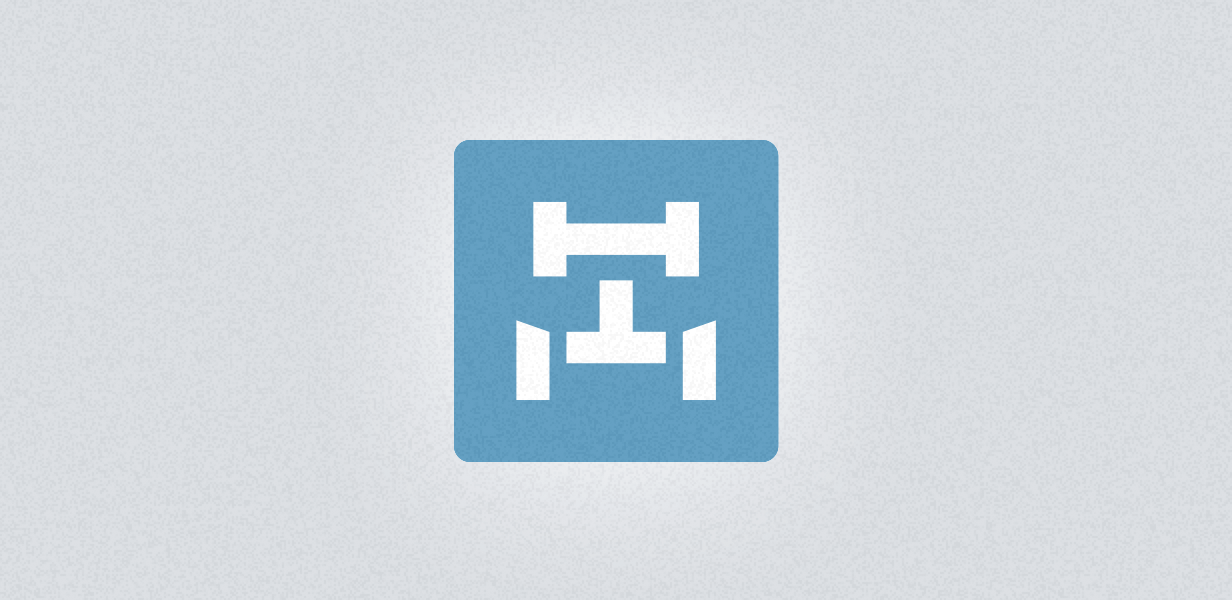 iTunes App Store
, you'll find four other Apps listed under the Customers Also Bought header. It was no surprise to us that, for "latest versions", our App was the hands-down winner in customer ratings – by a margin of Five stars to Three over the second-highest rated App. What
did
surprise us was the time and thought one reviewer invested in sharing the story of his own path to trucking – and to the Trucker Path App.[/p]
Read one user's inspiring path to trucking. And our App!
On behalf of everyone at Trucker Path, thank you, S. Scott McClure (AKA "Ditch Digger"). You're an inspiration to us all.
"What did we do before gadgets and gizmos?" Scott writes. "Technology has changed the commercial transportation industry tremendously over the years. I have only been driving a commercial vehicle a few months now. I am just amazed at how much technology seems to have changed the face of trucking."
Scott wasn't always a trucker
"I was a paramedic 25 years before I started driving a truck," Scott continues. "I had the privilege of seeing the face of emergency medical services change from paper reports to paperless systems over the years."
… but trucking was clearly in his blood
Scott explains: "Some of my best friends' parents have been truckers all their lives. My dad was a diesel mechanic on big trucks until he passed in 1986."
How technology has changed trucking over the years
"The industry has [evolved] from map books and paper logs to GPS systems, paperless trip documentation and computerized driving logs just over the past 10 years or so," says Scott, "from what I understand by talking to other longtime truckers."
Like any industry with a more mature workforce, trucking hasn't always been particularly welcoming to new tools and technologies, Scott notes. "Yes, there are some who hate technology and some who are thankful. I, for one, am thankful for the advancements in technology."
A few thoughts on Trucker Path
Scott concludes, "It's Apps like yours that make life on the road so much easier, and less time-consuming. I would recommend this app to anyone either just starting as a commercial truck driver or to a seasoned professional that has been at it for decades.
"Thank you for providing applications such as this to make life on the road just a little easier! Sincerely, S. Scott McClure (A.K.A. "Ditch Doctor")."
And again, thank you, Scott, for such inspiring and heartfelt words.
We want to hear your story!
If you'd like to share your thoughts and experiences with our readers, we'd love to profile you on our blog. You can either click here to email your contact info (and best time to call) to Francis – our Content Director – or you can send us your info via private message through our Facebook page. NOTE: Francis will NOT share your contact info with anyone else. Thanks again for your support, and Happy Trucking!
SUMMARY: iTunes users have rated the Trucker Path the best App of its kind for truckers. Online reviewers applauded its new feature for "updating available parking", and "the fact you can update scales". And one satisfied customer took the time to share how our App makes life on the road easier for him.