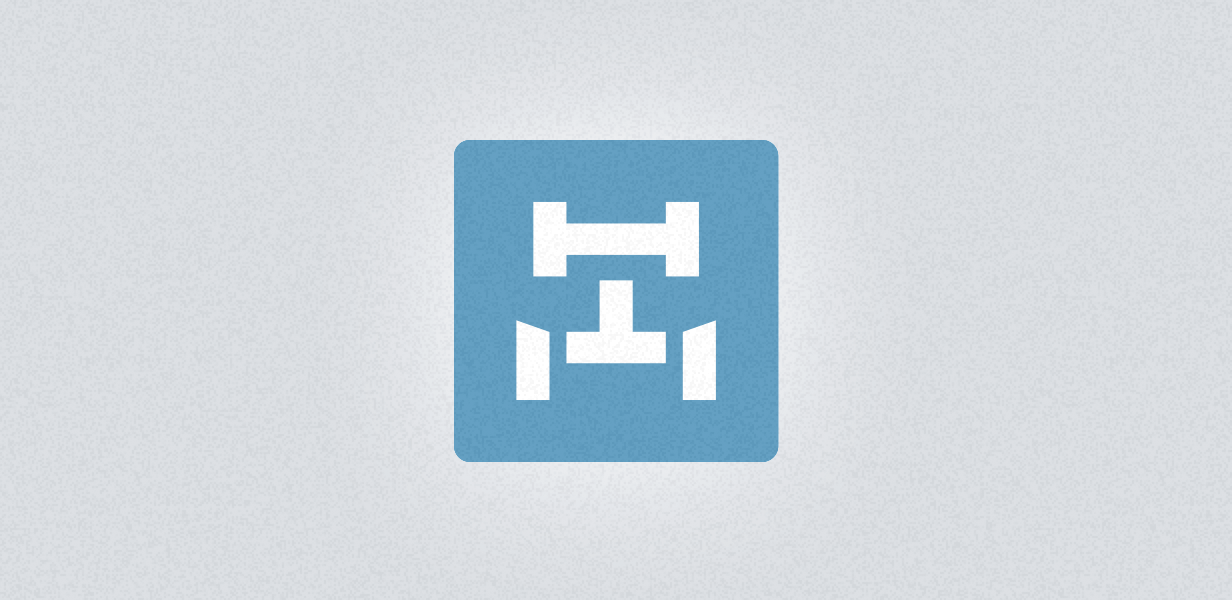 "I've been driving a truck for about 30 years," says Florida native Allen Wilcher, "ever since I was old enough to get behind the wheel." He still remembers learning to drive his father's International Transtar 2, hauling ammonium nitrate.
Trucker Path gave veteran trucker Allen Wilcher a whole new perspective
"I learned real quick, you didn't want to grind gears with him in the truck," Allen laughs. "Working with my father, you were going to learn something. By the time I was 14, I was helping him change brakes."
On the road again
Allen recently returned to long-haul trucking, and his home state, after 16 years hauling trash locally in Missouri, while his son grew-up. "That's a lot of trash!" says Allen. "After my son graduated high school and moved-out on his own, I was ready to get back out there."
And the best part is
Allen's now an Owner Operator with Roadrunner Expedite, and he couldn't be happier with his decision to get back on the road. In large part, because his fiancée [Sierra Sugar, whose Trucker Path profile you can read
here
decided she wanted to join him. "She's smarter than me!" Allen says. "She's the one who found Trucker Path, and now we use it for everything from planning our routes to the places we stop for the night."[/p]
Another day, another roadside gem
Tonight, Allen and Sierra are at the Little Nashville Truck Stop in Nashville, Illinois. "We looked at all the reviews for this place, and there wasn't a single bad one." And while Sierra is well-known for her cooking skills, "we're not cooking tonight." It's why the two of them prefer the small Mom & Pops to the larger truck stops – where the menu is often limited to fast food fare.
Well, what do we have here?
"When we know where we're going, we program our route into Trucker Path. Then we'll switch to the Satellite setting – which gives us an overhead view of the places we stop. Right now, I'm zoomed-into the area where we're parked. I can see our parking lot, the gas station across the street, and the pool next door."
Allen can also see the nearby field where he and Sierra plan to enjoy a long walk before dinner. "It's important to both of us that we get exercise out on the road," which factors into most of their daily parking-site selections, says Allen. "The satellite view really helps us with that. And we geo-cache just about every place we go, for future reference.
Download the App. Discover America
With Trucker Path, Sierra's helped Allen find spots he never even knew existed. And what would he consider his best new discovery? "There's a rest area Sierra found along 191 in Moab, Utah – which is already one of my favorite places. When she zoomed-in on it, we saw that it was surrounded by huge climbing rocks. We walked all around them. It's amazing.
"I bet I've been up and down that road fifty times, and here she finds this place the first time we passed through."
Better still, earn extra money while you play!
Allen even credits Trucker Path with a recent cash windfall. "Sierra found a truck stop with a casino in Las Vegas, and we stayed there for three days. Our last night, I was playing a slot machine when Sierra figured she wanted to 'help out'. So she pushed my hand down and the machine paid $600." Being a wise money manager, Sierra looked Allen right in the eyes, and said, "Time to go!" Wherever they went next, you can be sure Trucker Path had a hand in it.
SUMMARY: Our profile of Owner Operator Allen Wilchire, a fan of Trucker Path – the App he and his fiancée Sierra Sugar use every day to find the best truck stops, rest areas and overnight parking lots. Allen particularly appreciates the App's Satellite view, which helps the two of them scout the areas where they'll be staying for the night.