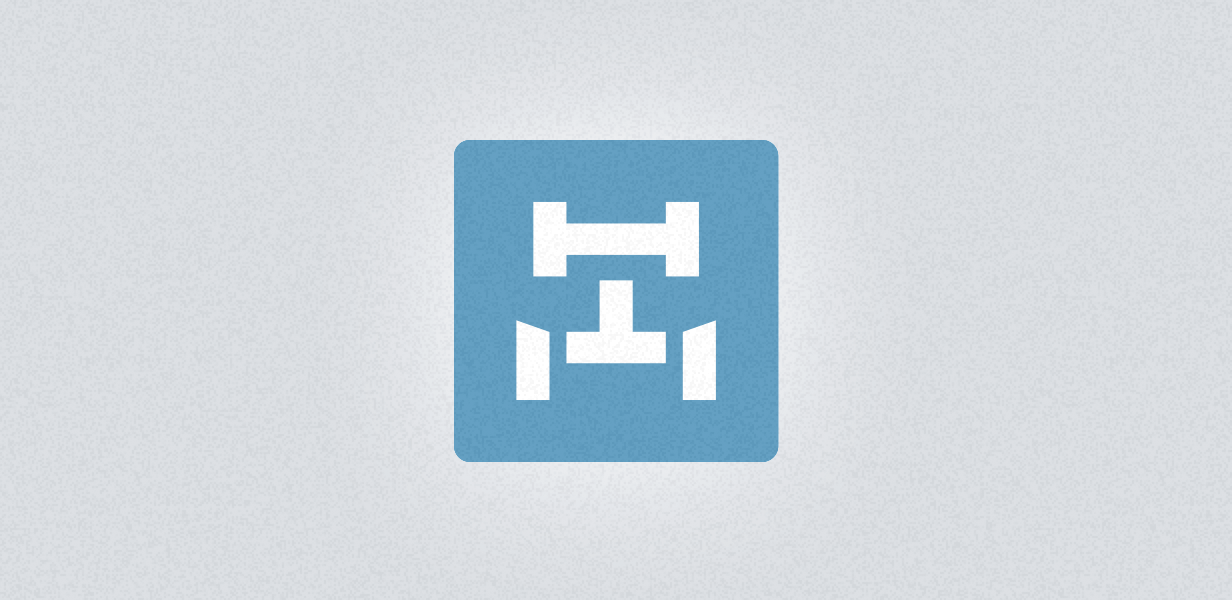 By Jeremy Feucht
This piece is usually meant for current happenings within the industry. But, let's change it up this week and look at the top 5 possibilities for 2019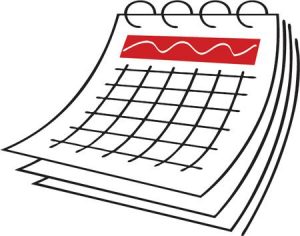 5.
Infrastructural Improvements on the Way?
Not this year. Probably not in 2020 either. We are half way through this presidential term and now politicians are eyeing the next general election. We are sitting in a shutdown now and additional spending earmarks will just prolong the shutdown. Do not expect any major decisions on aid to the infrastructure. On a positive note, this should mean no federal push for toll roads.
4.
Hours of Service Update?
This is a long time in the making. By summer of 2019, there will probably be some changes to the current hours of service model. The change with the biggest chance of occurring is the removal of the mandatory half hour break. Another item that has gained some steam is the idea of allowing a driver to go off duty after being in detention for more than 3 hours. The last still has a great deal of ironing out but with the backing of the ATA and OOIDA, has a legitimate chance to be passed.
3.
Fuel Prices
As much as I believe that the current slide diesel prices are on will continue for the foreseeable future, I believe that time ends in June. With container shippers switching off bunker fuel while in international waters due to new regulations, demand for diesel is going to skyrocket. Expect prices to creep up starting in the summer.
2.
Autonomous Technology
No, it will not become widely used in 2019. But we should finally see some government regulations to govern its use. This is a double-edged sword, however. By giving the autonomous technology companies regulations, you effectively give them a goal to shoot for and reach. Right now, they are blindly aiming and hoping they hit their mark. Expect something by the end of the summer.
1.
Capacity
With troops being brought home from Syria and talks of additional troops being brought home from other fronts, this could mean another boom of owner-operators into the industry. Add on the FMCSA and DOT's push for veterans to become drivers (especially those with driving experience),and you have a perfect storm to cut into that massive driver deficit. Such an influx of drivers could push down rates. Look for the ATA, OOIDA and the DOT to release figures on this increase in September.