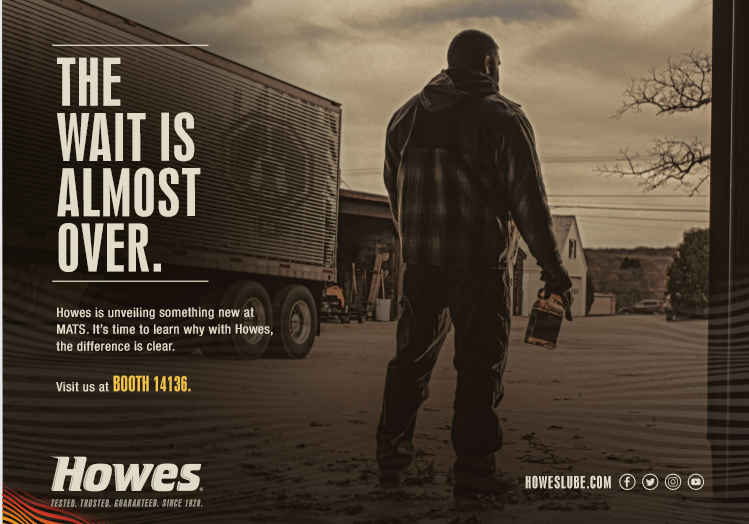 By Jeremy Feucht
If it is the last week in March, it must be time for MATS, the largest trucking show in the United States. This year there are said to be over 1 million square feet of exhibits lined up and ready for the crowd. Trucker Path and Howes Lubricants will be two such companies setting up booths at the show.
If you are in the market to buy products, or maybe to eat a renowned Kentucky pork chop sandwich, MATS is the show to attend. And hey, it never hurts to be in the know of what is going on within the industry. Whether you are a freight broker, carrier, owner-operator, leased-on, company driver, shipper, fleet manager or the many other careers that the trucking industry needs in order to succeed.
This is also the type of show that the general public should and do attend. The curiosity of what it's like to be a trucker, sit in the cab of a truck or stand on or in a trailer can be experienced up close and personal.
One of my personal favorite parts of MATS is seeing the trucks. Every truck owner has pride in their truck and spends time on their set up, the artistry and craftsmanship. Owners and their teams put extra elbow grease into these marvelous machines and the reward is extraordinary.
So, as you walk through the show be sure and visit the Trucker Path booth and mention this blog for a special give-a-way. We will also be demoing our new truck specific navigation and answering any questions you might have.  Oh yes and in the booth, we are taking pictures and videos of you telling us why you LOVE TRUCKER PATH!
Don't miss the Howes Lubricants booth and ask about their FREE Winter Tow Guarantee. Howes Diesel Treat is a product that will keep your truck going all winter long or Howes pays the tow.
While I will be working the Trucker Path booth, you can guarantee, I will be noticing the other booths: Wondering what they offer, what information can be learned from each company but more so, which companies are there to help the over the road driver with the challenges they have while out on the road.
I know Trucker Path and Howes fit into the latter group. Click on the Howes banner below for more information!
Find Trucker Path at MATS booth 64232 and Howes at 14136.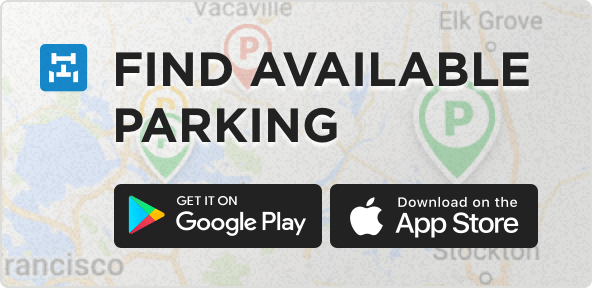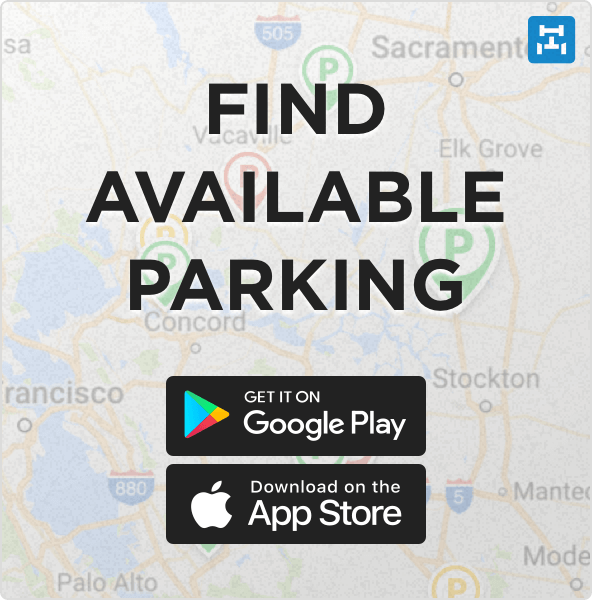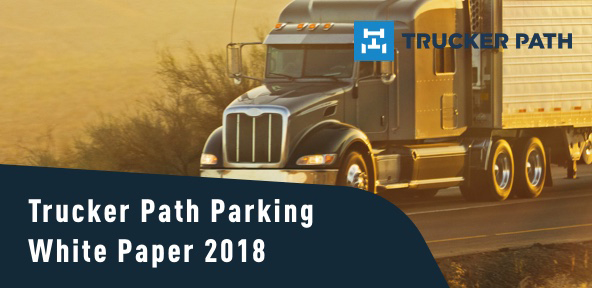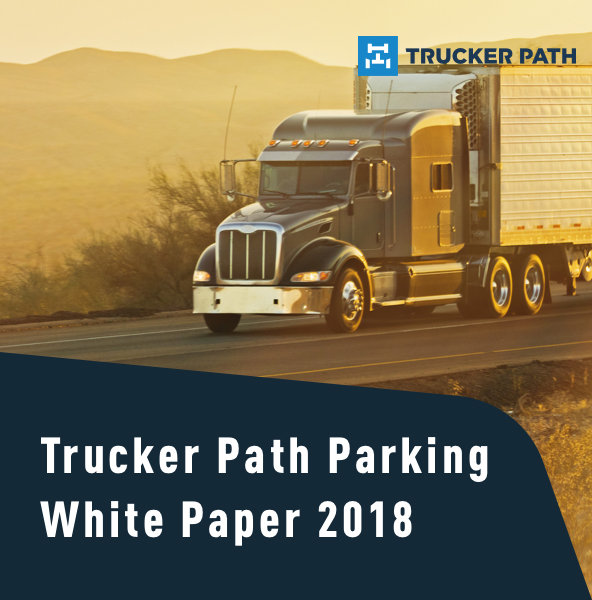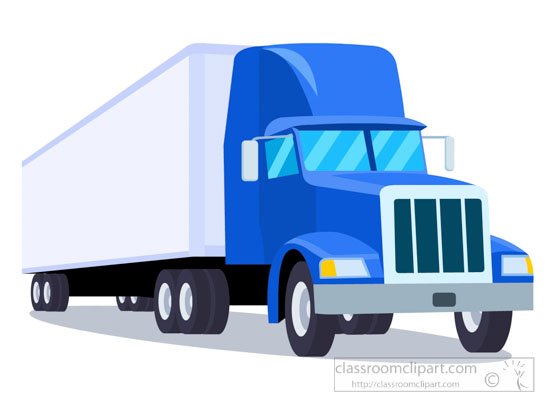 Industry Update - March 15, 2019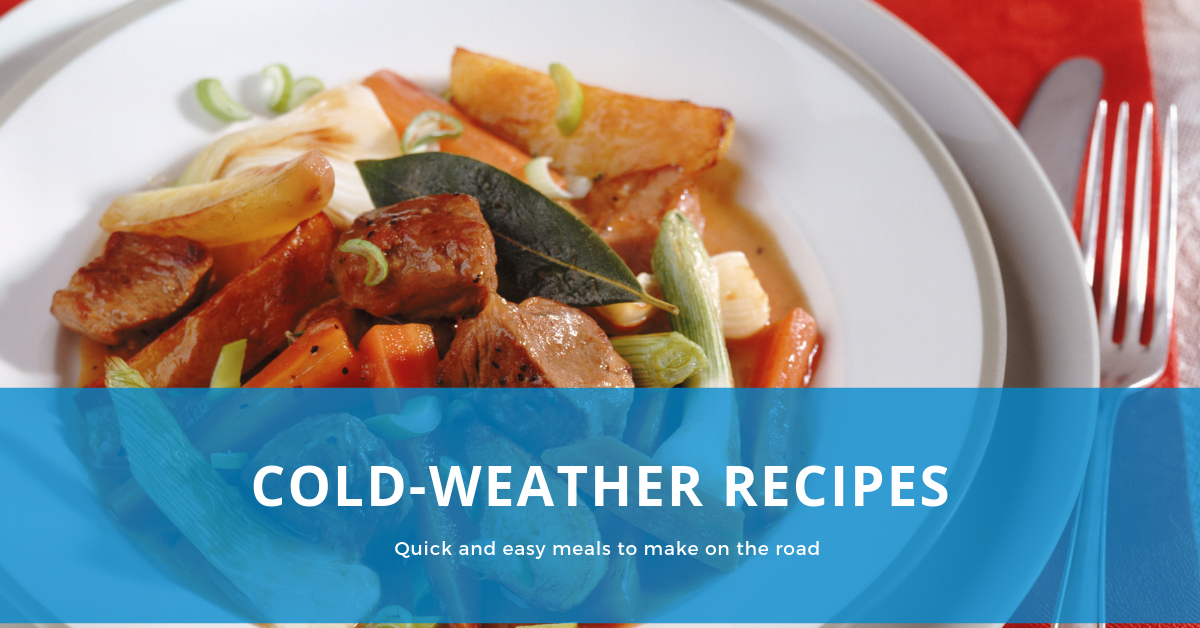 Cold weather meals to make on the road
Jan 17, 2019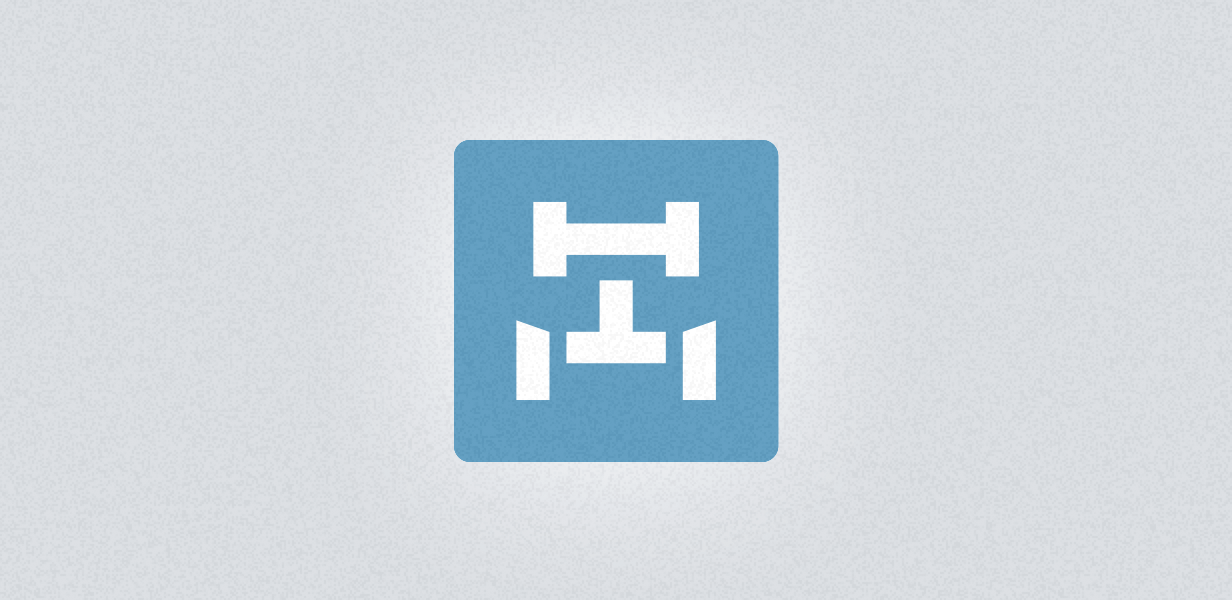 Trucking Industry Update January 4, 2019
Jan 04, 2019