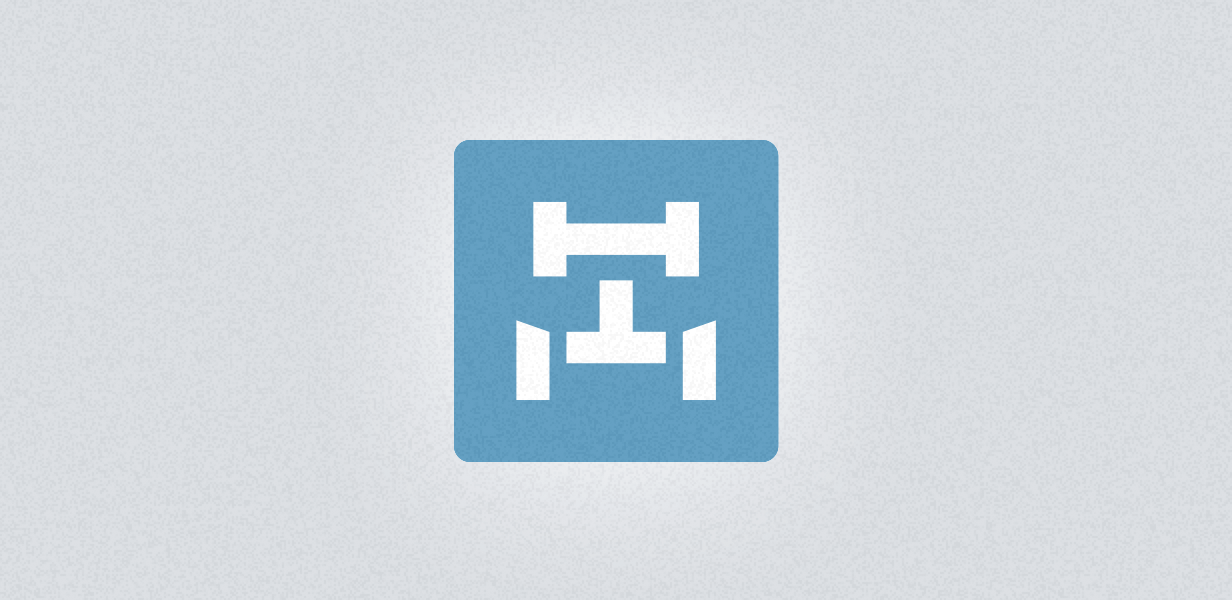 Trucker Path Truckloads has integrated with McLeod TMS to provide more efficient freight posting.
Trucker Path, creators of America's most popular apps in the trucking industry, announced that its freight-matching marketplace Truckloads is now integrated with McLeod TMS Software – an advanced transportation management software for carriers, brokers, and shippers.
"The integration of the McLeod Software system within Truckloads allows our mutual customers a simplified upload process to display their freight for the hard to reach over-the-road drivers that depend on mobile technology to find available loads," said Leigh Foxall, Vice President of Sales at Trucker Path.
With this integration, McLeod users can post freight directly to the Truckloads platform through the McLeod TMS where over 85,000 qualified carriers in Truckloads can access them.
"McLeod Software is always in search of ways to make the process of offering loads to carriers more streamlined and efficient," said Robert Brothers, Manager of Product Development at McLeod.
"For this reason, we believe the Truckloads platform will be a perfect fit with our software. Partnering with Trucker Path will keep us more intimately connected with our customers' needs."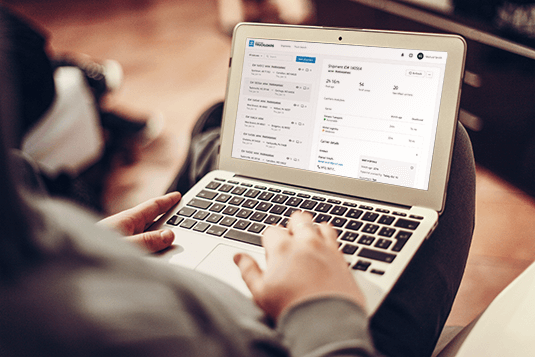 Publicly released in March 2016, Truckloads freight platform is available on both web and mobile via the app which has over 300,000 installs across iOS and Android devices – the most of any mobile load board app. Truckloads features over 2.5 million monthly loads and its network of carriers, brokers, and shippers have experienced a steady 20 percent monthly growth rate.
"The innovative Truckloads freight platform, allows companies to post freight without paying a monthly fee, contributing to its success as the fastest growing load board in the industry," Foxall said.
"This new integration is significant in providing greater efficiencies for McLeod users, furthering Truckloads advancements compared to its competitors."
Carriers and brokers can use Truckloads network free of charge, with customized freight searches for carriers including eight different filtering criteria, unlimited access to premium loads as well as the ability to view a broker's' credit score and days to pay. Mobile Truckloads users can make calls inquiring about a load directly from the app.
Carriers can also receive push notifications sent directly to their mobile devices when new loads match their criteria. Meanwhile, brokers can easily access information on the number of times a specific load has been viewed by a carrier to assist in moving freight faster and more efficiently.