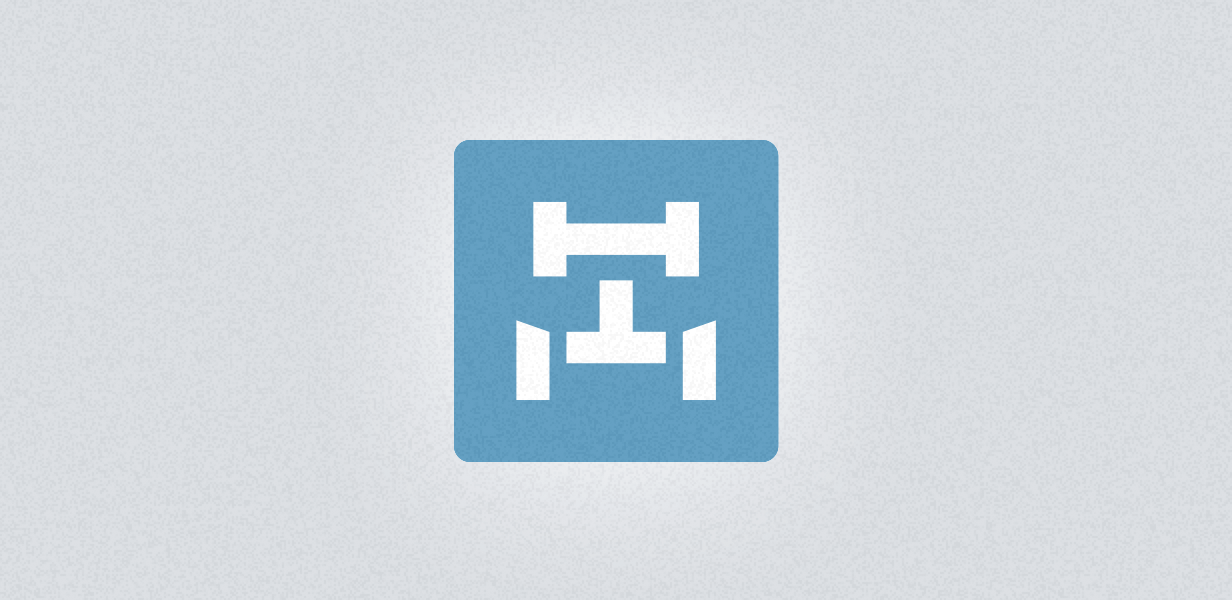 Tim Spence has either been a trucker, or working in trucking, since 1986 – and like a lot of folks, he came to the industry through his father. "I was in Shreveport when the oil industry went sour, and he offered to teach me how to drive. You could say he taught me the Old School way," Tim says with a chuckle. "Just take the wheel while the truck is rolling, and learn how to shift later.
His favorite "benefit" may be something you've never even considered
"These days, I'm mostly just driving this seat" – behind the desk in his Selma, Alabama home office, where he manages the Apps4Truckers website and produces a regular podcast with the same name. Tim recently hosted a segment featuring Trucker Path's own Maria Melnyk, and agreed to spend a few minutes off the air sharing his thoughts with us.
Tim's first impressions of Trucker Path? "Astounded"
"When I interviewed Maria, I downloaded Trucker Path right before we started recording – so I could give her my first impressions live, on the air. What astounded me was the level of user participation I saw. Maria and I talked about how often people check-in to report whether or not Weigh Stations they'd passed were open. And when I started reading user reviews of restaurants, they were all pretty much up to date."
We've lost something in the trucking community
Like a lot of veterans from his generation, Tim has seen the industry change in ways he doesn't always like. "I talk pretty often with older drivers about how we've lost a sense of community among truckers. You walk into a truck stop these days, everyone's sitting by themselves and nobody's talking. And yes, I'm guilty of doing the same thing myself. When I'm on the road, I'll walk into a truck stop, and I might not say a word to anybody but the cashier.
Trucker Path is one way we're getting it back
"The beauty of Trucker Path is, it's taking the very devices that stopped all that conversation, and it's giving users a real sense of community. With the Trucker Path App, you can actually feel like you're not alone out there – because there are a lot of people contributing helpful information every day. In that sense, I'd like to think it's encouraging better social habits.
Dragging our industry into the 21st century?
Tim sees another potential long-term benefit from Trucker Path: Helping the industry broaden its appeal to younger people through technology – an area where trucking is notoriously behind the curve.
"The other day," Tim says with an eye-roll, "I met someone from a company that's still sending its drivers messages recorded on cassette." That may be extreme example, Tim notes, but it's hardly unheard-of for an industry that just isn't taking full advantage of technology to recruit younger people.
We couldn't have said it better ourselves
Which indirectly points to the ultimate benefit Tim sees in Trucker Path – "And to me, this is absolute gold: By inviting helpful user contributions," Tim says, "Trucker Path encourages genuine camaraderie between drivers. It's giving people the opportunity to Pay It Forward to others on the road every day."
And at the end of the day, what greater good can an App do than help you while you're helping others?
SUMMARY: Our profile of trucker app expert Tim Spence, who particularly appreciates Trucker Path's user review feature for helping truckers help one another by sharing information on the best truck stop restaurant – and identify whether Weigh Stations along their routes are open or closed.