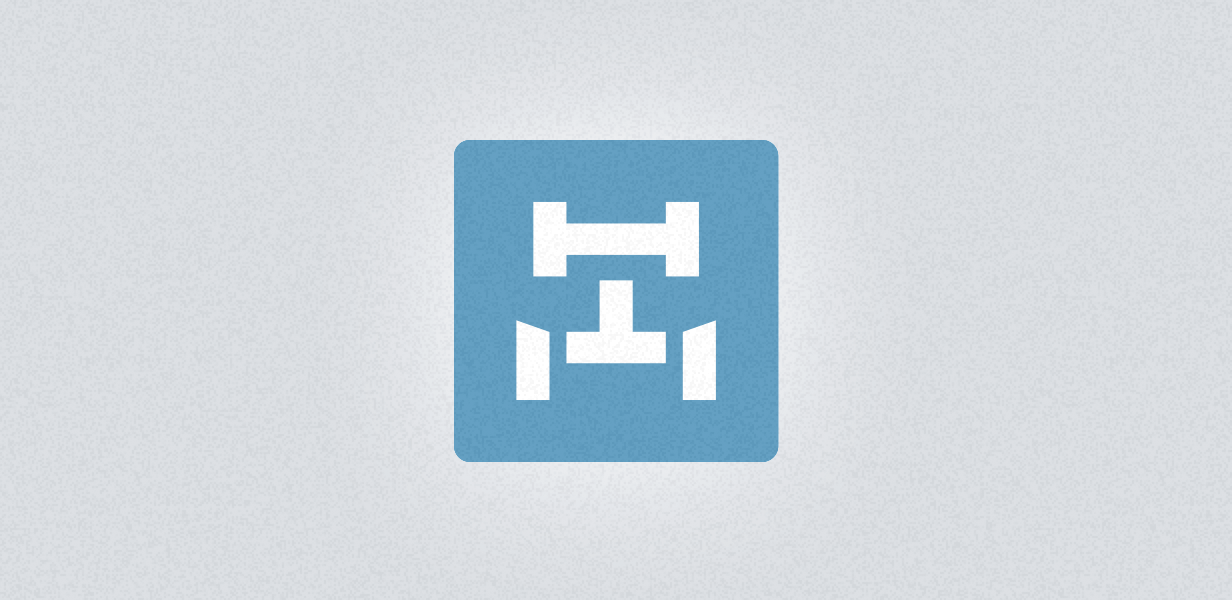 Imagine an online trucking marketplace with no monthly fees. Where reputable Brokers, Shippers and Carriers can connect, with confidence, through either their computers or their smartphones. And where everyone has access to the kind of reliable information that builds trust among everyone involved. Those are just a few ways the developers of Trucker Path are taking the traditional Load Board concept to a whole new level.
Our new platform does what Load Boards should have been doing for years.
Free for now. Android & Desktop
During the public beta-testing period of its Truckloads App, participants will be charged no monthly fees. For carriers who remain in the community after the beta stage, monthly fees will be $20 – with per-transaction fees of $25 split between carriers and brokers or shippers.
Brokers and shippers will typically connect to Truckloads through our desktop interface, while the App (currently available only in Android version) is intended primarily for Carriers.
Trucker Path Truckloads is now in public beta testing
In addition to bringing together truckers, brokers and logistics companies, Truckloads serves B2B companies and the commercial freight companies. On the driver's side, the marketplace becomes part of the familiar Trucker Path App experience – giving truckers a single place to conduct all of their business, without having to use a laptop to search multiple websites.
This is your chance to get in on the ground floor.
With more than 300,000 trucks in our system (nearly 20 % of all class 8 truckers in the U.S.),we've already built a community to rival any freight matching service anywhere – and it's grown, on average by more than 20 % per month over the past six months. With our official June 30 public beta test launch, you have the chance to become one of the Truckloads community's earliest members. All you have to do is request an Invite to join.
Why do you want to join?
With Truckloads, we're creating a marketplace where, for instance, brokers and shippers can access background info on the carrier that's published by the government. Information we've integrated into our database through partnerships with Saferwatch, Scoop Monkey and Transcredit – and ranges from drivers' CSA scores to their safety ratings and insurance coverage.
Naturally, that same kind of information will be available on all members of our community – enabling carriers to research brokers and shippers before offering their services, while saving everyone a tremendous amount of time and effort in due diligence and handling.
We've made the playing field level for everyone
The Truckloads platform's unique assurance that all freight partners "play fair" is our online Ratings system – which is much like the Seller ratings found on eBay. So when you do your job right, your personal rating gets better and better. Imagine how that could improve your prospects for more, and better, opportunities!
A few details on the system
To make a shipment, customers can simply open Trucker Path's web-based client in their browsers, then fill-in a few details (such as pick-up date & time, origin and destination – along with contact and payment information). Or Trucker Path can integrate with shippers' Transportation Management Systems to pass load information seamlessly to the Truckloads platform.
Truckers can use the Truckloads app to scan the areas around their current locations for new truckloads (or view them in a list),then instantly make offers on available loads. This triggers negotiations between drivers and shippers – during which, customers can see truckers' FMCSA information and ratings. After both parties reach agreements, they receive all relevant information about each other, and about the freight.
Transparent rates and real-time tracking
Brokers and Shippers will appreciate Truckloads' transparent rates and real-time tracking of shipments. Carriers will love the Trucker Path FastPay feature, which guarantees settlement for approved shippers within 48 hours of deliveries. Two more reasons why Trucker Path already has a significant group of early adopters, including a number of billion dollar companies.
Additional advantages for brokers & shippers
Book trucks faster
Simple workflow for booking, scheduling and searching
Increase savings by reducing dispatcher work
Free real-time freight tracking
Manage all of your shipment activity, contacts, deliveries and paperwork in one place
FastPay
All of which means you'll increase your productivity and profits by reaching more carriers in less time, while spending less time and effort on negotiations and booking.
Additional advantages for carriers
Find and book freight faster with no, or less, dispatcher work
Fast payment and claims resolution
Reduce empty miles, easy backhaul
And you can do it all on your smartphone!
With Truckloads, you'll increase your profits by reaching more shippers & brokers, and spending less time on negotiations & booking.
Truckloads is a win-win for everyone
And after all, isn't that why you're in this business? So if you're looking for more and better opportunities for your business, request an invite to join the industry's fastest-growing marketplace for quality brokers, shippers and carriers.
SUMMARY: The developers of Trucker Path – the best App for truckers – are expanding its features. The app already helps truckers find parking at truck stops, rest areas and overnight parking lots. What's more, it helps truckers find open weigh stations and nearby TRANSFLO. With the Truckloads platform, brokers, shippers and carriers can all increase profits and save time.