Trying to find reliable overnight truck parking can be a real pain. Trucker Path is the only truck parking expert on the market. With over 600K truckers updating truck parking spots, you can plan ahead and save valuable time on the road.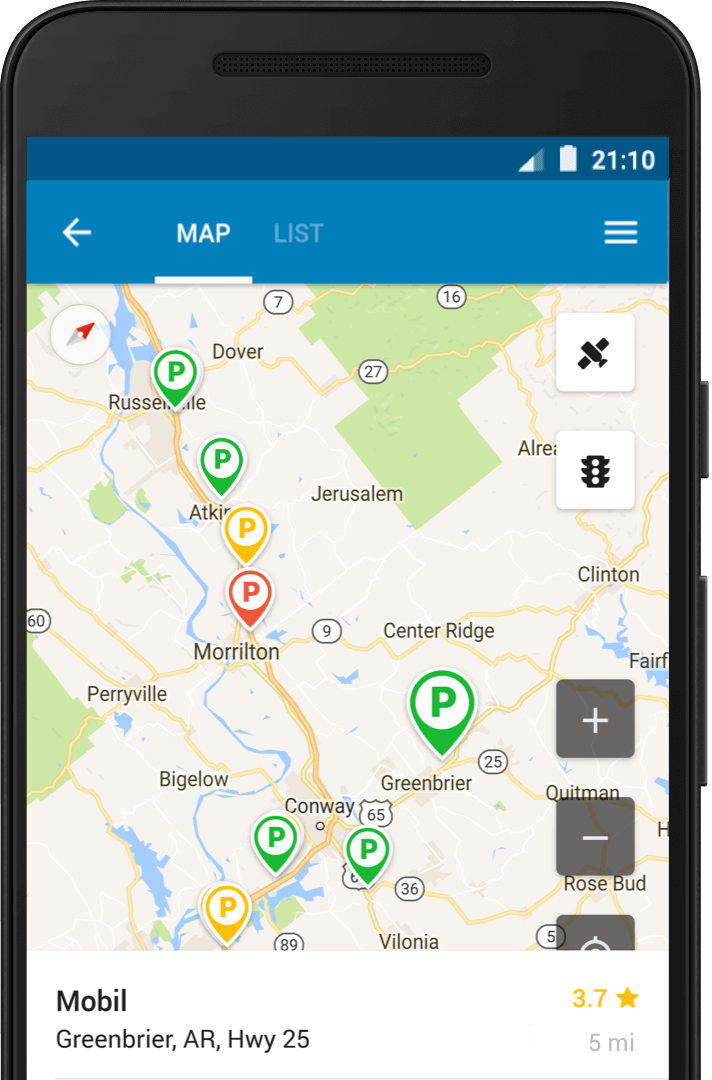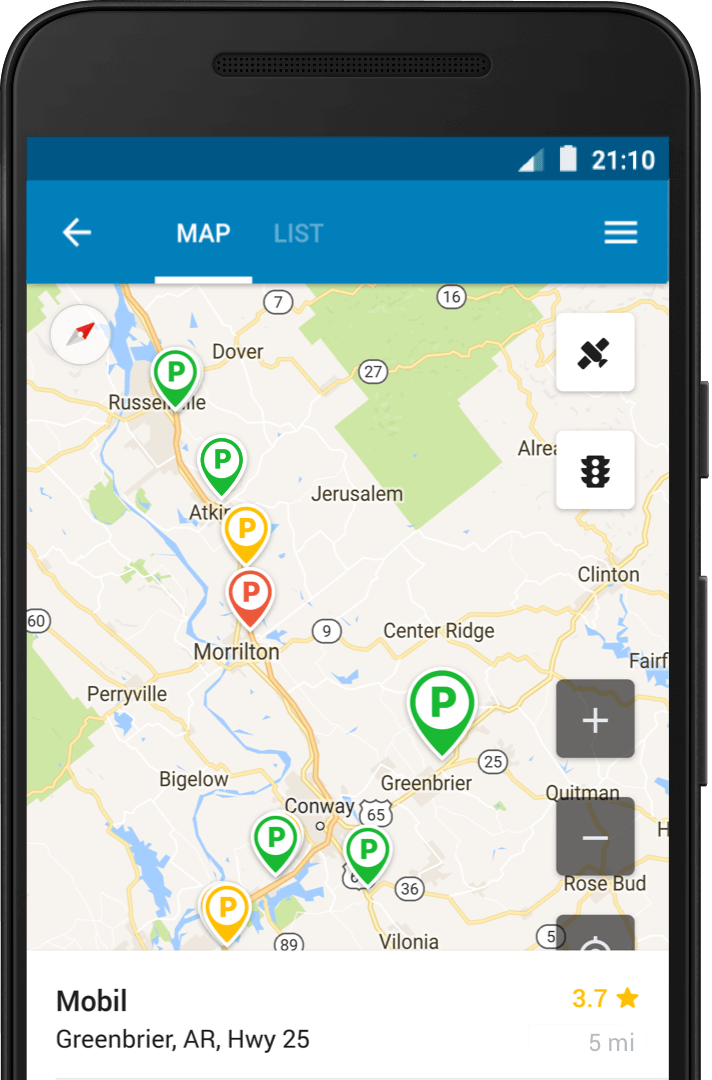 Find Truck Parking
Largest Database
270K+
truck parking spots
Trucker Path is your best source for truck parking info. See what time parking was updated, how many parking spots a location has, and even read fellow truckers' reviews of places.
600K
drivers constantly updating locations
Book Truck Parking!
Searching for parking can be a real hassle. With Trucker Path you can ensure there will be available truck parking spots nearby. Simply call ahead and book parking at a truck stop right from the app!
This feature is not available for all truck stops, but we are working hard to add more.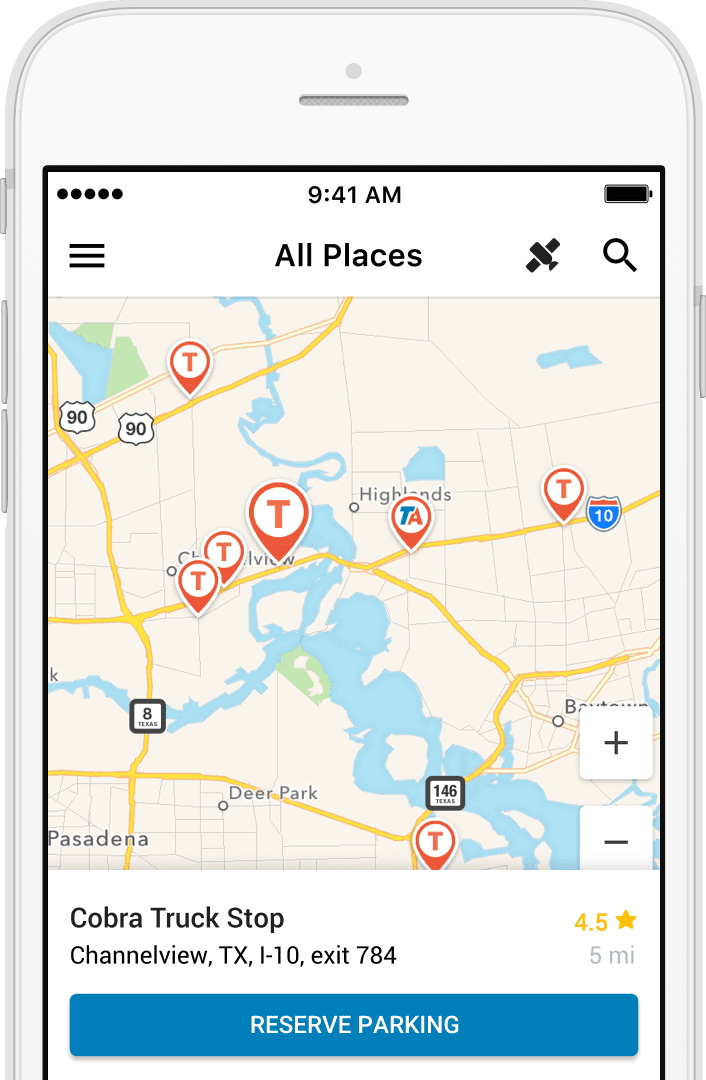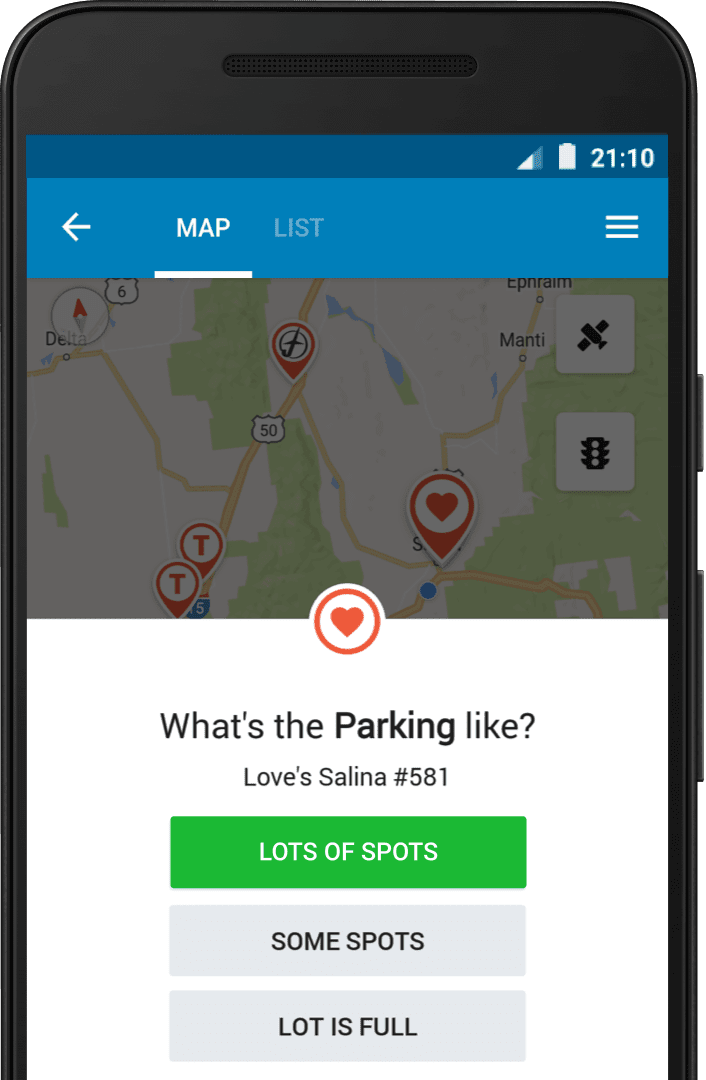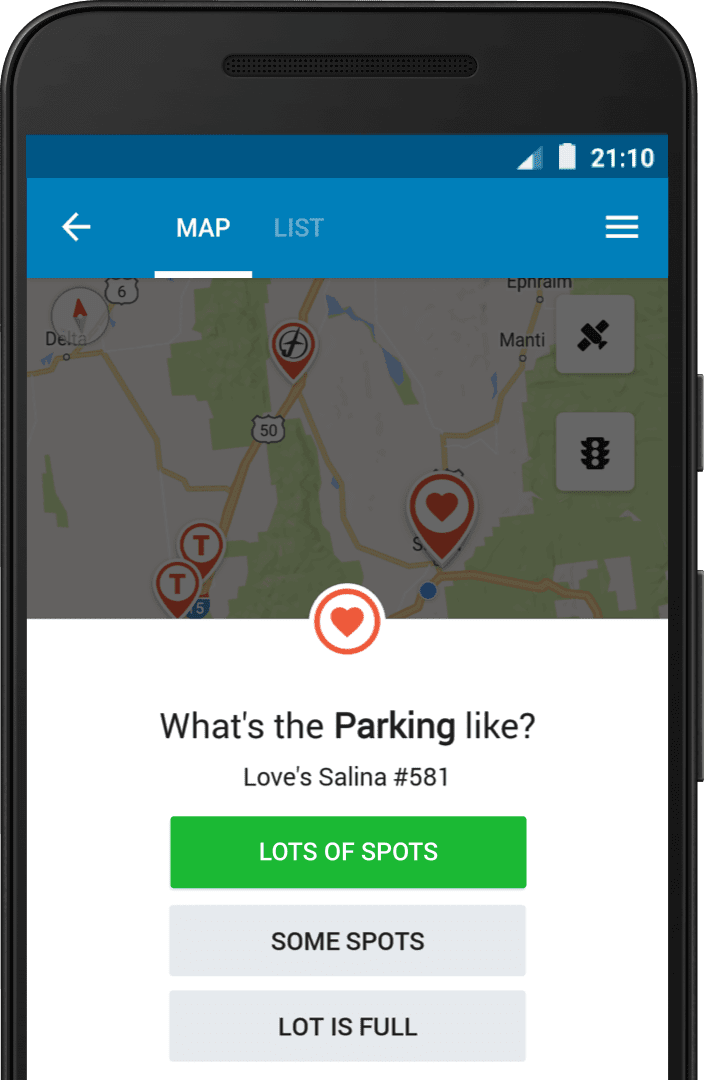 Real time updates
Over 600k fellow truckers update parking on Trucker Path and you can too. By updating truck parking in our trucking community you contribute to accuracy. Most locations update every hour and you can always check parking history to see whether a rest area is likely to have free spots.
Truck Parking Predictions
Take the guesswork out of finding truck parking with our new Truck Parking Prediction feature. Know when there is nearby truck parking at over 8,000 locations. Now you can eliminate wasted time searching for a spot and find nearby truck parking with confidence.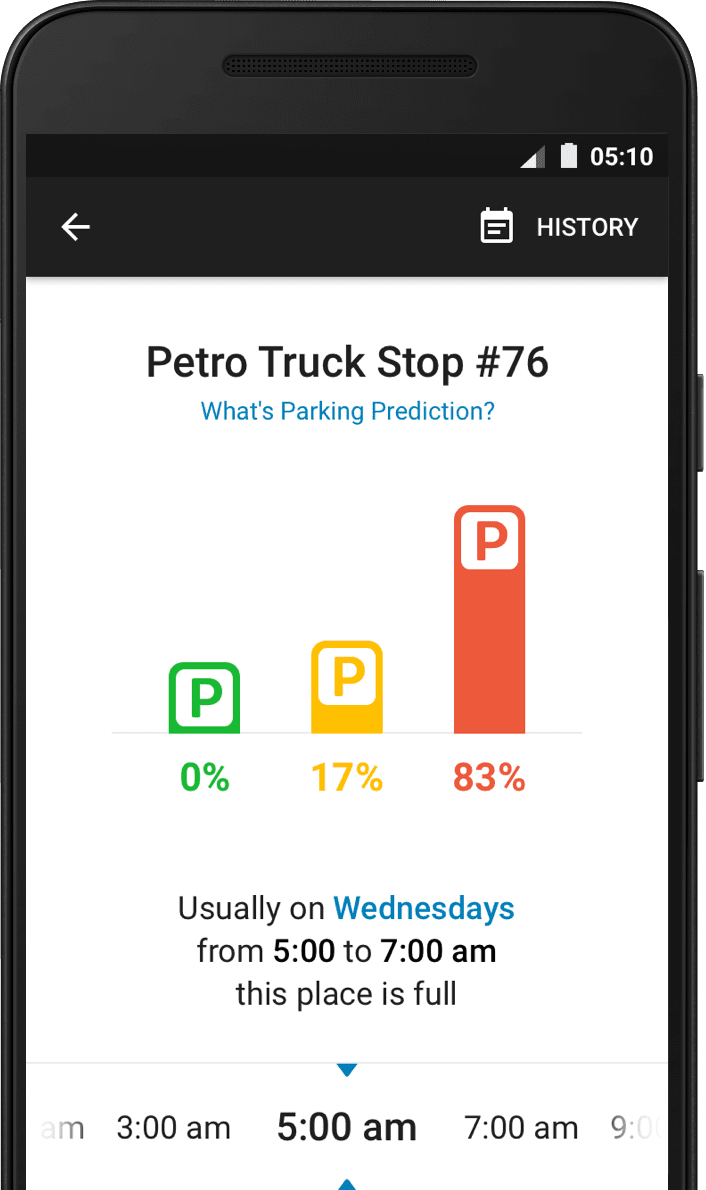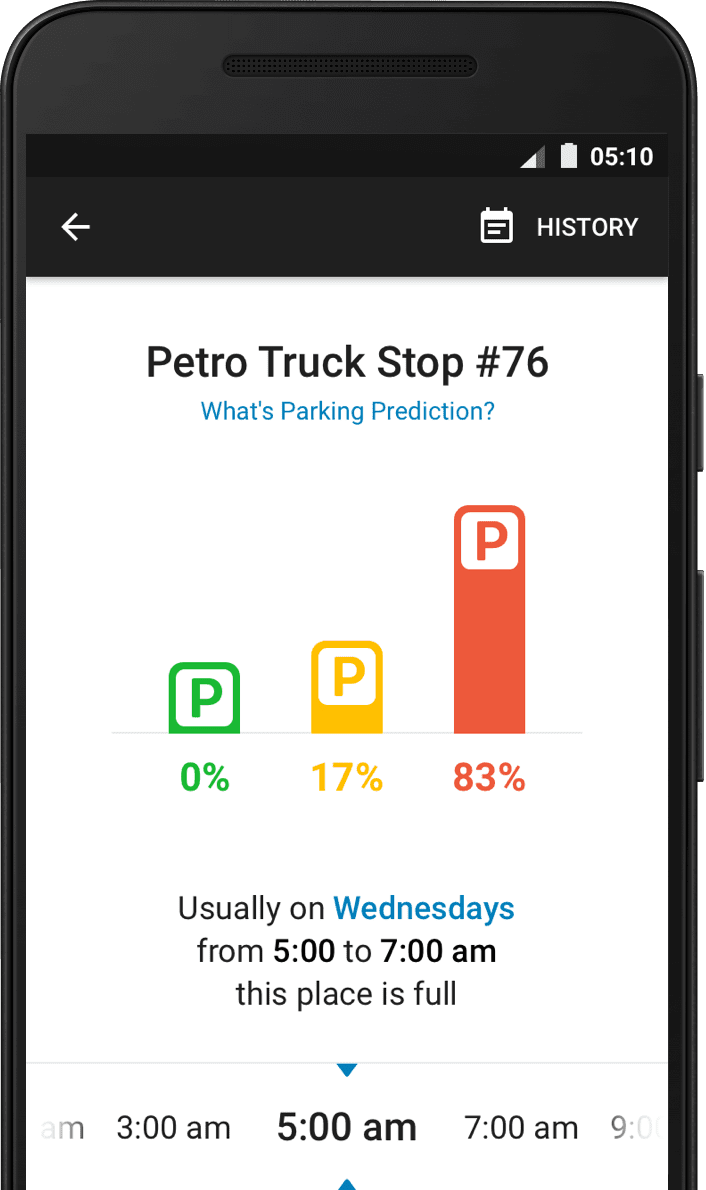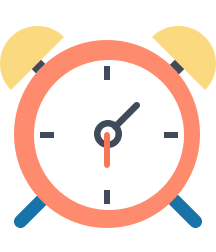 Save Time
Find out where there is available truck parking and call from the app to book a spot. You save precious time that you can spend with your family instead.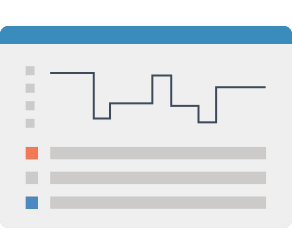 Avoid HOS violations
We know how important it is to be safe at night. Read reviews or leave one yourself for every truck parking location.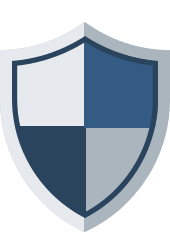 Ensure your safety
We know how important it is to be safe at night. Read reviews or leave one yourself for every truck parking location.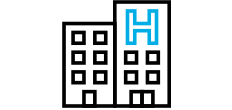 Hotels with Truck Parking
Save time by searching through thousands of hotels that provide truck parking to fit your trailer.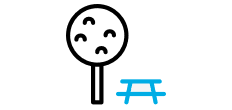 Truck Rest Areas
Search nearby rest areas where you can park your truck and refresh.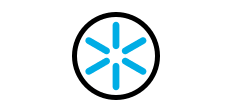 Walmart Truck Parking App
Looking for truck parking at Walmart? We have 4,000 Walmarts and show you which allow truck parking.

Truck Stops with Parking
With 5,000+ truck stops in our trucker app it's easy to find a place with nearby truck parking.