TruckLoads is the freight load board to help you move freight at no cost. Post loads to get matched with the best carriers, search for trucks, and track your cargo in real time.
Trucker Path Truckloads gives you access to the largest carrier network in America. Post freight or search for trucks at no cost.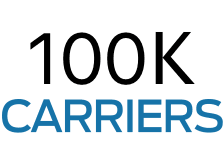 Largest Network
Reach the largest network of owner operators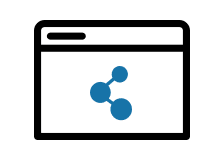 Flawless Tech
Post via TMS, integrations, by email, or manually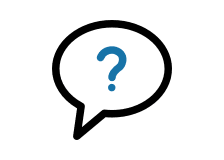 Instant Support
Get immediate assistance from our team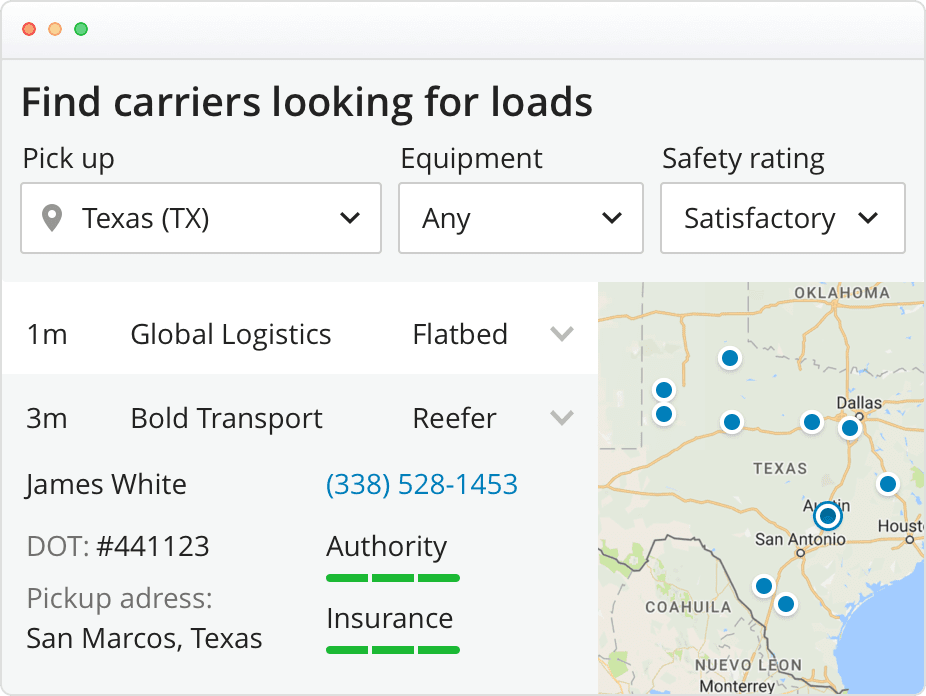 Hundreds of verified carriers are added to Trucker Path TruckLoads each hour. Find the best match for you based on location, equipment, and safety rating.
Post loads via TMS, website integrations, manually, or via email. However you choose to post, we will match you with qualified carriers.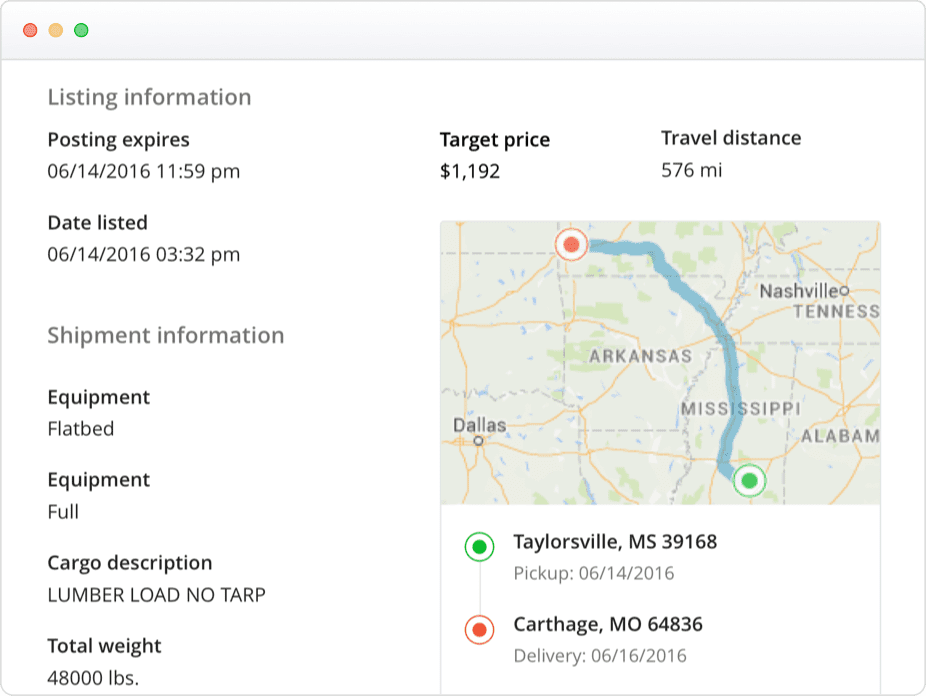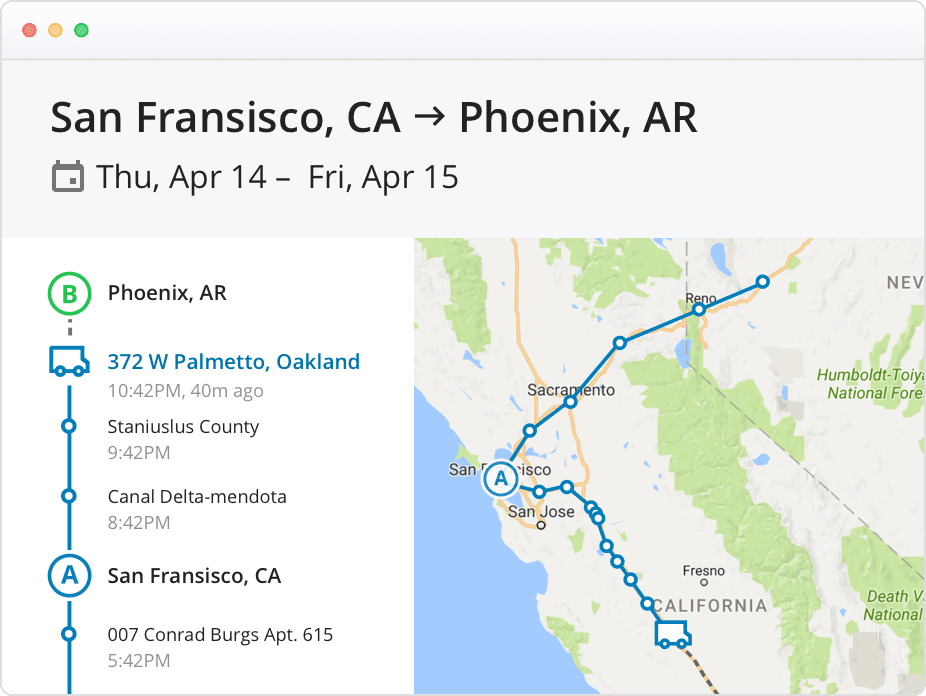 With 600,000 truck drivers actively using the Trucker Path app you can easily access more than a third of the U.S. trucking capacity.
TRUCKLOADS
Freight Broker Software
Start moving more loads and find carriers! Join us to experience the full service we designed for our brokers and shippers, from posting, matching, tracking in transit. You will get access to our 100k+ carrier network, plus access to invaluable business tools.
Fill out the form and our representative will contact you soon.