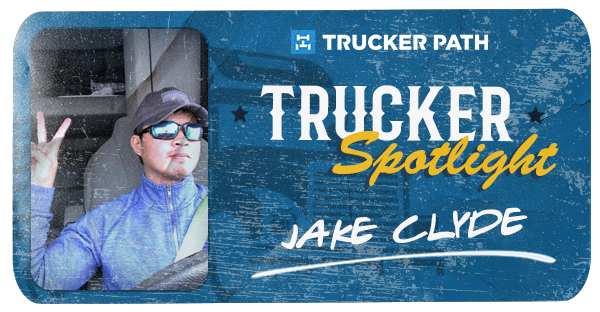 The Trucker Spotlight series explores the lives of truckers and their journey to make a difference in their industry. We interview different truck drivers to understand some life lessons that make them who they are today. We also learn more about their motivations, and the problems that they encounter on the job. We also tackle how Trucker Path's solutions helped them with what they do. The information that they provide helps inform other people who are looking to delve into the trucking world.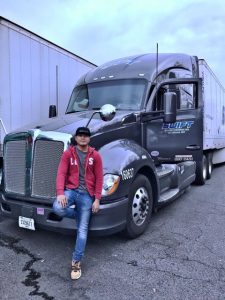 Today we are putting the spotlight on
Jake
, who recently started a Youtube channel "PinoyTruckerInUSA" where he shares his experiences being an over-the-road Filipino truck driver. He mostly drives in the Midwest and has been trucking for 5 years. We are stoked to get him to share some insights regarding the trucking industry.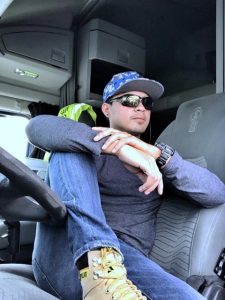 What made you decide to be a trucker?
I've always been an adventurous person and I love to travel so when I found out about trucking, I thought it would be perfect for me. Because of trucking, I was able to live my life freely and help my loved ones. It truly is a job that I enjoy.
How are you holding up with the COVID-19 situation?
A few of my current struggles include the lack of loads i've been getting which lowers my overall income. Aside from that, I have really put some effort in enforcing some safety measures for my own health and safety.
Can you share some safety measures that you have been doing?
I protect my self by following the standards of social safety distancing, wear masks at all time, and I always wash my hand. I have my own protective gear too. I'm also lucky to have been provided free masks by some shippers.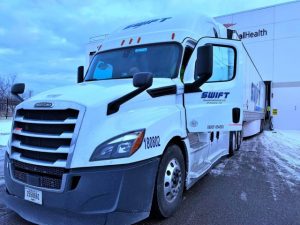 What are the significant changes you've noticed in your 5 years of trucking?
Back in the day, trucking was complicated because of the lack of technology. But now, apps like
Trucker Path
helps so many truckers because it's user friendly and easy. I've been using this app for some time now and I highly recommend it to truckers. It's basically an all-in-one platform for truckers.
What are the common troubles or problems that you have encountered while trucking?
A few troubles I've encountered are heavy traffic in the cities, road rage from other drivers, and the fact that some don't let you pass at all.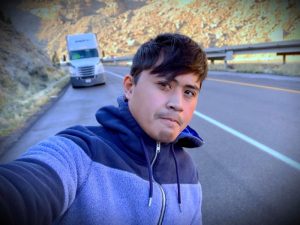 What are your usual routes? Favorite scenic truck route?
As a truck driver, i've been through a few amazing roads but my favorite is Oregon. The scenic views are mesmerizing.
Any difficult routes for you?
Some unusual roads I've driven is probably in New Jersey and New York. When I first started solo driving, I've found the road too confusing and difficult.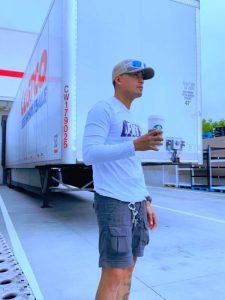 Any tips for aspiring truck drivers out there?
I have 3 tips for aspiring truckers: Always think of your safety , pay attention, and slow down.
Where can people watch your trucking videos on Youtube?
You can find me on my
Youtube channel, "PinoyTruckerInUSA"
.Cheers!
By Aldous Aldwin