How to Post Freight
Trucker Path Truckloads offers a variety of ways to post available truck loads.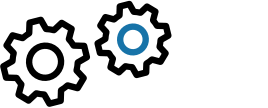 Direct Integration
To make your work as easy as possible we offer free secure integration with your TMS.
Contact our Sales to learn more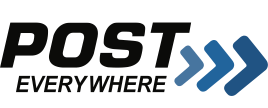 Post Everywhere
Use Post Everywhere to connect with Truckloads and post seamlessly on our load board.
Learn more about PostEverywhere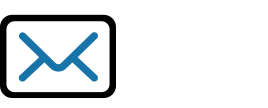 Email your Freight
Email us a file with your loads and we'll post them for you. Setup is simple and we can work with your file format or provide you with a template.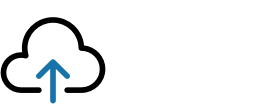 Manual Posting
Post your loads one-at-a-time or upload a CSV file with multiple loads. Our simple interface is designed for maximum productivity.