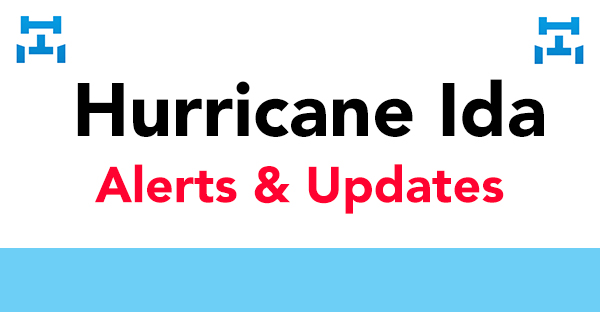 New York City (4:30 AM ET)
Hurricane Ida continues to torment as it moves from South to North-East towards New York & New Jersey. Both states have announced a transition into a state of emergency early Thursday. With the National Weather Service in New York declaring flash flood emergencies, there is currently a travel ban in place for all non-emergency vehicles until 5a.m. ET Thursday.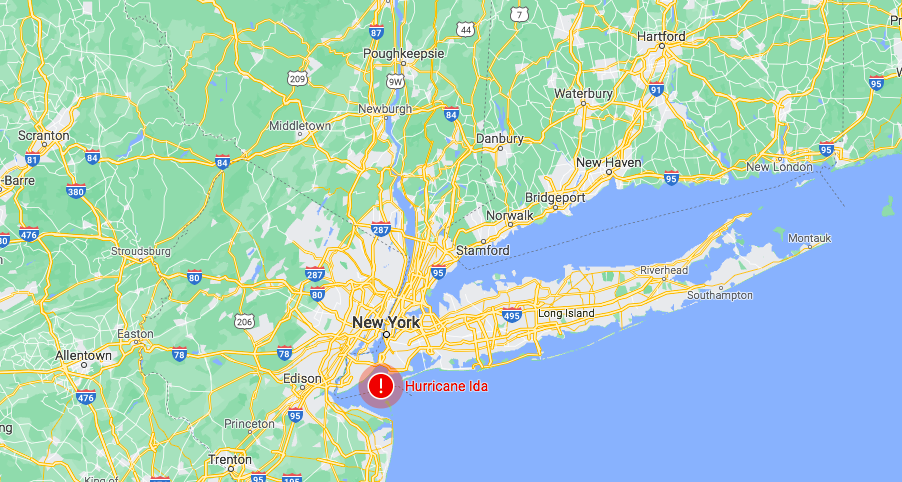 We hope that our Trucker Path community can stay safe in these times and avoid unnecessary journeys. Our Trucker Path maps are constantly being updated regarding road closures & weather alerts. If you come across any issues, please make sure to report it with our team.