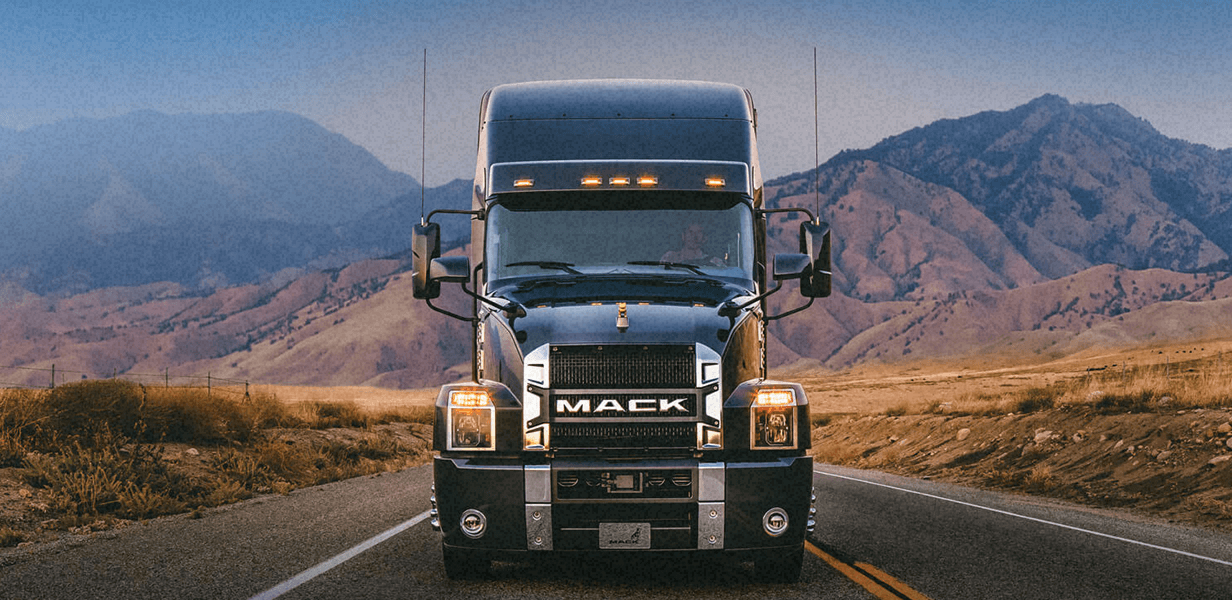 Mack Trucks unveiled the much anticipated new Mack Anthem on Wednesday and it's sure to turn some heads.
Mack Anthem
Mack Trucks has been a staple in American trucks since 1900 but it hasn't produced a large market share of the long-haul trucking industry. That might change soon.
117 years later and Mack is poised to challenge the heavy duty trucking competition with the new Mack Anthem.
Mack Trucks has produced class 8 trucks for many years now but has yet to crack the top five in terms of the most popular trucks in America based on sales.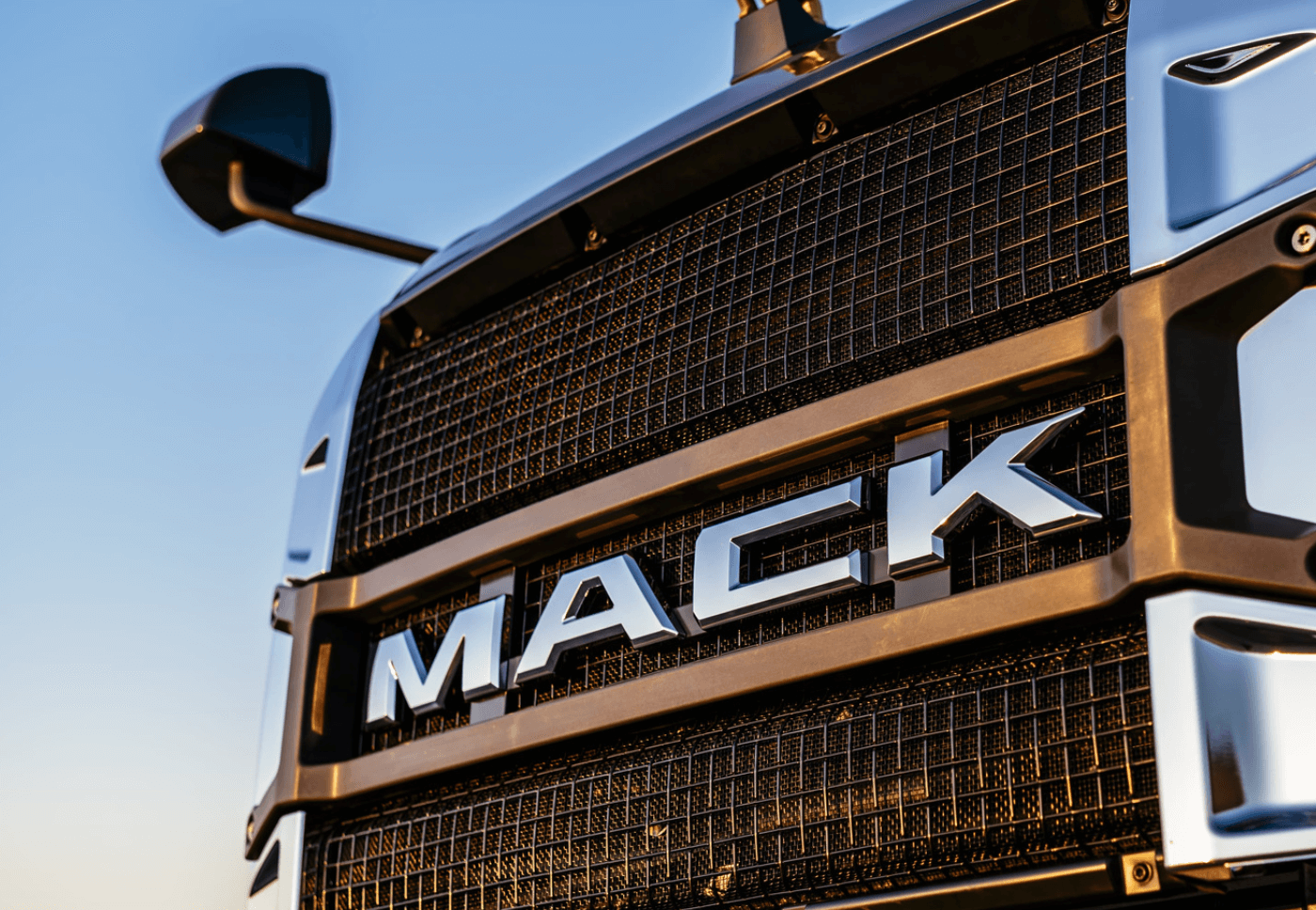 The truck will come in two trim packages, "Bold Black" and "Mirror Chrome Bright" and the 70-in. stand-up cab boasts 27-cubic ft of space.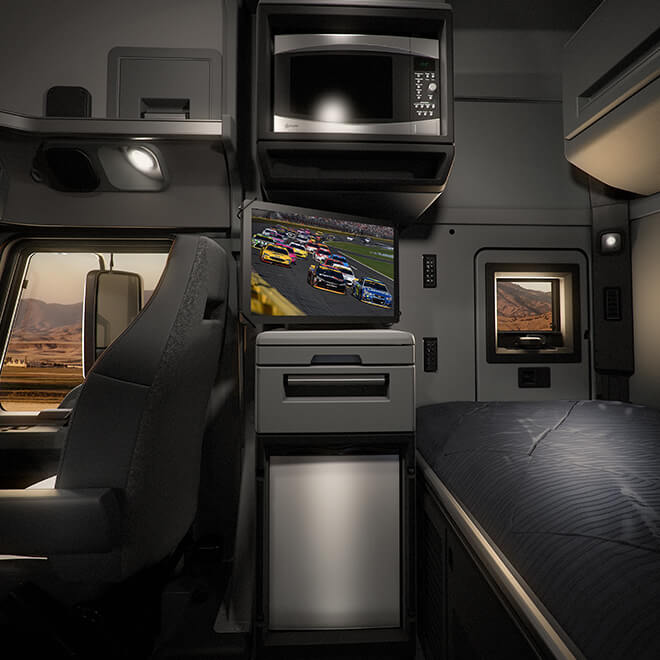 The Mack Anthem will feature class-leading storage space including cabinets and a wardrobe.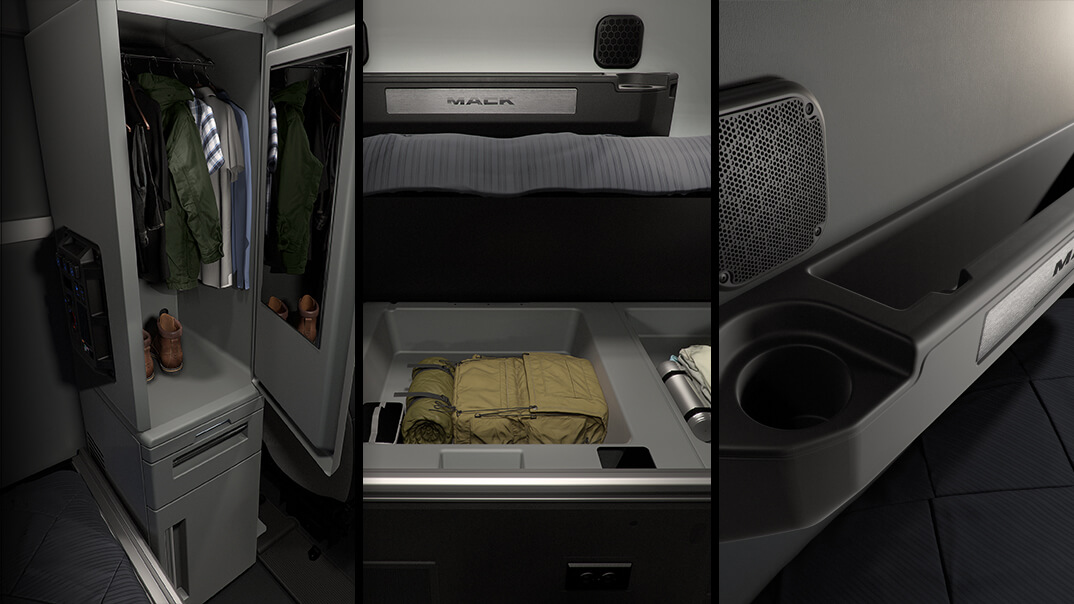 It's also expected to increase fuel efficiency by three percent, says the company.
Production will begin in the first quarter of 2018 at the Lower Macungie Township facility in Pennslyvania, employing over 1,800 workers.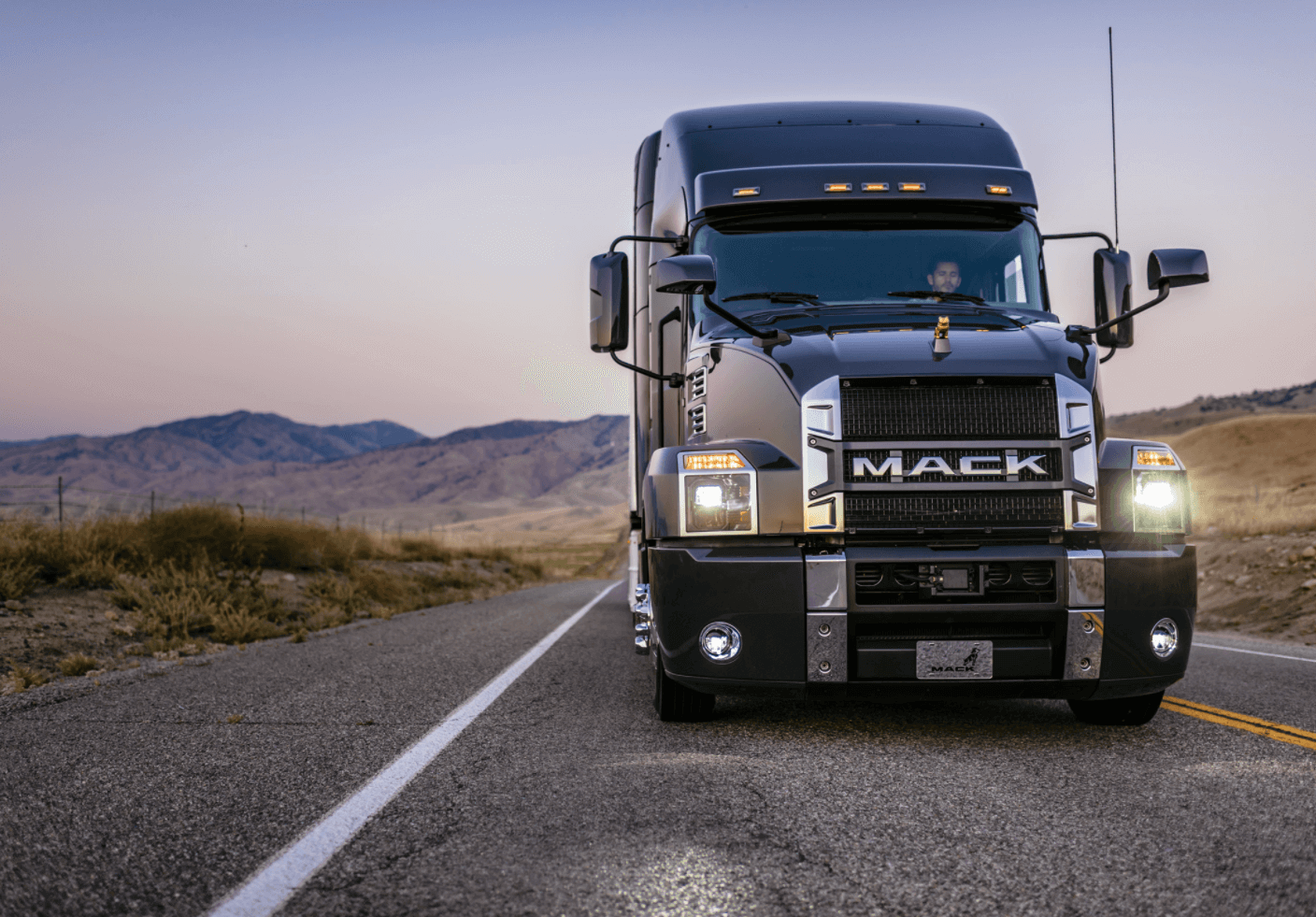 The Mack Anthem's Anthem
Appropriately named, the new Mack Truck includes its own anthem, "Born Ready" by singer Steve Moakler.
photo credit: Mack Trucks