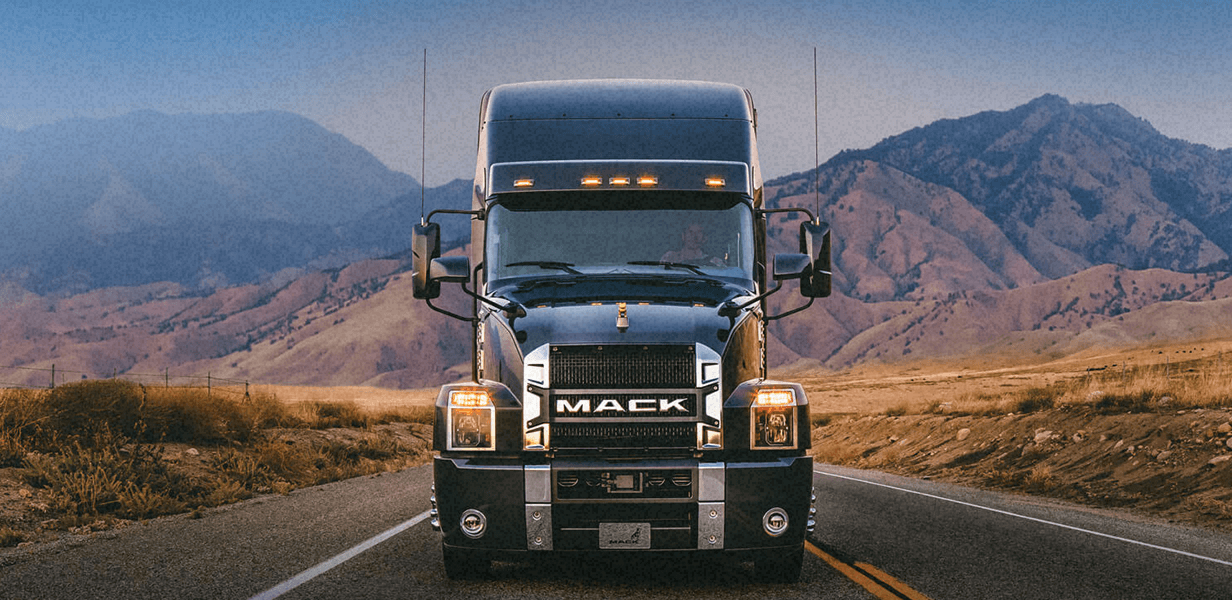 Mack Trucks unveiled the much anticipated new Mack Anthem and it's sure to turn some heads.
Mack Anthem
Mack Trucks has been a staple in American trucks since 1900 but it hasn't produced a large market share of the long-haul trucking industry. That might change soon.
117 years later and Mack is poised to challenge the heavy-duty trucking competition with the new Mack Anthem.
[p] Mack Trucks has produced class 8 trucks for many years now but has yet to crack the top five in terms of
the most popular trucks in America
based on sales.[/p] [img src="/uploads/2017/09/Mack-Anthem-Close-up.png" alt="Mack Anthem Truck"] [p] The truck will come in two trim packages, "Bold Black" and "Mirror Chrome Bright" and the 70-in. stand-up cab boasts 27-cubic ft of space. [/p] [img src="/uploads/2017/09/Anthem-Mack-Truck-sleeper.jpg" alt="Mack Anthem Interior"] [p] The Mack Anthem will feature class-leading storage space including cabinets and a wardrobe. [/p] [img src="/uploads/2017/09/Anthem-Cabinets-and-wardrobe.jpg" alt="Mack Anthem Truck"] [p] It's also expected to increase fuel efficiency by three percent, says the company; and using
Trucker Path
to compare fuel prices can also come in handy to save at the pump. [/p] [p]Production will begin in the first quarter of 2018 at the Lower Macungie Township facility in Pennslyvania, employing over 1,800 workers.[/p] [img src="/uploads/2017/09/Mack-Anthem-road-1.png" alt="Mack Anthem Truck"] [h2] The Mack Anthem's Anthem [/h2] [p] Appropriately named, the new Mack Truck includes its own anthem, "Born Ready" by singer Steve Moakler. [/p] [button-green href="https://www.macktrucks.com/trucks/anthem?utm_source=TruckerPath&utm_medium=facebook_partner_post_1200x628&utm_campaign=7605_launch&utm_content=all-new-anthem]Learn More About the Anthem[/button-green] [p]photo credit: Mack Trucks[/p]