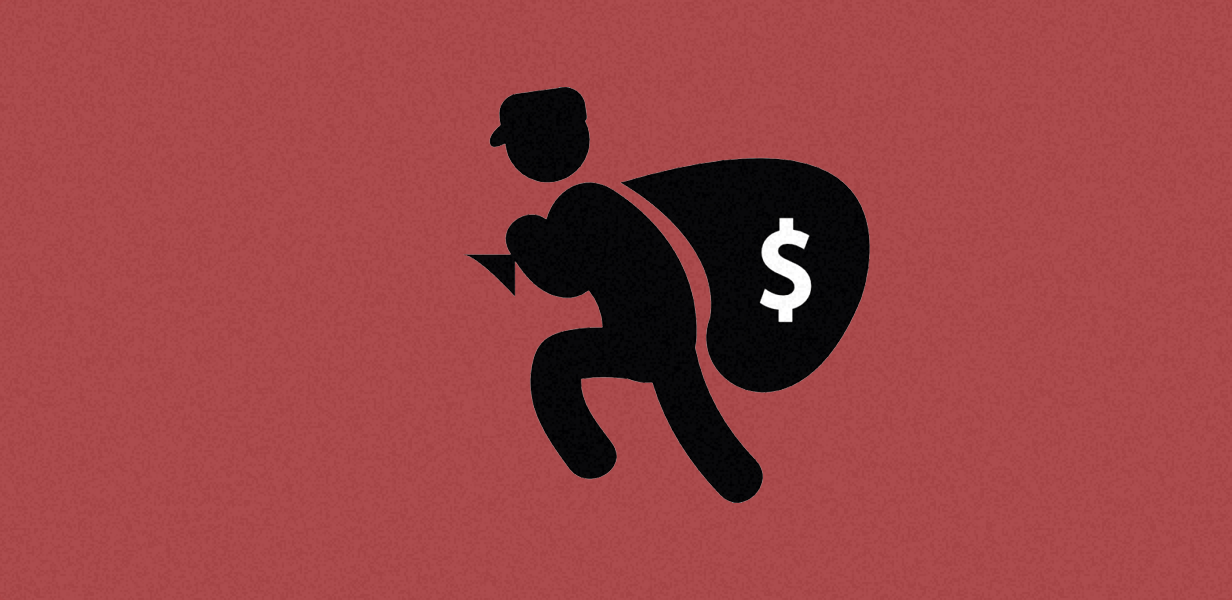 Cargo theft is a growing concern for the trucking industry with driver safety at the forefront. Being a truck driver is the most dangerous job in America and the threat of potentially armed thieves looking to steal truck cargo escalates the risks for truck drivers.
Top 10 Counties for Cargo Thefts in America
According to CargoNet, there were 836 occurrences of cargo theft resulting in an estimated $172.9 million in losses during 2016. Los Angeles County had 329 thefts reported from July 2013 – July 2016, the most of any other county in America. The worst state for cargo thefts was California, with 228 thefts, an increase of 36 percent from 2015. The most common day of the week for cargo thefts was Friday with 164 incidents. There was a 5.1 percent decrease in total cargo thefts in 2016 compared to 2015.
Los Angeles County, CA
Dallas County, TX
San Bernardino County, CA
Chicago Cook County, IL
Miami-Dade County, FL
Houston Harris County, TX
Tarrant County, TX
Edison Middlesex County, IL
Bolingbrook Will County, IL
Riverside County, CA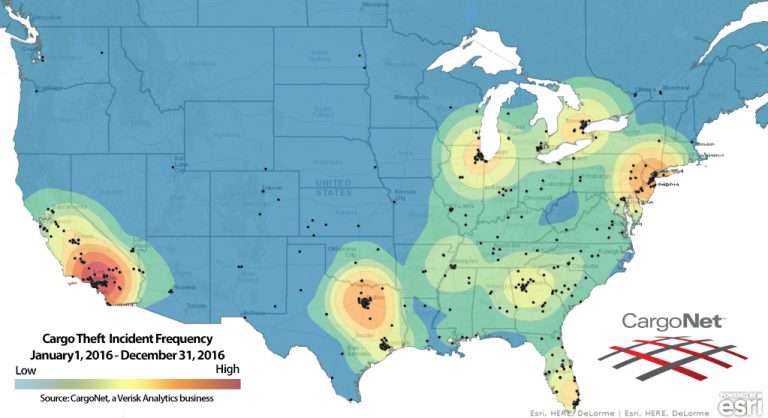 Most Common Cargo Theft Locations
Warehouse/Distribution Center – 329
Other – 295
Parking Lot – 170
Secured Yard – 166
Unsecured Yard – 120
"Cargo theft continues to be a pervasive issue," said Anthony Canale, general manager of CargoNet. "Our 2015 year-end report indicated 881 incidents of cargo theft took place across North America. That increased from 844 cargo thefts reported in 2014 and accounted for more than $175 million in goods. While thieves continue to get more tech-savvy with their approaches, there are measures that can be put in place to stop them, ranging from proactive deterrence tactics to extensive recovery assistance."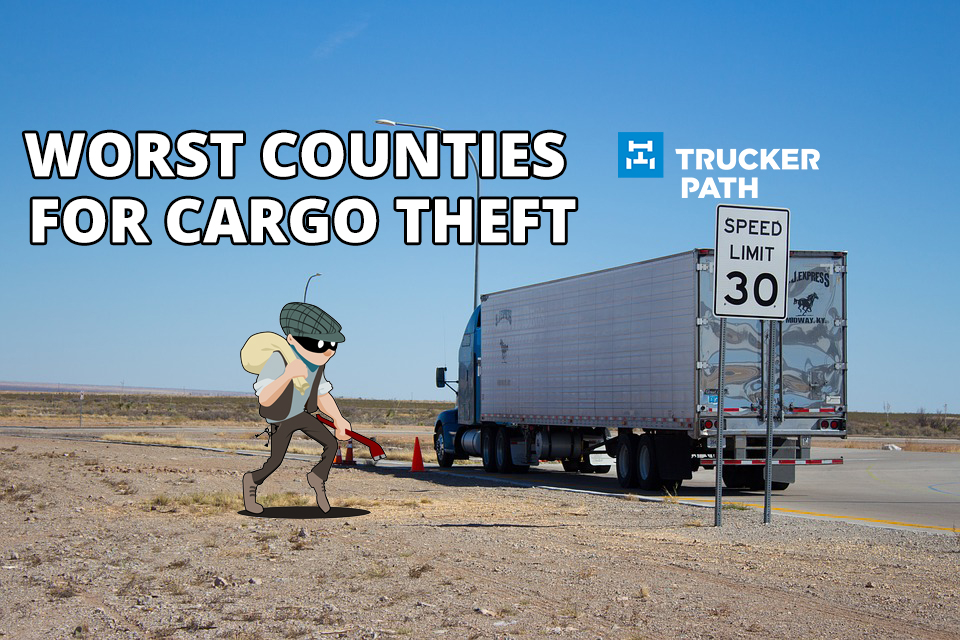 Find Truck Parking Locations with Trucker Path
With over 8,000 locations to find parking in our app, you can find safe truck parking at the truck stop, rest area even Wal-mart of your choice. Best of all you can see how many truck parking spots a truck stop has and see if there are any available in real-time. Download our free app today in order to save yourself time and provide you with the peace of mind you deserve.