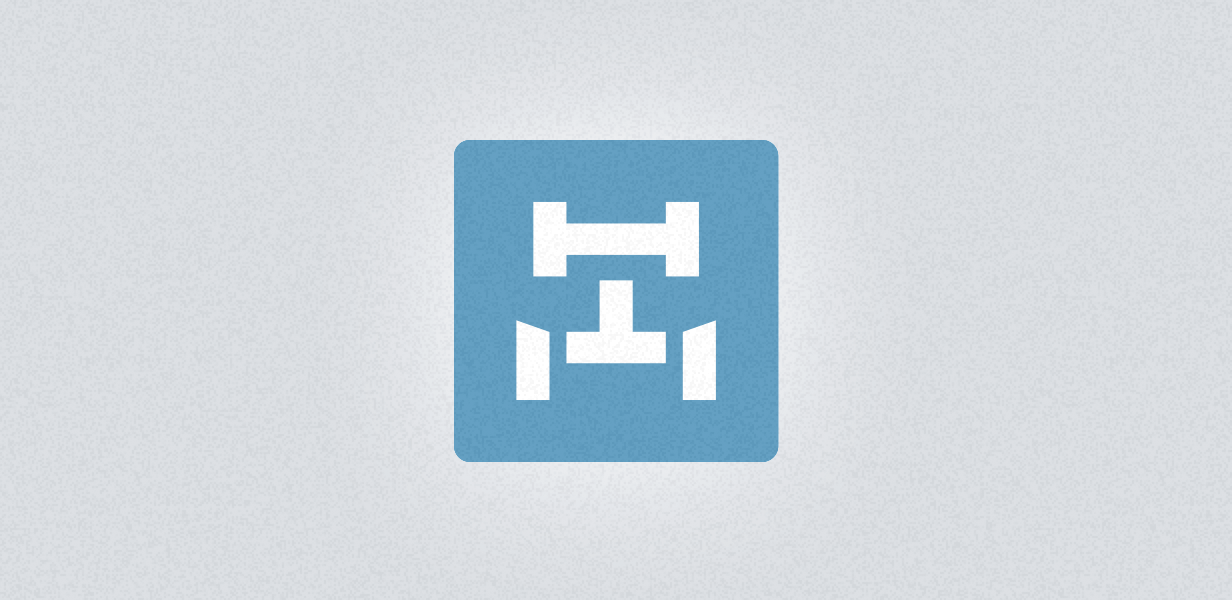 Play Store
and
Apple
). We've added new features requested by our users and fixed longstanding bugs.
1. Added Satellite Views
Tapping into the detailed page of a Place will show a satellite screenshot of that location. This way, you can get a better sense of the parking and layout.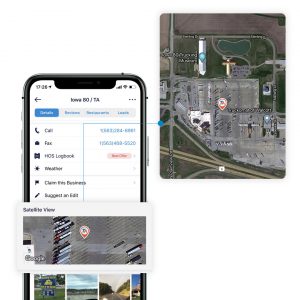 2. Improved Places Search Capability
The search bar will now support searching for the business' name, as well as their address.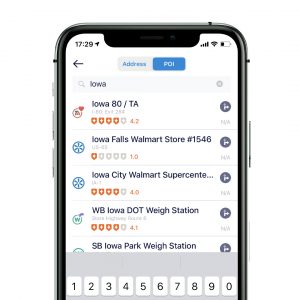 3. Bug Fixes
A few users reported the mile distance from location isn't displaying correctly. Rest assured this is now completely fixed.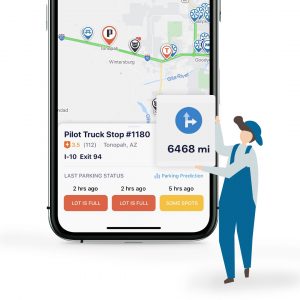 Some users are also reported seeing "no internet connection" despite being connected to the internet. This is a known bug where we've implemented some solutions in this patch. Fingers crossed it will be resolved for those affected.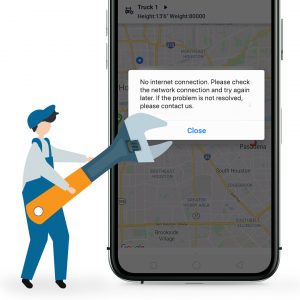 Hope you guys enjoy these. More feature updates in the pipeline for the next release cycle! If you have any suggestions please let our team know at community@truckerpath.com, we're actively looking for user suggestions!
By The Trucker Path Team