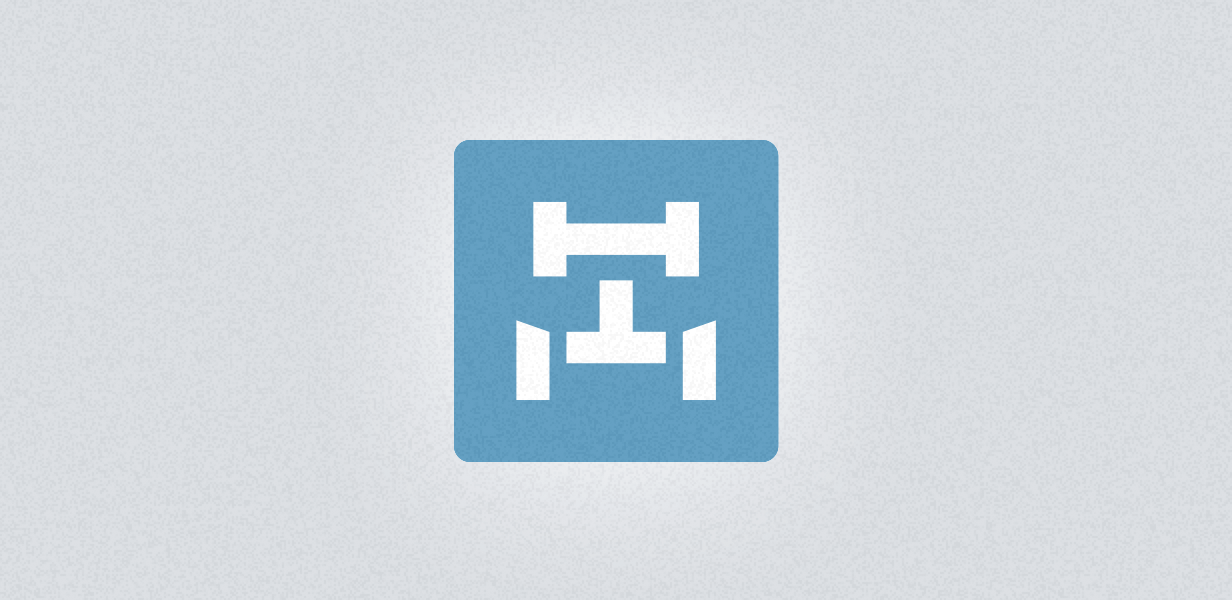 If you are a new driver or maybe just received authority as an owner-operator, understanding what deadhead is can be critical when searching for the right load.
What is Deadhead?
Deadhead in trucking is when a truck driver is driving with an empty trailer. Since loads aren't found in our backyards, deadhead is usually necessary for owner operators who must drive a certain distance to pick up a load.
Does the Trucking Company Pay for Deadhead?
Not necessarily. Some trucking companies will pay for deadhead mileage after the first 100 miles, although it isn't required. For example, C.R. England pays independent contractors $.80 per deadhead mile. While company drivers typically get paid for deadhead mileage, owner-operators aren't always as lucky and the cost could come out of pocket.
How to Limit Trucking Deadhead
The more often you haul cargo, the more you generally will earn. It's a simple concept. In order to maximize earnings, it's important for a trucker to stay loaded and avoid driving back empty. With the national average diesel prices forecasted to be $2.71 per gallon in 2017 (according to Gas Buddy),driving empty can become a costly issue for owner operators. At that price, a 200-mile deadhead with a Peterbilt or Mack truck that gets around 5 mpg could cost over $100, cutting into the profit a driver might earn. Deadhead might be the last resort if there are no loads nearby.
Dangers of Driving with an Empty Trailer
Trucking deadhead can be extremely dangerous for truck drivers. Trucks with an empty trailer weigh half as much as full ones. This can be problematic if a trucker is driving through an area with especially high winds. Not only can an empty trailer sway around and be difficult to control, it can flip open, causing serious injury. Be sure to always check the weather reports and wind conditions before heading out to pick up a load with an empty trailer.
Find Freight With Truckloads Free Load Board
Truckloads is a free load board connecting carriers with shippers. It features unlimited premium loads, customized search options and carriers can call brokers right from the app. Additionally, owner operators can search for over two million monthly loads nearby or based on deadhead. Carriers can also view the rate, days to pay and even view a brokers credit score.