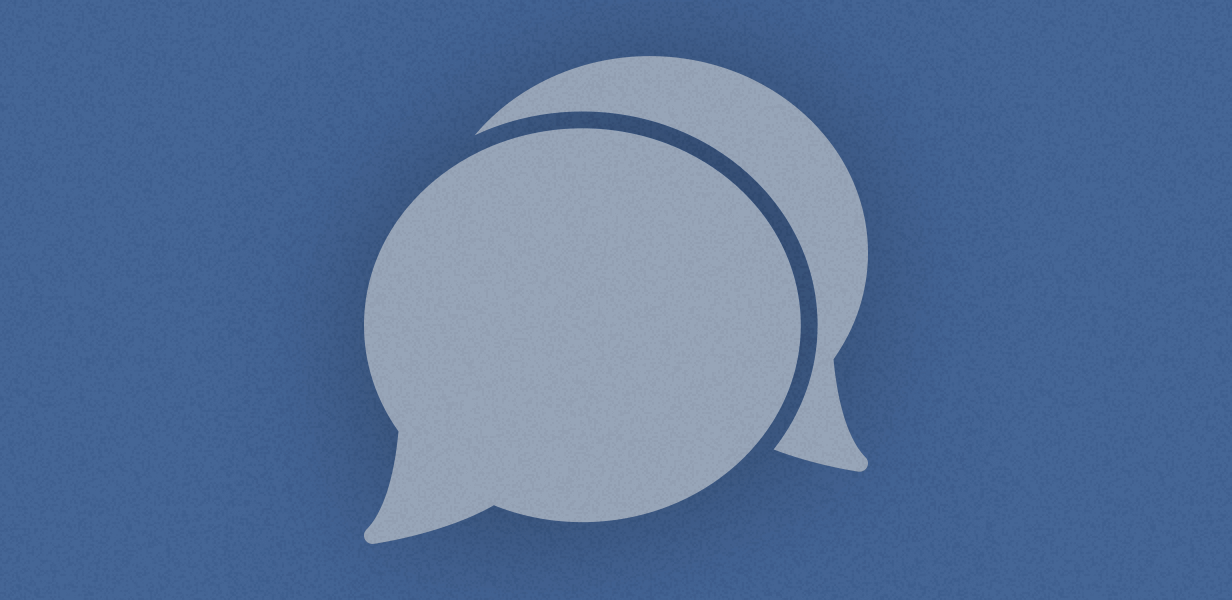 Which locations landed on American Transportation Research Institutes top 100 worst traffic bottlenecks in America?
Bottlenecks, no not the Budweiser kind. Rather the worst traffic bottleneck that causes extreme delays can derail a truck drivers schedule. Let's take a look at the list of places where drivers are bound to be waiting in triaffic.
1. Atlanta Spaghetti Junction
Winner winner, spaghetti dinner! After analyzing over 600,000 heavy-duty trucks, the ATRI deemed the intersection of Interstates 285 and 85 North in Atlanta, known as the "Spaghetti Junction" is the most congested freight bottleneck in America.
Atlanta Spaghetti Junction
I-95 at State Route 4 in Fort Lee, New Jersey
I-290 at I-90/94 in Chicago, Illinois
I-65 at I-64/71 in Louisville, Kentucky
I-71 at I-75 in Cincinnati, Ohio
SR 60 at SR 57 in Los Angeles, California
SR 18 at SR 167 in Auburn, Washington
I-45 at US 59 in Houston, Texas
I-75 at I-285 North in Atlanta, Georgia
I-5 at I-90 in Seattle, Washington
Which State Has the Worst Bottlenecks?
Texas has the most bottleneck of any state, with nine locations ranked among the top 50 worst. Washington has six locations in the top 50, California has five – primarily in the Los Angeles area, while Georgia has four.
Which City Has the Worst Bottlenecks?
Staying in the Lone Star state, the city with the worst bottleneck congestion is Houston. Not only does Houston have three locations in the top 15, it has six in the top 40. Seattle is another city with major bottleneck traffic congestion with five locations on the top 100 list.
Difference Between Traffic Jam and Bottleneck
A bottleneck differs from a traffic jam because a bottleneck is caused by a road design or flaw in the timing of traffic lights. Bottleneck traffic can be limited if there is a proper redesign of the roadway, something that is extremely costly and time-consuming. The most common causes of bottlenecks are:
Traffic Interruption – the most common causation of bottleneck traffic that includes railway crossings, tolls, stop signs or traffic lights.
Lane Reduction – a merge caused by the reduction in the number of lanes.
Merging – specifically when two major highways intersect.
American Trucking Association President Chris Spear sees the results of the ATRI study as an indication of infrastructure issues that the Trump Administration should address.
"With President Trump expected to press for significant long-term infrastructure spending, this ATRI analysis should be a key guide for deciding what projects are worthy of funding," Spear said. "Ensuring the safe and efficient movement of goods should be a national priority and this report draws attention to the places where our highway network needs improvement in order to meet that goal."