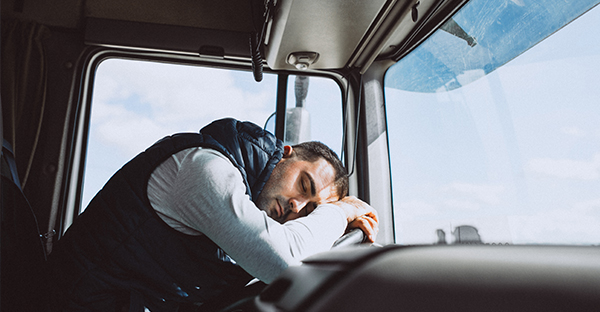 1. Misjudging a corner:
You may be swinging too wide or not swinging wide enough. Always check your spacing and clearances.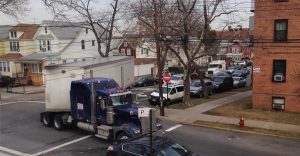 2. Not getting clear directions to a delivery or pick up:
Ensure good directions to avoid getting lost or in an awkward spot where it's impossible to get turned around. Plan your trips using a trip planner (check out
Trucker Path
while you're at it).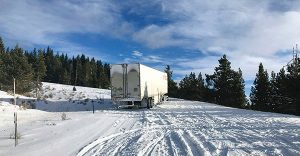 3. Lack of focus when backing up:
This is one of the greatest challenges as a professional truck driver. Get out of the vehicle and survey the vicinity first. Check for obstructions and clearance. Do it slowly and safely and always focus on your driver aids (side mirrors, cameras, etc).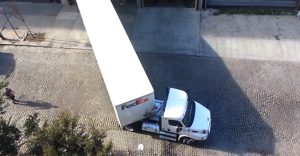 4. Hurrying:
Hurry for no one. Hurrying leads to mistakes. Mistakes as a professional truck driver can be fatal. Take all the time you need to get it right EVERY TIME.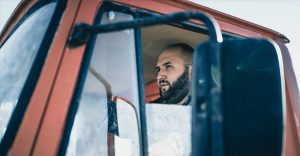 5. Complacency:
Experienced truck drivers as well as the new truck drivers can be guilty of being complacent and overconfident. Be thorough and 100% focused at all times and never ever take something for granted. Complacency can get any driver into serious trouble.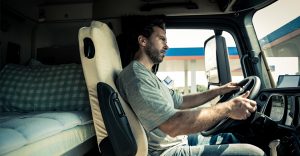 There are many more tips out there but in general it all leads to focus, and safety. Got some tips to share? Let us know down the comments section.
By Aldous Aldwin