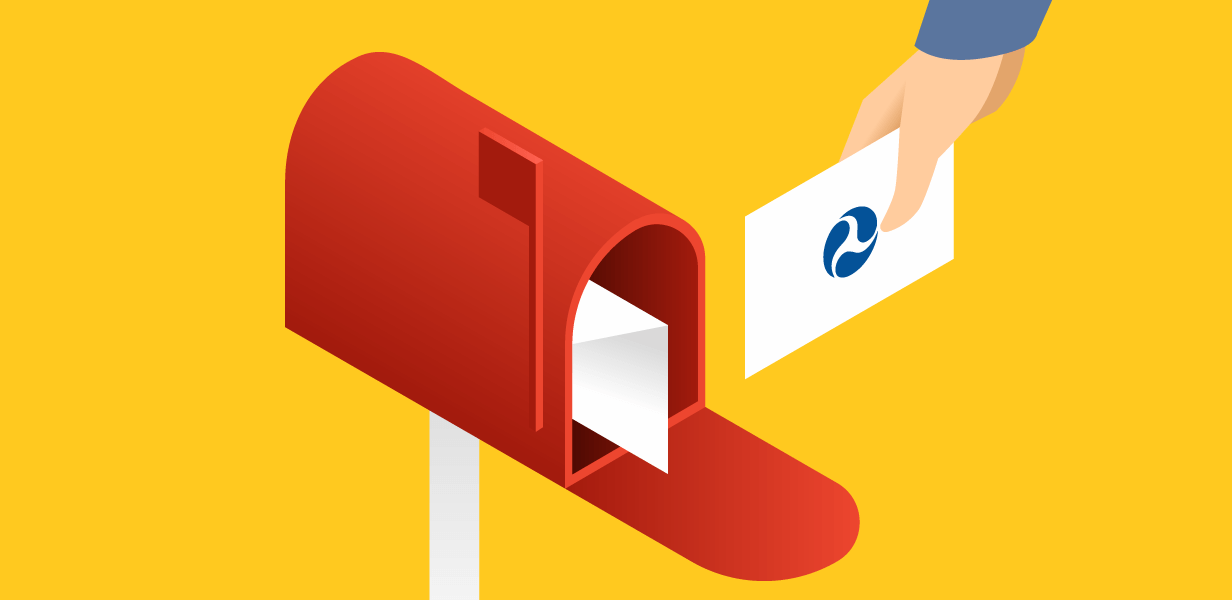 Learn how to get a freight broker license and move freight in a few easy steps.
Freight Broker License
The freight industry is continually expanding and having a freight broker license gives you the authority to earn money by moving truck freight without actually hauling it.
A freight broker license allows freight brokers the authority to move freight by connecting shippers with carriers, essentially brokering the deal. Freight brokers are hired by shippers who have freight that needs to be hauled from one location to another.
Let's say there is a furniture warehouse in Texas that needs to ship its freight to department stores in Georgia. The warehouse representative is the shipper, who needs to find a carrier to haul the load. This is where the freight broker comes in.
With a freight broker license you are paid by the shipper to find a carrier to haul the load. You can use your broker authority to find qualified carriers on load boards like Truckloads by either posting information about your freight or by doing a truck search to find a potentially interested carrier.
Freight Broker License Cost
To get a freight broker license and have broker authority you must apply for a US DOT number with the Department of Transportation first. Once approved, use your DOT Number to get a Motor Carrier (MC) number and broker authority with the Federal Motor Carrier Safety Administration (FMCSA). This is approved through the completion of the OP-1 Form which includes a $300 application fee.
Broker Authority
Having broker authority isn't the only requirement to become a freight broker. You will need to decide if you want to start a freight broker company or if you want to work for an established brokerage company.
Regardless of your choice, you should be sure to do ample research in order to better understand the nuances of the trucking industry and which options are best for you. We've provided a step-by-step guide to help you become a freight broker.