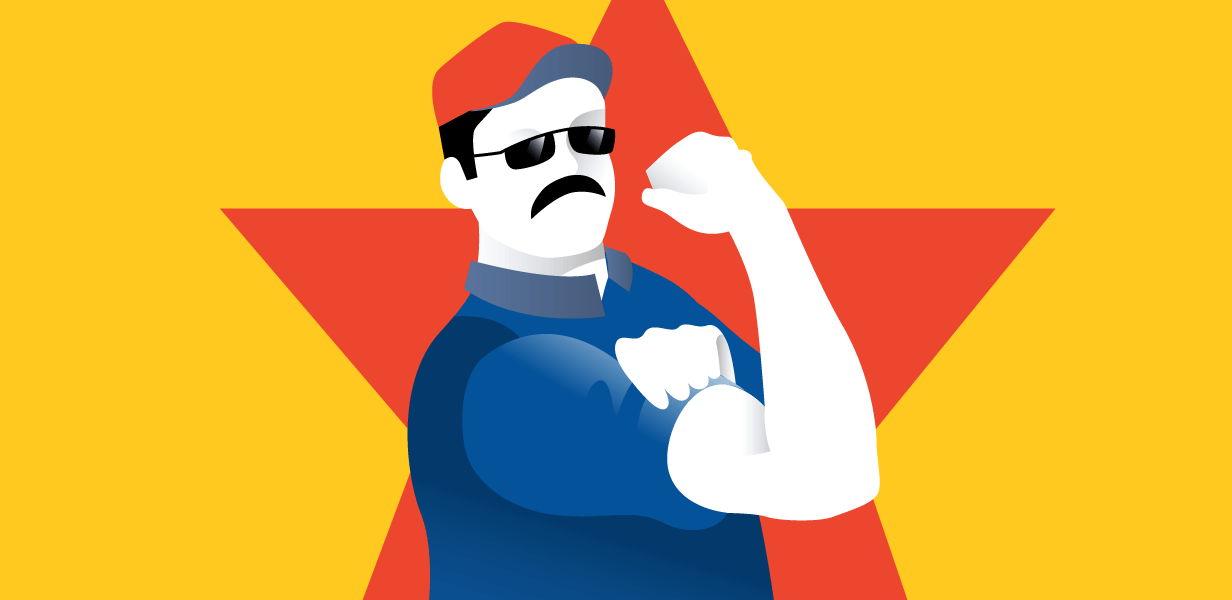 Trucking authority allows owner-operators an opportunity to be their own boss and potentially maximize earnings by hauling freight.
Trucking Authority
Trucking authority also known as operating authority means the FMCSA will allow you to transport freight as a motor carrier. Let's say you've been a company driver for over a decade now or that you're a leased owner operator and want to start your own trucking company. Getting your trucking authority is the next step.
Essentially, you will be on your own to find and book loads giving you the freedom to search on load boards for truckloads that are the best fit for you. This allows you to set your own schedule, decide what type of loads you want to haul and what routes you want to take.
Trucking Authority Requirements
Trucking authority requirements are implemented by the FMCS trough the Unified Registration System (URS)for new applicants seeking trucking authority.To get trucking authority you will need to register through the Unified Registration System first.
It will take about 20-25 business days to process according to the FMCSA (unless subject to further review by the agency, in which case it could take an additional eight weeks).
Types of Trucking Authority
The different types of authority will affect the type of insurance a carrier will need to meet the requirements of the FMCSA.
Motor Carrier of Property – requires proof of public liability and cargo insurance
Motor Carrier of Household Goods – doesn't require cargo insurance
Regardless of the type of authority, you will need to complete this OP-1 form to file for trucking authority.
Trucking Authority Requires Insurance
In order to get your authority the FMCSA requires you to provide proof of insurance that you have liability coverage. Your insurance agency will need to submit form BMC-91 which covers public liability in case of an accident causing injury or property damage.
Remember DO NOT submit your proof of insurance directly to the FMCSA. The FMCSA requires that your insurance company submit the form and insurance certificate on your behalf.
Trucking Authority Cost
The tucking authority cost is a $300 filing fee that is associated with registering for the FMCSA URS.
Before you start booking loads to haul, there are additional costs and fees. When you're ready, explore our detailed guide that is sure to help you start your own trucking company.