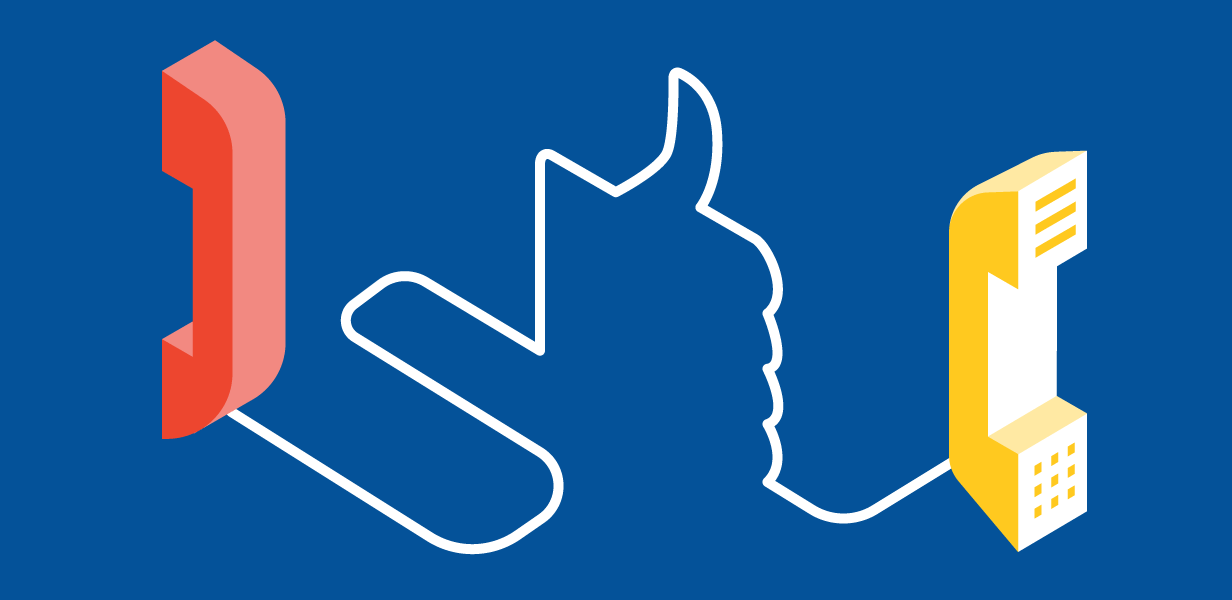 Freight Contracts
There are several different types of freight contracts encompassing the responsibilities and liabilities of both the freight broker as well as the carrier. In this instance, we will be focusing on the details of freight contracts and agreements between the freight broker and carrier.
Since the freight broker is representing the company who wishes to ship a load, freight brokers are required to have contracts and agreements with carriers which ensure that prior to the freight being hauled, there will be a certain rate paid, delivery within a specific time period as well as other verifications of the delivered freight.
Broker Carrier Agreement
A freight broker may negotiate a rate with a carrier before agreeing to freight contract terms and signing a Broker Carrier Agreement. Let's say a freight broker posts a load on a load board that needs to be picked up from Dallas and delivered to Kansas City.
The freight broker may offer to pay the carrier $1,000 but the carrier wants to negotiate for a higher rate. Eventually, the two parties agree that $1,300 is a fair rate and they wish to proceed. This is where a Broker Carrier Agreement comes in.
A Broker Carrier Agreement will include things like:
The Broker and Carrier's Information (including MC#)
Agreement Date
Days to Pay
Procedures for Invoicing
Liability and Insurance
Load Tender or Load Confirmation
A load tender or load confirmation highlights the necessary details of the load for the carrier. The load tender form will include information like the address and hours of operation for the shipping location and consignee who will be receiving the load. It will also include the type of trailer used including the length, width, height, and weight as well as a description of the freight.
Rate Confirmation
A rate confirmation is an agreement of pay between the freight broker and carrier that is legally binding. A freight broker must provide a rate confirmation for the carrier to sign before proceeding. The rate confirmation portion may be included in the load tender form or included on a separate sheet.
Accessorial Charges
Although the parties may agree on a rate confirmation, there are circumstances when a carrier is entitled to additional payments. When a carrier performs specific tasks beyond the scope of the agreed pickup and delivery he or she is entitled to accessorial charges.
Accessorial charges can include things such as detention or wait time, the potential need for additional fuel, tarping, refusal of shipment, storage and other unexpected costs that could arise.
Bill of Lading
What is a bill of lading? A bill of lading (BOL) is considered a receipt for the delivery of freight by a carrier to a consignee. The bill of lading will have load details, the destination and time frame to deliver, as well as any special instructions.
The bill of lading is a legally binding document that is provided by the shipper or freight broker prior to the carrier hauling the freight. The carrier must have the bill of lading signed at the time of delivery as proof the freight has been delivered.
For an owner operator to use a freight factoring company and get paid sooner, he or she will need to submit forms like the bill of lading and rate confirmation in order to provide proof of work completed and the rate to be paid for the work.
Truckloads Broker Load Board
If you're a freight broker you rely on tools like load boards to find carriers and move freight. Our load board Truckloads has over 800 freight brokers posting loads for over 100,000 qualified carriers to view and includes unique features like freight tracking and truck searches. You can post loads via TMS and see how many times and which carriers have viewed a load.