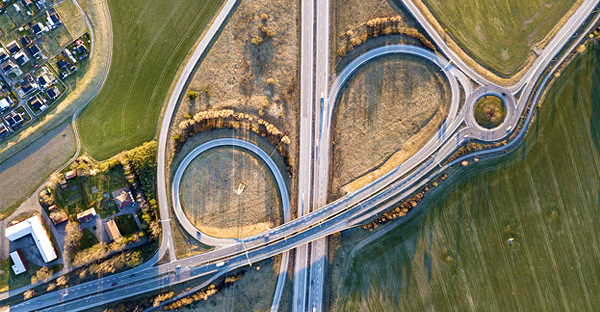 Spring is here and we are getting ready to welcome summer. Soon temperatures are going to soar, and rain will make its entry into the equation.
As a trucker, it's both good and bad news for you. Good because you don't have to fight against snow or subzero temperatures anymore and bad because now rain, landslides, and other hazards will introduce themselves. Therefore, you must still be attentive when you drive your truck while also enjoying the scenic views the American highways have to offer. Let's take a look at some of the challenges you might face driving in spring as a trucker.
Tackling Rain
At the start of spring and early summer, the weather begins to change, and with that comes rain and slippery roads. It shouldn't be too much of an issue driving in the rain because you are fresh off the winter season, and you must have tackled snowy roads during that period. However, you should exercise caution since roads become very slippery during the first few minutes of rain. You should slow down and maintain a safe distance from other trucks and vehicles on the road. If conditions are too treacherous and visibility is an issue, it is better to bide at a truck stop and wait for the storm to pass.
Construction Season
The start of spring signals the beginning of the construction season, especially in the Midwest. If you pass through a construction site, make sure to pay attention to all the road signs. You should slow down and change lanes with more care to avoid any accidents. If you practice caution, you will save others and yourself from unnecessary harm.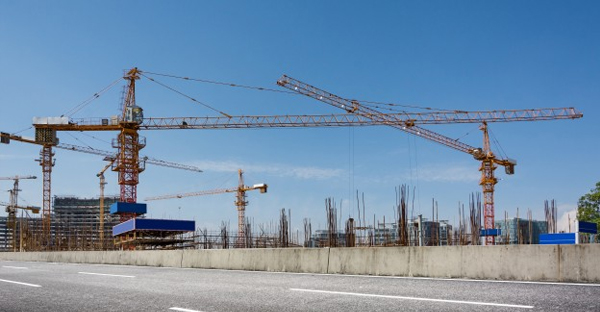 Sun Glare
The sun shines bright during the spring and summer seasons. It also means that you have more hours of daylight to tackle. Therefore, keep a pair of sunglasses by your side to protect your eyes from damage – not to mention look cool as well. Furthermore, keep the truck's windshield clean, especially since bugs will also be aplenty during this time.
Scenic Highways to Try This Season
Driving during spring season has some advantages too. You can also enjoy your time driving on scenic routes. Imagine getting paid to drive some of the most beautiful roads in America! Not everyone has that pleasure, so you must make the most out of it when you can.
Route 12, Utah
The red rocks of Utah are a treat to watch, especially in early spring. The route presents exquisite views as you drive through the Canyons and wind down the challenging roads.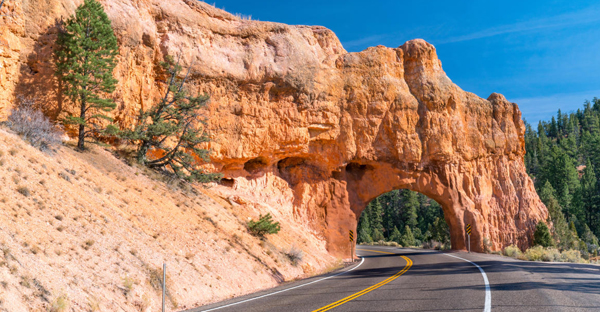 Trail Ridge Road, Colorado
It is extra fun to drive in high altitudes, especially in spring. The Trail Ridge Road is the country's highest continually paved road that follows through the Rocky Mountain National Park. You will get to see several wildlife species during your drive and witness outstanding scenery at every corner and straight.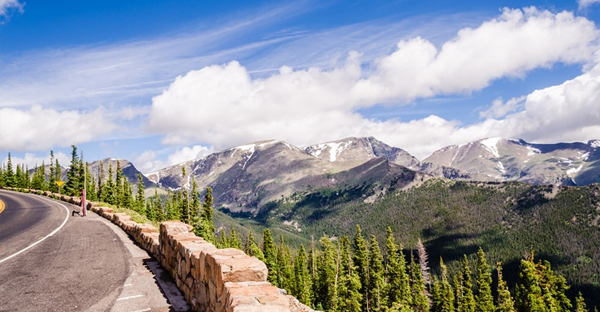 Final Thoughts
The spring season is a good time for truckers as you can bask in the sun, enjoy scenic views, and make some good money while doing it. However, remember to take extra care and not be complacent while you are having fun. Do you have some awesome spring destinations? Share it with us.
By Aldous Aldwin