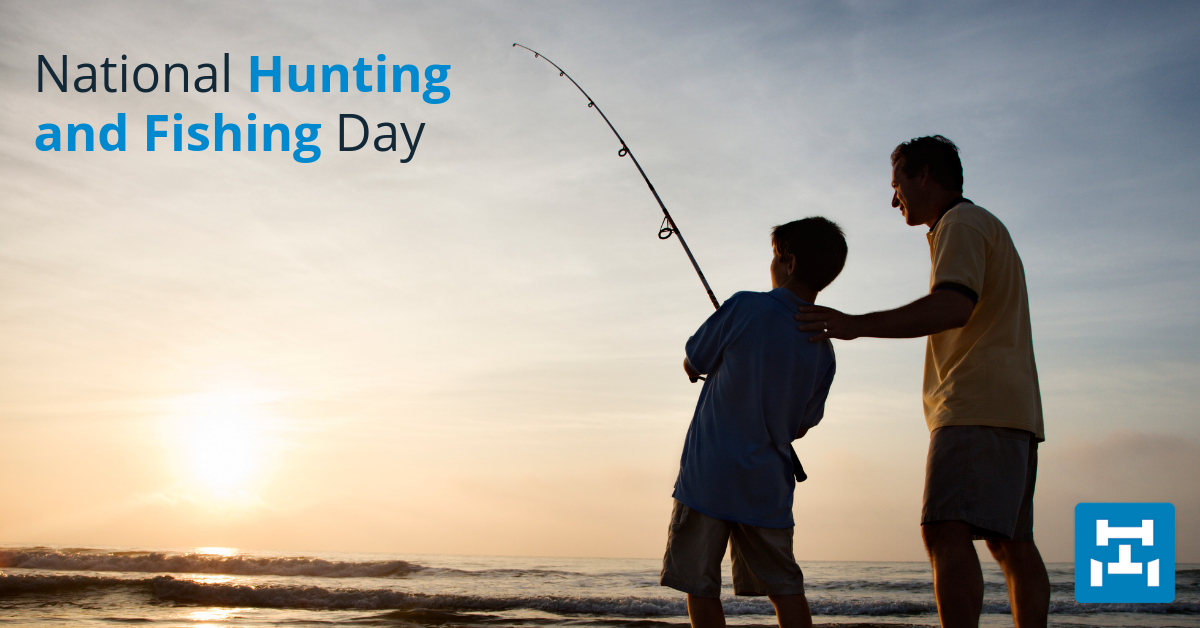 Hunting
Brush up on your shooting skills ahead of time at a range nearby.
Review firearm safety rules as well as laws and regulations in your state. If you've never been hunting before, take a hunter safety course.
Buy a hunting license.
Plan and research the area you intend to hunt. For some of the best hunting spots near you, check out the interactive map at nhfday.org (https://www.nssf.org/hunting/where-to-hunt/).
Learn more about the game animal or bird you intend to hunt. Get to know their habits and how to track them.
Fishing
Decide what kind of fish you want to catch and what kind of bait you'll need.
Research lakes nearby that have fishing potential. This interactive map (https://www.takemefishing.org/where-to-fish-and-boat/#/) not only helps you locate bodies of water near you, but it also tells you what species of fish you may be able to catch.
Buy a fishing license.
Check the weather. Although you can catch fish in nearly any kind of weather conditions, an overcast sky is ideal.
Make sure your equipment is in good, working condition, dress in thin layers and wear appropriate foot gear.
If you're fishing from a boat, don't forget to pack your life jacket.
Are you planning to take advantage of NHF Day? Let us know where you plan to spend the day and whether you're #teamhunt or #teamfish.