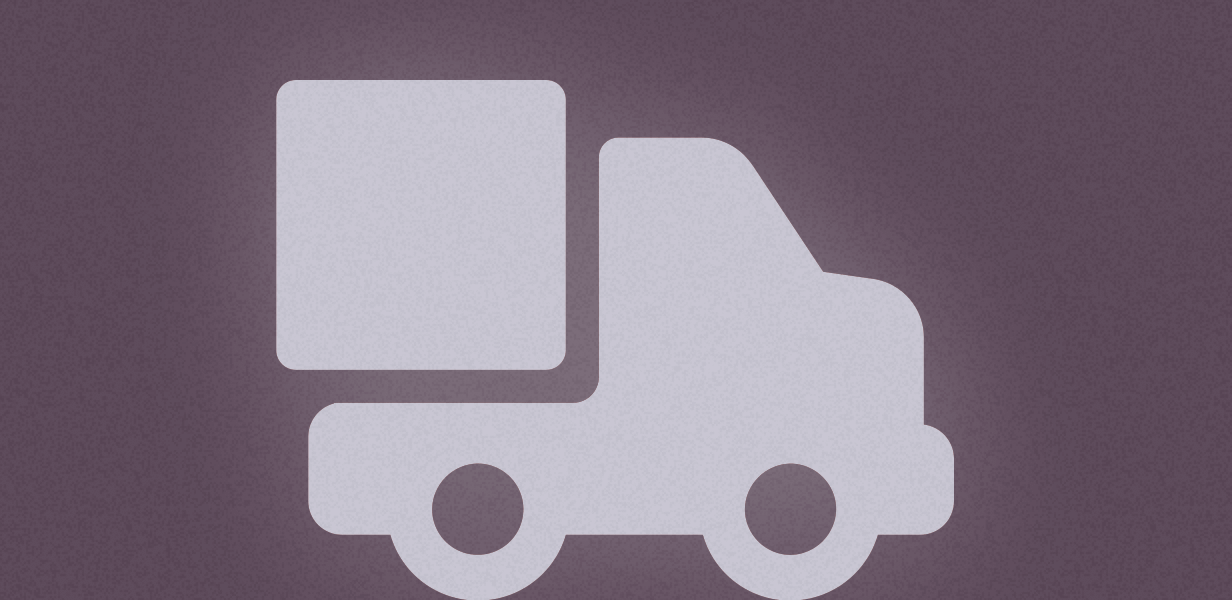 1. How to Get HAZMAT Endorsement on CDL
A truck driver with a Class A, B or C CDL can apply for DOT HAZMAT endorsement by completing these five procedures. 1. Fill out HAZMAT endorsement application through the DMV or TSA 2. Complete a medical screening 3. Pass the DMV written exam (varies by state) 4. Pay fees 5. Submit a
TSA Background Security Screening
 either online or in-person The following states
require
an in-person DMV application for TSA Security Assessment
Florida
Kentucky
Maryland
Mississippi
New York
Pennsylvania
Texas
Virginia
Wisconsin
2. Carriers HAZMAT Responsibilities
Truck drivers who have a HAZMAT endorsement typically earn a higher salary than standard drivers with a CDL. When hauling hazardous materials truck drivers are subject to specific responsibilities that go beyond standard requirements set by the DOT.
Shipping Paper
Placard and Mark Vehicle
Loading and Unloading
Compatibility
Blocking and Bracing
Incident Report
Security Plan
Employee Training
3. HAZMAT Classifications
CLASS 1 – Explosives
CLASS 2 – Gases
CLASS 3 – Flammable Liquid
CLASS 4 – Flammable Solids
CLASS 5 – Oxidizing Substances / Organic Peroxides
CLASS 6 – Poisonous (Toxic) and Infectious Substances
CLASS 7 – Radioactive Material
CLASS 8 – Corrosives
CLASS 9 – Miscellaneous Dangerous Goods
Environmentally hazardous substances
Elevated temperature material
Hazardous wastes
Marine pollutants
4. Have a Copy of the HAZMAT Table in Your Truck
The HAZMAT Table displays the classifications of hazardous materials and breaks them down by division, as well as by specific material. Having the HAZMAT Table with you at all times will allow you to correctly fill out any shipping papers or packages and comply with Hazardous Material Requirements (HMR) and avoid a violation. The
most common DOT HAZMAT violation
is not having a copy of USDOT hazardous materials registration number.