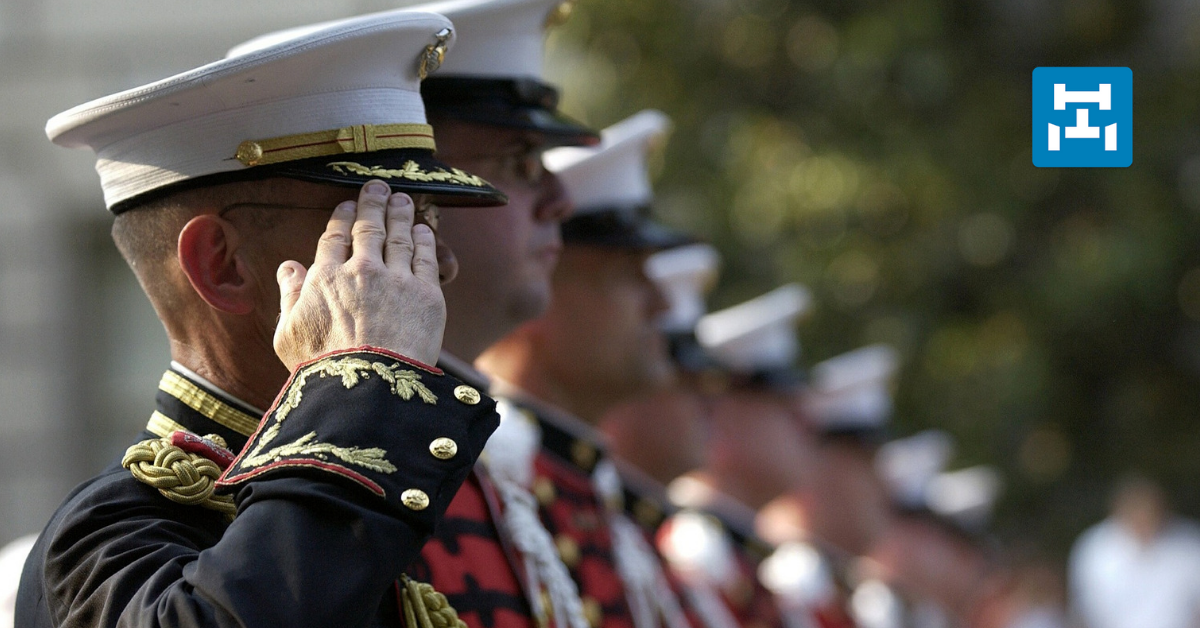 Quick transition.
Once you decide to embark on a career in trucking, it won't take long before you're able to get behind the wheel of a truck. Programs at many truck driving schools can be completed in only a few months.
Get credit for your military driving experience.
If you already have a CDL from your time in the military, many companies will factor in your driving experience to give you a higher starting pay rate. For veterans with military driving experience without a CDL, you may be eligible for FMCSA's military skills test waiver. This program allows veterans with two years of military driving experience to waive the skills test portion of the CDL test.
Your G.I. Bill matters.
G.I. Bill benefits can help you pay for driving school. It may also provide you with payments as you go through company training.
Job security.
The trucking industry has a significant shortage of drivers. There are many driving opportunities available – all you have to do is choose a company that's a good fit for you.
It's a chance to see the country.
If your job in the military gave you the opportunity to travel the world, a job in trucking will allow you to continue exploring new places. Many drivers get into trucking because they want the opportunity to visit different places across the United States.
Steady pay and great benefits.
A trucking job with a reliable company will provide you with a consistent paycheck and an array of benefits, such as health insurance options, retirement planning, paid vacation and bonus pay opportunities.
Quality home time available.
Truck drivers are known for being away from home for extended periods of time. While this is often true, particularly for over-the-road drivers, you'll find that many carriers offer several home time options. Some companies can get you home every weekend while others offer regional routes to get you home even more frequently.
You already have what it takes.
Teamwork. Leadership. Self-discipline. Situational awareness. All of these characteristics are ones you've built during your military career and they're the same qualities that make the best drivers in the trucking industry.As you can see, there are several reasons why many military veterans have chosen truck driving as a second career. Good luck on your journey and we hope to see you out on the road!