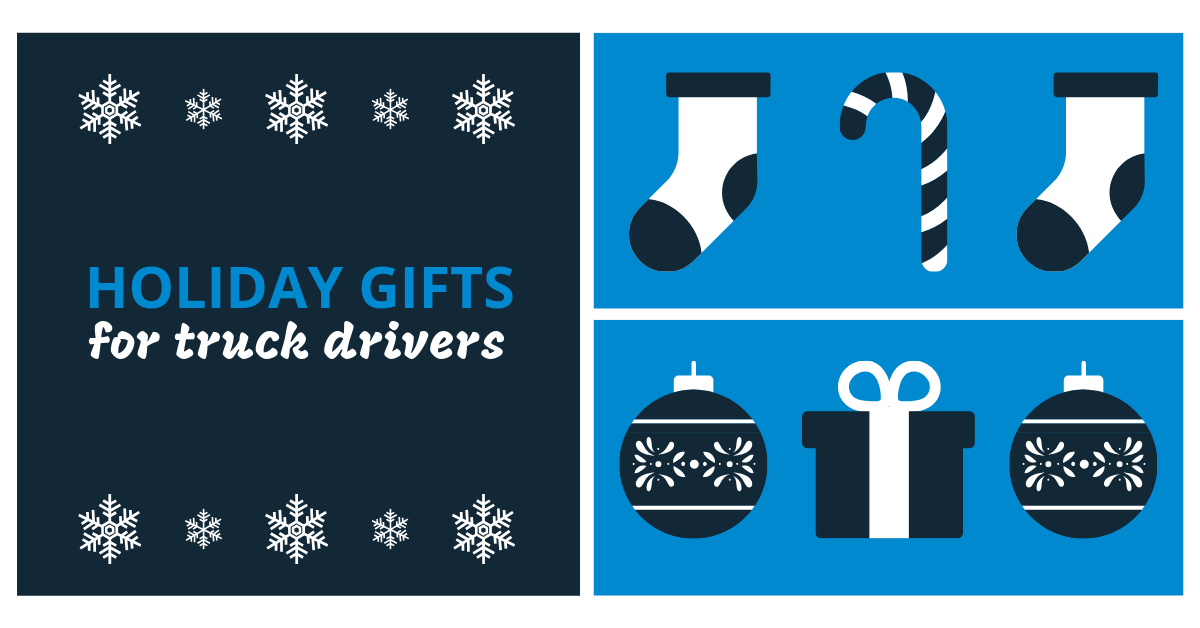 Trucker Path
Nearly 1 million truckers rely on Trucker Path for vital information every day. Whether it's route planning or finding truck stops, available parking, current fuel prices or a weigh station status, our app built by truckers for truckers makes life a little more comfortable and efficient for drivers while they are on the road.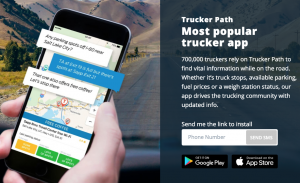 Truck driver belt buckle
Let your trucker show off his career pride with a sharp new belt buckle.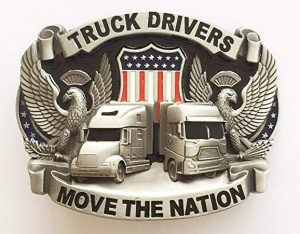 Small tool set
Breakdowns and engine problems are just part of the job. Having a small tool set on hand can help truckers with preventative maintenance and quick fixes to keep them moving. Look for tools made from quality materials that will come in handy in a variety of situations.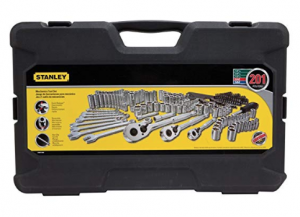 Truck driver keychain
Truck drivers keep their keys on them all the time as part of the job, so this is a great reason to gift a personalized keychain to remind them of loved ones they have waiting at home.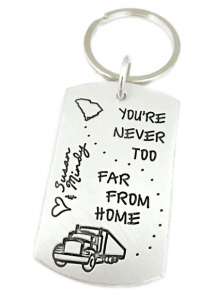 Work gloves
There are many situations that call for work gloves in trucking and drivers tend to go through several pair a year. You'll want to choose a pair that's comfortable, breathable and flexible enough for your driver to handle load securement and other tasks.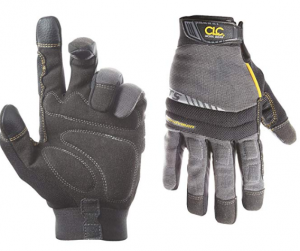 Slow Cooker
Space is limited inside a truck cab, but a small slow cooker is something every trucker should own. They'll be able to make home cooked meals while they're on the road, which saves them money and helps them maintain a healthier lifestyle.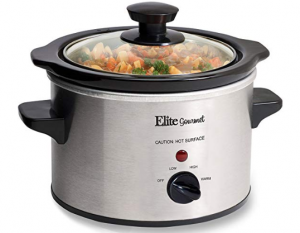 Electric blanket
A portable electric blanket is great for cold winter nights sleeping inside the truck cab.
Healthy snacks
Healthy snacks help give drivers the energy they need throughout the day between meals. You can either put together some of your trucker's favorite snacks into a care package or find a pre-made one online.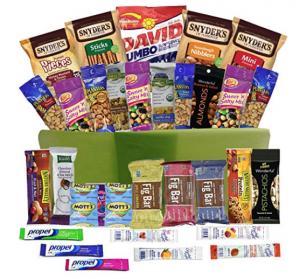 Toiletry bag
Since truck drivers are on the road a lot, a great shower kit or toiletry bag can be so helpful. Choose one that has storage for all their shower essentials and that can hang anywhere for easy access.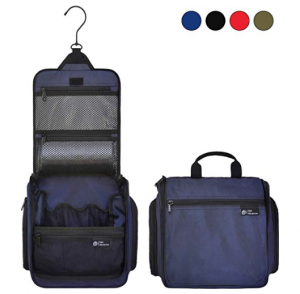 Passenger seat organizer
A seat organizer in the front passenger seat is a great way to keep paperwork, route information, snacks and other important items nearby.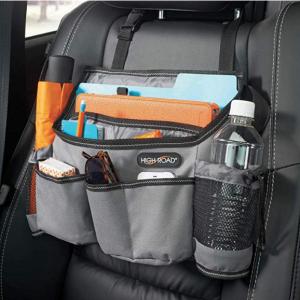 Portable stove or hot plate
Portable stoves or hot plates are also valuable cooking tools for truck drivers. If your trucker doesn't already have one of these, they're the perfect gift that they can use every day they're on the road.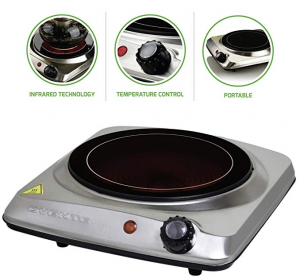 Mini refrigerator
If the trucker on your gift list doesn't have a truck equipped with a fridge, this may be the perfect gift! A truck fridge can save drivers time, keep drinks cold and is the perfect place to store food for healthy meals on the road. Make sure you compare both size and capacity of the fridge and choose a 12-volt model, so it uses less power.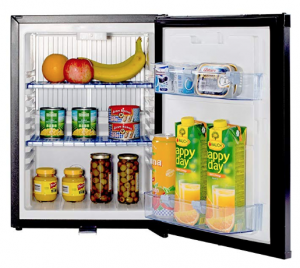 Portable vehicle safe
Wallet, phones and tablets, checks and cash – these are just a few of the valuable truck drivers have on them at any given time. A portable safe will help keep these important items safe from thieves when a driver steps out for a break.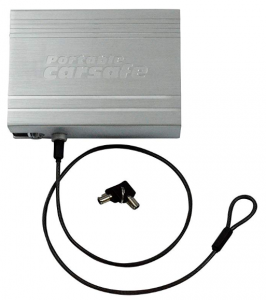 Audio book subscription
Drivers spend hours on the road, so audiobooks are a great way to pass the time without being distracted from the road. An audiobook subscription will allow your truck driver to choose from thousands of books in their favorite genres.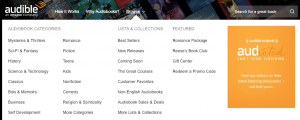 Portable exercise equipment
Give the gift of fitness this year with portable exercise equipment. Resistance bands are perfect for truck drivers, because they offer a variety of workout options and take up minimal storage space. If your truck driver already has a set of resistance bands, equipment like dumbbell weights, yoga mat or a folding bicycle can make great fitness gifts too.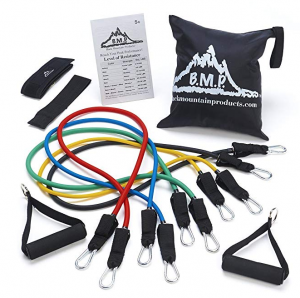 Happy gifting!