The Meet a Pathfinder series explores what our Pathfinder users love about being part of the program, what's their favorite thing to explore, and fun facts about themselves.
Today we have Fredrick Claxton from New York.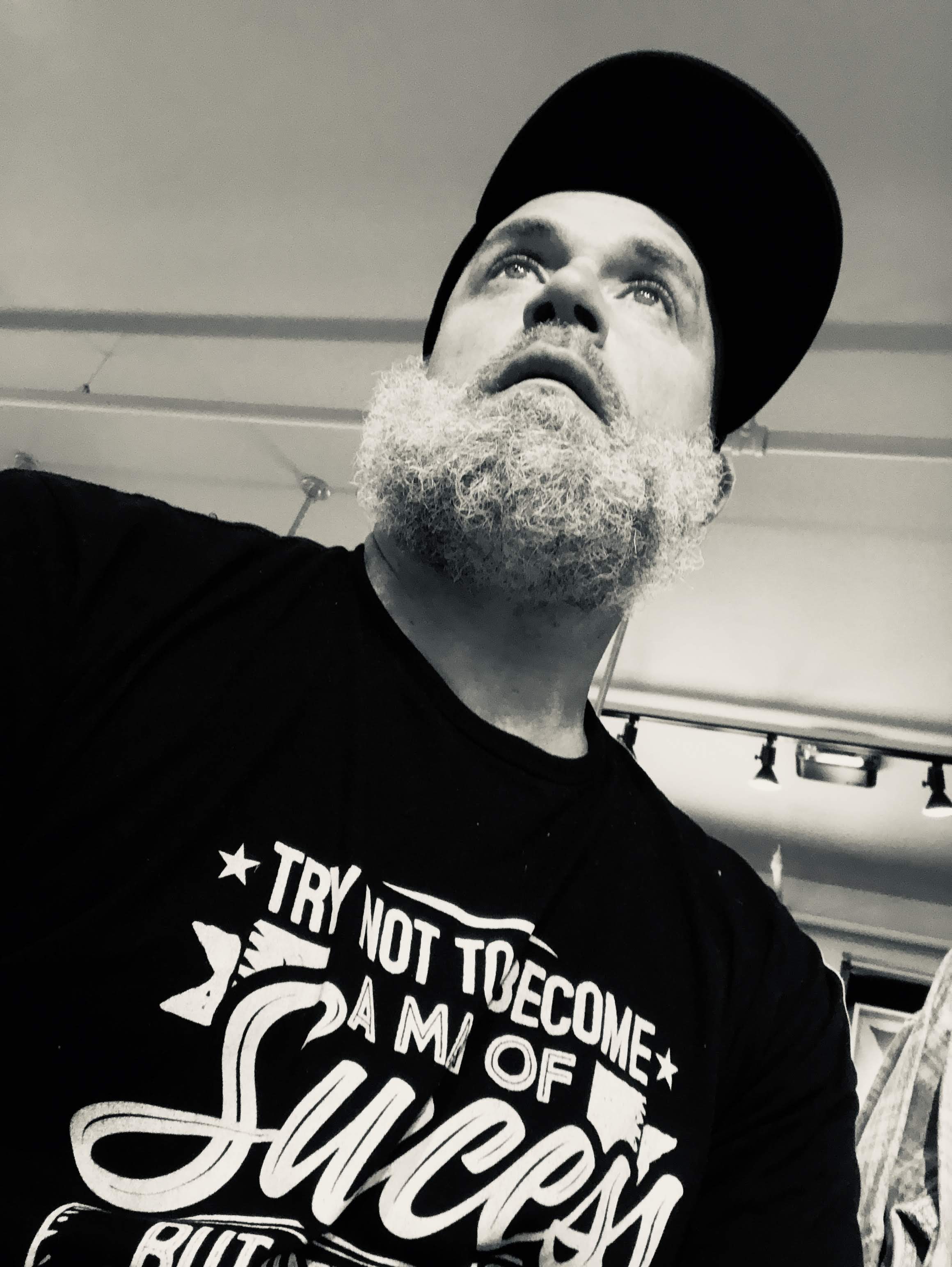 What do I love about being a Pathfinder?
What I love about being a Pathfinder is that it encourages me to read other people's comments and get engaged with the places that I visit.
The thing I love most about being a pathfinder is being able to be a part of an application and tool that I use every day, and being able to be confident when I communicate the advantages of using TP every day.
My favorite thing to explore
My favorite thing to explore for me is the reviews. They come in handy in the clutch and can be entertaining as well.
Fun fact about me
A fun fact about me would be I am in love with the desert, and will have a ranch of mine there in the coming years.
---
The Trucker Path Pathfinder program aims to build a community for truckers who are enthusiastic, passionate, and adventurous. Every time you share an experience on the Trucker Path map help a fellow trucker over the road. If you love discovering hidden gems, supporting a mom-and-pop truck stop, and telling stories with vivid visuals and cogent reviews, join our squad to start your journey.