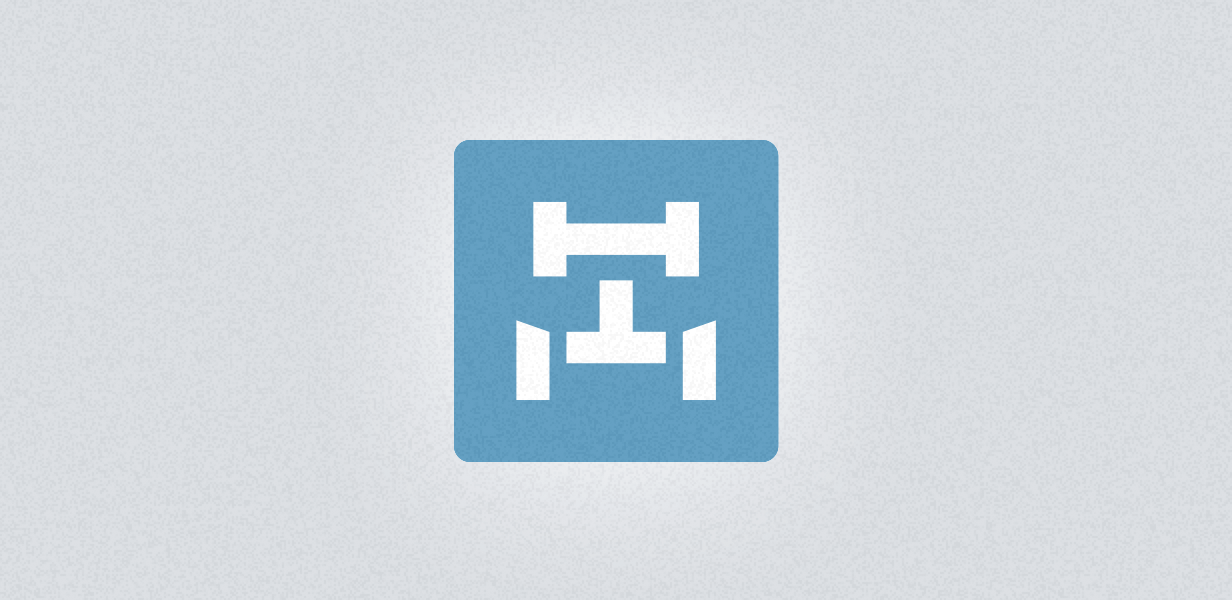 To all our Trucker Path Android users,
We've seen feedback coming in with issues on Android Device crashing upon opening apps like Gmail, Chrome, etc., and Trucker Path as well. This is an issue stemming from Google's android webview code, which unfortunately also affects Trucker Path. The good news there is a fix available, please follow these steps to restore functionality to your phone, including Trucker Path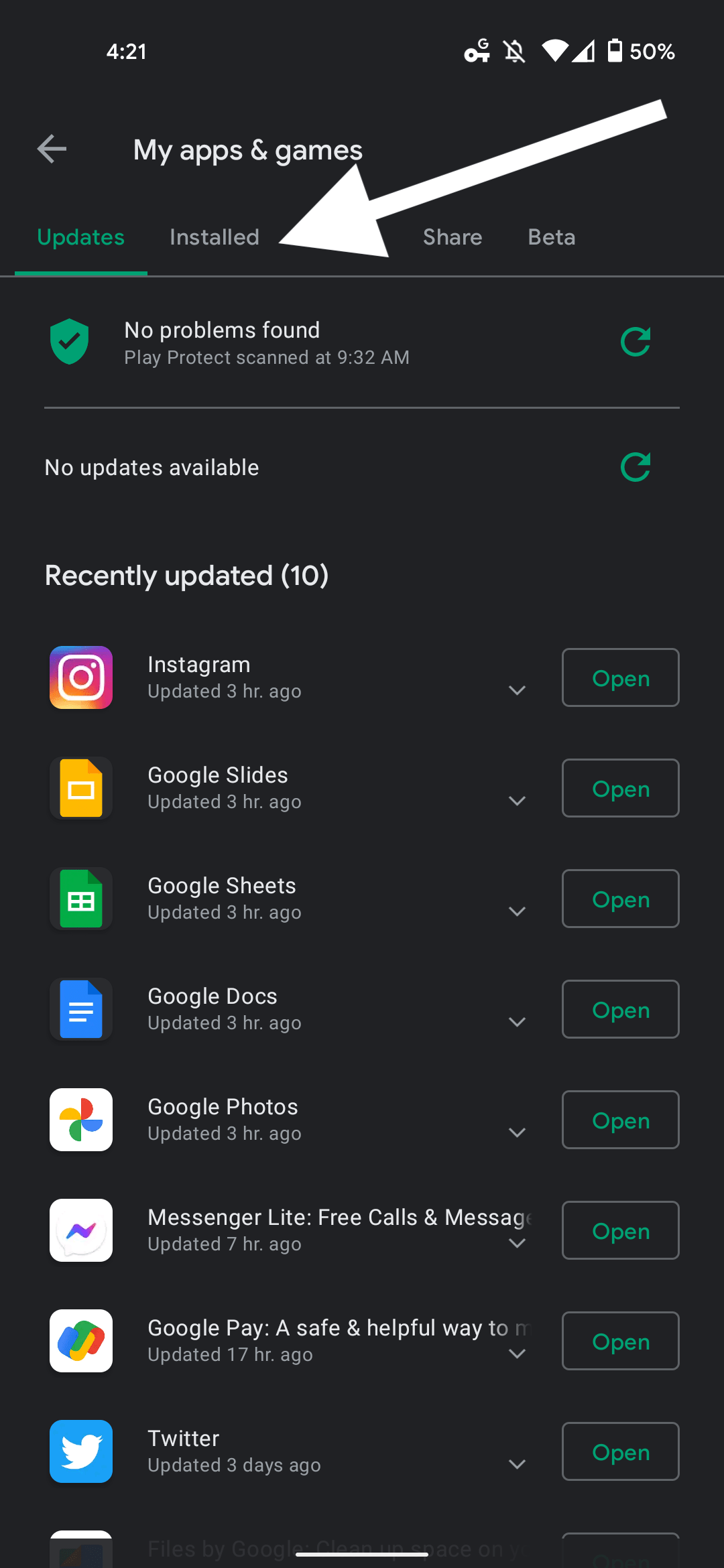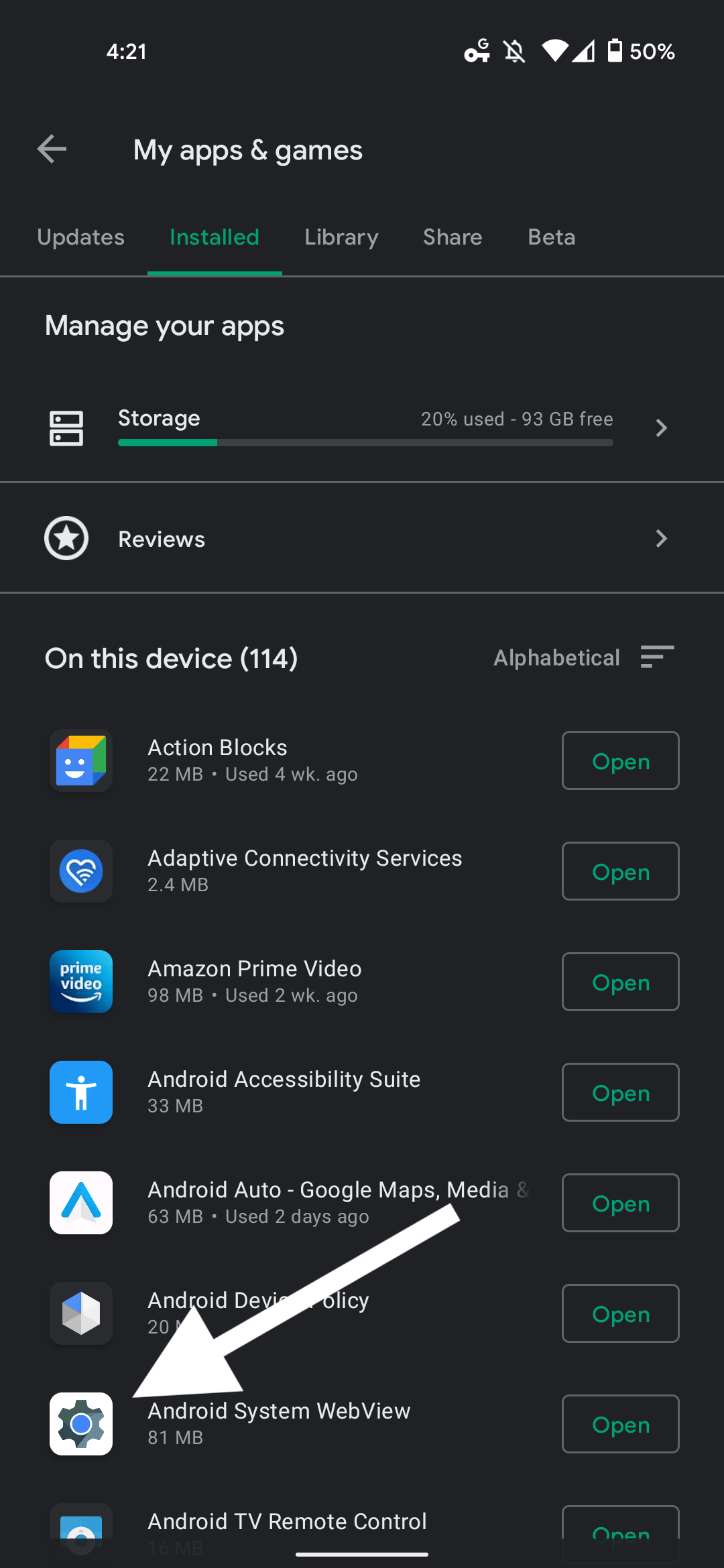 1. Launch the Google Play Store and go to My apps & games
2. Open the "Installed" tab and select Android System WebView
3. Tap Update
4. Reboot your device
If that does not work for whatever reason, another course of action is going to system Settings > Apps & notifications > See all apps > Android System WebView > tap the three-dot overflow menu in the top-right corner > Uninstall updates > OK. These instructions are for Android 11 on Pixel phones, but it should be a similar process on other OS versions and OEM devices.
Hope this is helpful, know that you are always the highest priority of our work. We continue to provide you the best truck navigation experience possible.