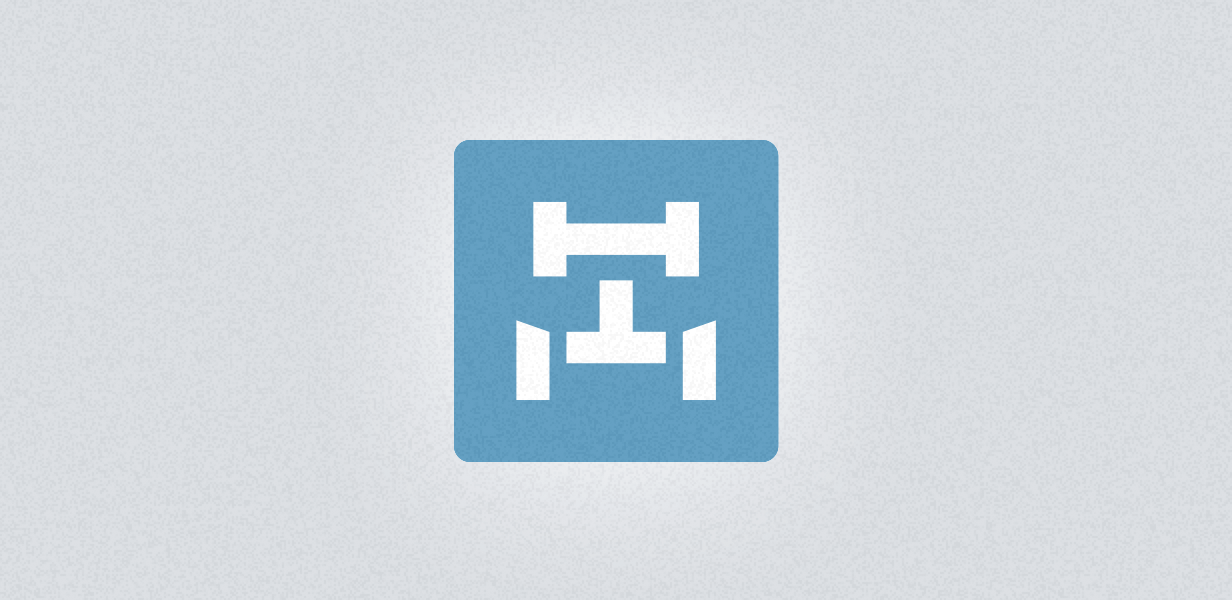 It's said that word of mouth is the best advertising, and with the Trucker Path Pro app, we found out that truckers talk about truck stops – a lot.
In fact, over 450,000 truck drivers use Trucker Path Pro to constantly update each other on the latest truck stop info, including ratings, reviews, real-time parking, and more. That's why it's America's most popular app for truckers. We wanted to see what all those drivers were saying, so we looked at 3,500 truck stops that had more than 5 ratings within  Trucker Path Pro – a grand total of over 71,000 ratings. Here are some of our findings based on a 0-5 point scale.
State by state analysis
First in our research, we wanted to find out which state was most likely to have good truck stops. If your truck stop is in Wisconsin, you're in luck. With an average score of 4.20, Wisconsin grabs the top spot for highest average rating among states with over 1,000 reviews. Meanwhile, although Vermont doesn't have as many reviews as Wisconsin, their truck stops rate a 4.40 out of 5, on average. Perhaps they use maple scented soap in the bathrooms.
Everything's bigger in Texas, including the number of truck stop reviews. Texas has the most reviews and location pins in the Trucker Path Pro app by a wide margin. The Lone Star State has 327 facilities with at least 5 reviews, and it boasts a grand total of 6,600 truck driver ratings. It hasn't quite caught up with Wisconsin yet, though – the average rating for a truck stop in Texas is 3.68.
If you want to know the best truck stop in your state according to Trucker Path Pro users, check out our full list of top truck stops by state here.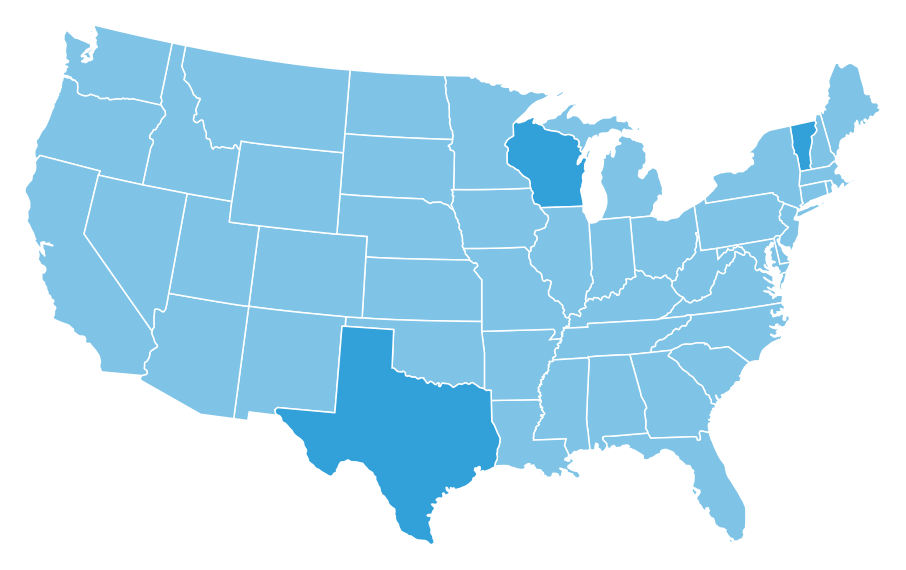 Big chains vs. independents
Once we figured out which states had the best truck stop ratings, we started to wonder whether the major brands or mom-and-pop truck stops ranked better with truckers. In general, we found that the independent truck stops outrank major chains. With over 21,000 reviews across 1,500 locations, independents score a high 3.89 – slightly more than the average major chain ranking of 3.73.
When it comes to major chains, though, Petro claims the top spot with an average rating of 3.92. Interestingly, Petro's sister company TA doesn't score quite as well with a 3.6 average. The same split occurs with Flying J, which edges out its sister Pilot by 0.1 point.
The best stops according to truckers
Next, we narrowed the data even further. We wanted to see who was the best of the best in Trucker Path Pro. So, we collected a list of the top truck stops in the app based on ratings. The Busy Bee in Live Oak, Florida came in at the top of our list, closely followed by Tullo Truck Stop in Kearny, New Jersey and Travel Express in Lathrop, MO.
Check out the rest of the top ten below, and take a look at the top 100 truck stops in Trucker Path Pro here.

What truckers are saying about top truck stops
So what do truckers like about the top spots? Good diesel prices, for one. We took a qualitative look at user reviews for some of the top truck stops in Trucker Path Pro and found several recurring themes.
Truckers like places with lots of parking – no surprise there. Cleanliness is also key, along with nice bathrooms, showers, and laundry facilities. Users also rave about stops with lots of restaurant options, especially those that include healthy choices. Scales are often noted as nice to have, as are ATMs and free wi-fi.
Make your stop stand out
Overall, it's the little things that can make a big difference at a truck stop: great customer service, a safe and well-maintained parking lot, clean facilities. And when it comes to the pros and cons of truck stop life, truck drivers are making themselves heard with Trucker Path Pro.
You can join the conversation by requesting a free Trucker Path sticker to place in the window of your business. When truckers see this sticker in your window, they'll know that you're listening – you're reading their reviews and working with them to make your stop the best it can possibly be. Visit the following link to get your free sticker.