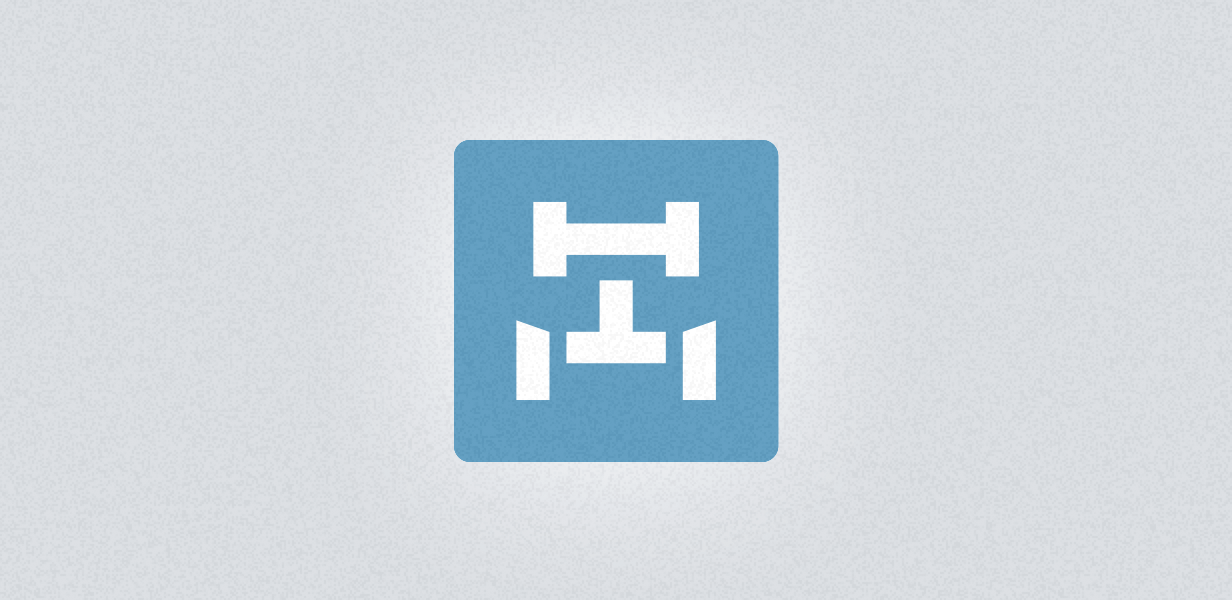 Whether he's driving a big rig or raising his kids, father of 7 Ed Brooks knows just where to look for guidance.
Ed Brooks found the Trucker Path app the same way a lot of our users do (searching for a smarter way to get from the proverbial Point A to Point B),but the feature he's used most often lately is a favorite of his son – Ed's on-the-road companion for the past five months. "When you travel with an 11-year-old," he says with a smile, "you need to know where the bathrooms are."
And not just any roadside truck stop will do, mind you. "We always check user ratings to see if the bathrooms are clean, and the atmosphere is family-friendly. Most times, we try to shoot for full-service truck stops. After all, if you have to stop, you might as well make it a good one."
Not your typical driving experience
Ed's been driving OTR since April – delivering RVs, buses and box trucks across the country. Before that, the Ann Arbor native drove several years locally for Uber and Lift – two jobs which offered a bit more, let's say, 'adventure' than the average 62-year-old wants in life. "I drove a lot of students from club to club at nights, and it just got too wild. I wouldn't even take rides after 11:00. By then, a lot of them could barely walk or talk."
Which, in a roundabout way, raises a couple of questions: Where does a 62-year-old get the energy to raise an 11-year-old son, and how'd that happen in the first place? "Oh, we're joined at the hip," says Ed. "We've been on the road together nearly full time since I took this job. My wife and I adopted Roman when he was 11 months old."
Answering the call
Ed admits that, at the time, he and Linda weren't exactly looking for number seven (of whom, three others are also adopted),"but the Lord intervened. Roman had suffered a brain injury as a baby, and we just felt like he needed us."
The injury led to early comprehension challenges, especially during pre-school and kindergarten. Roman's going into fifth grade this year, and, Ed's proud to say, "he's doing well and making his grades. We home-schooled him last year," which is how he was able to spend so much time on the road during April and May, "and now he's all caught-up, and he'll be going back to school this year."
A message of hope
Although the next nine months on the road are likely to be a bit lonely for Ed, he'll still have plenty of opportunities to make a difference when he's home. A chaplain at the Washtenaw County jail for seven years before he began his driving career, Ed's a member of Bethesda Bible Church in East Lansing – and still maintains an active ministry counseling recently-released inmates.
Making good choices
There is one upside to traveling solo for Ed: "Roman mostly liked eating at McDonald's, whereas I do my best to stay away from carbs and starches." Yet another area where his favorite driving app comes in handy every time he hits the road. "If a place ain't on Trucker Path," Ed says flatly, "I won't go there." Words of wisdom from a man who knows a little something about keeping it on the Straight and Narrow.