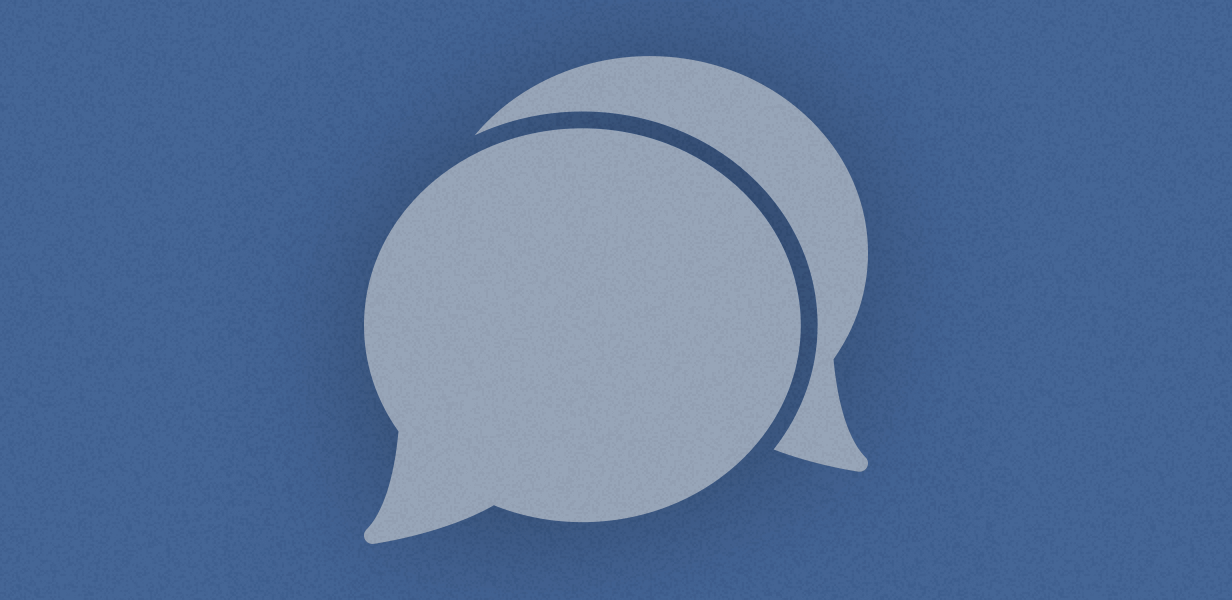 Being a truck driver can make weight loss difficult. Sitting in a truck all day and night is not conducive to an active lifestyle. But there is hope that truck driver weight loss can be obtained. Just ask the Dancing Trucker.
Truck Driver's Weight Loss Journey
We reach for that second piece of pie staring back at us in all its sweet glory. It's a regrettable decision almost immediately. That feeling of overeating strikes and we are reduced to a food-induced coma. Fear not, there are ways you can stay active to improve your overall health and fitness lke the dancing truck driver "Big" John Drury.
Towering at 6 feet 7 inches tall, "Big John" has spent 14 years as a truck driver and is probably the last person you would expect to be a dance instructor.
You heard that correctly, a larger than life truck driver with a passion for dance that aided in his weight loss as a truck driver.
In 2007, John weighed 386 pounds and was not pleased with his overall health and fitness. John's decision to lose weight came after his cousin lost his battle with cancer at 37, the same age as John.
"We all love food but we can't keep carrying extra weight especially with our lifestyle, sitting in a truck all day," John said. "My cousin passing away was the first time I got serious about losing weight and seeing his young children at his funeral really hit home and was such a sad thing to see."
Reality Check Sparks Truck Drivers Weight Loss
Motivated by the tragedy, John began his journey to a slimmer frame by walking on a treadmill daily to drop the extra weight he held. His hard work caused him to lose 50 pounds but soon, he gained it all back.
Four years passed and Big John was determined to get back in shape. He discovered dancing as a way to lose weight in 2011.
"I found Zumba dance fitness at a local gym and it really worked for me," John said. "I love music, I grew up with it and I'm a big fan of dance. It's just a big part of who I am regardless of my gender or being a truck driver. I grew up in poverty and dancing kept me out of trouble."
Truck drivers often receive negative stereotypes for being overly tough and unfriendly but with Big John, that couldn't be more incorrect.
"The only downfall at first was that Zumba classes were 100 percent women, I was the only guy and not just any guy, but a tall, intimidating guy," John said. "It took a lot for me to stay in that Zumba room but in the long run it all worked out."
Did it ever. After a year, Big John transcended to a modest-sized John, losing nearly 100 pounds and reaching his goal of weighing under 300 pounds thanks to his newfound love for Zumba dance fitness.
"The motto that I live by is, start to feel comfortable being uncomfortable," John said. "That is when we grow as individuals when we push ourselves and that is part of what I do to help others now."
Tragedy Strikes Again
Just as things seemed to fall into place, disaster struck John's family yet again. In April 2015, John's dear mother Sandy lost her life because of a reckless drunk driver. The shock and loss of his mother weighed heavy on John, causing him to slip back into an unhealthy state.
"It rocked my world, I guess God just wanted her home with him," said John about his mother. "She was always in Weight Watchers and at the time of her death she was committed to losing weight and walking every day."
It wasn't long before he was back to the Big John of the past, gaining most of the 100 pounds he lost just a few years prior.
Time went on and John was able to refocus his efforts on weight loss and used dance to propel him. He started Big John's Dance Fitness, sharing his dance routines with others in the hope of inspiring them to change their unhealthy ways.
"In the long run we are empowered by the weight loss, empowered by believing in ourselves again and the weight loss can go a long way because it affects your whole life," John said.
Family is Everything for a Truck Driver
Currently, Big John is halfway to his goal of getting back under 300 pounds and continues to help enable others to be more active and make their health and fitness a priority.
"The most important thing is those around us; my wife and my two kids, they participate in some of my dance fitness classes and if I love myself I'm going to love those around me that much more," said Big John.
John wants his fellow drivers to know that the best way to start losing weight is to take baby steps.
"We have to get the excuses out of our head that we don't have the time or are too busy as truck drivers on the road. I know better now," John said. "There's nothing more empowering than losing weight."