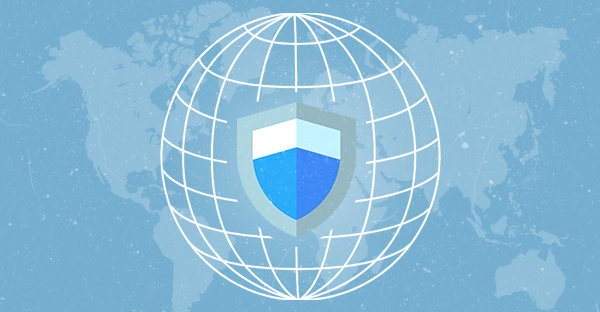 It can be incredibly tiring driving for long durations of time, especially if you are delivering goods far away. You have to be very careful about managing stress and maintaining good health while on long routes. The healthier you are, the more focused you will be, and that will result in efficient goods delivery. Ultimately, taking care of your health and safety will have a positive effect not only on your lifestyle but also on your work.
We are celebrating World Safety and Health Day this week to raise awareness for your well-being. It's a day most relevant for all workers especially truckers, who spend a big part of their life on the road. Here are a few health and safety tips for you so you can stay in top shape and reduce risks from your day to day trucking.
Wear the Seatbelt
Wearing the seatbelt is essential for every driver, especially for a trucker, because trucks are involved in a lot more accidents than cars. You have to wear the belt even though most of the time you drive slow. Safety should be your priority, no matter the situation.
Take Lots of Rest
As a truck driver, your job is very demanding. It is not easy to drive constantly for hundreds of miles. Your body needs rest and some time to recuperate. Therefore, take a nap whenever you get the time and check in to a nice motel, whenever possible. Nothing beats a good night's sleep, so make sure you are not skipping too many rest stops.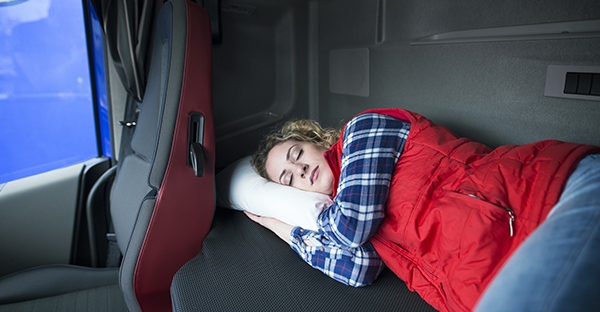 Don't Forget to Eat and Hydrate
A lot of times, truckers forget to fill their belly with nutritious food and water. The human body needs constant energy to function. Therefore, you should keep some snacks and a big water bottle by your side. It is better to eat small snacks while you are engrossed in driving as this way you can meet the deadline and keep yourself healthy.
Inspect Your Truck
They say that you can save yourself a lot of trouble if you inspect your vehicle before driving. For truck drivers, this is very true. You have such a large vehicle, with so many moving parts, it presents its challenges. Moreover, if anything goes wrong, you will hurt yourself and others around you. Therefore, it's good practice to do pre-trip inspection. Check the tires, the warning signs, the engine, and other vital components of your rig before heading out on your journey.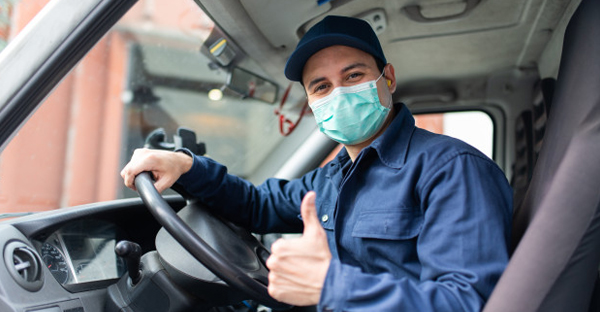 Socialize When Possible
Humans are social animals that require regular interaction to stay sane. As a trucker, you are alone most of the time, away from friends and family. The loneliness can take a toll on your mental health. Hence, try to make a few new friends at rest stops. It helps to talk to other people, maybe drive in groups to keep in touch with each other on the cb radio. If you are missing your family, talk to them on the phone or get them on a video call. Talking to your dear ones can rejuvenate your soul and boost your mood. Keep in mind all these tips and follow them as much as possible to stay safe and healthy while driving.
Do you have any safety and wellness tips to share? Comment below.
By Aldous Aldwin