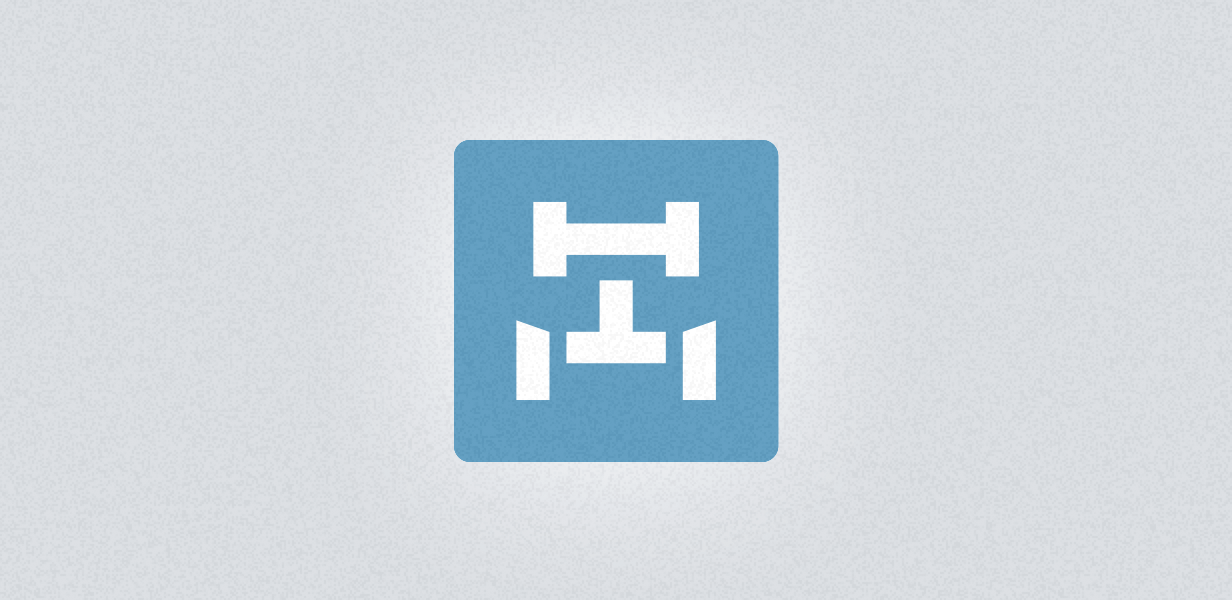 Spring might be next week, but severe winter storm Stella in the Northeast is causing slowdowns and even travel bans from parts of Virginia up through Maine. Brace yourself – Nor'easter is here.
Severe blizzard conditions are hitting the Northeast causing many road closures and delays.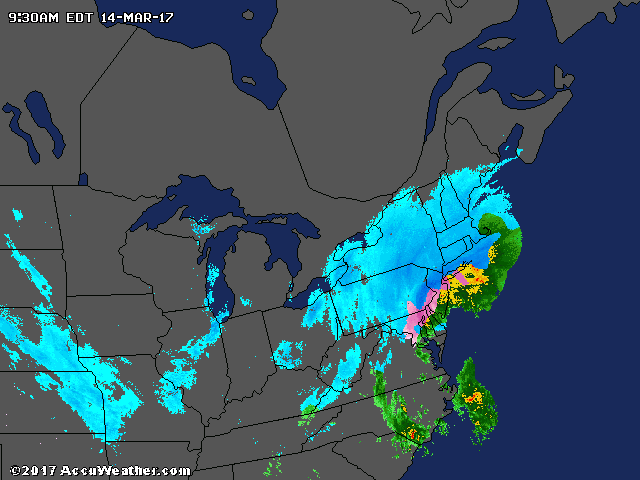 Connecticut Travel Ban
The area is expected to get nearly 22 inches of snow in the coming days.
Massachusetts Parking Ban
Blizzard Stella conditions -WBZ-TV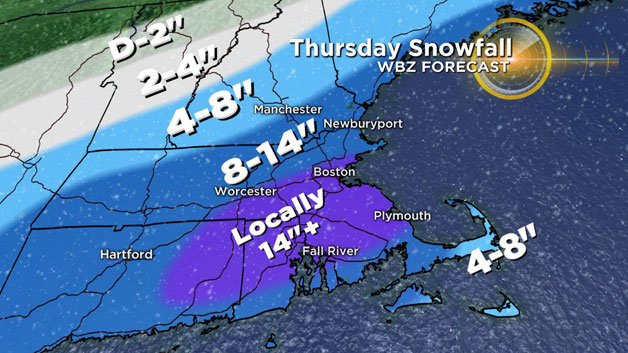 New York Blizzard
Governor Andrew M. Cuomo today announced temporary tractor trailer bans on interstates on I-81, I-84, I-86/Route 17, I-88 and all of the New York State Thruway. The Governor also announced a full travel ban for all of Broome County beginning at 9 am.
Metro-North service will also be suspended at 12 pm due to weather conditions. Currently, MTA New York City bus service remains active but as conditions worsen, bus service may be suspended. Travelers are encouraged to check www.mta.info for service updates and to see when their last inbound or outbound trains will depart.
Pennsylvania Travel Restrictions
These restrictions will be in place on Interstates 70, 76, 78, 80, 81, 83, 84, 95, 283, 176, 180, 476, 380 and all expressways not on the interstate system. The Turnpike will have the same restrictions beginning at 10 p.m. Monday from the Bedford Interchange east to NJ and on the entire Northeastern extension.