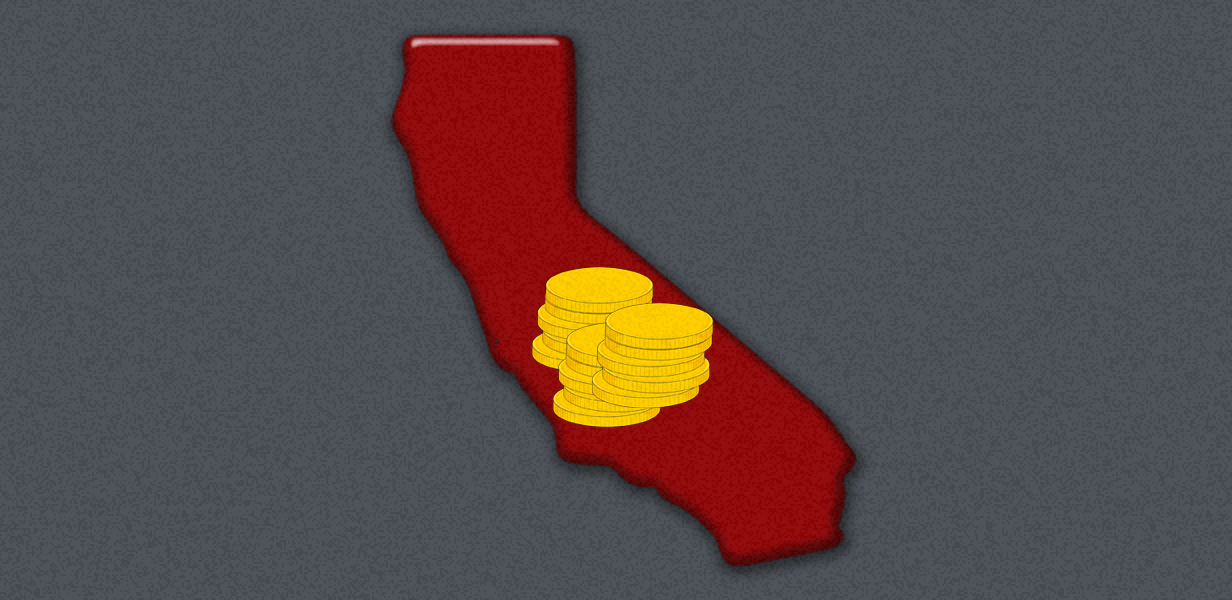 The California Senate approved a bill that will increase the price of gasoline and diesel in order to fund road repair projects and infrastructure improvements.
The new bill passed by a 27–11 vote and only a signature by Gov. Jerry Brown is required before implementing the tax hike. This will be the first tax increase in California on gas in 23 years.
The tax revenue is expected to generate $5.2 billion per year to help fund road projects. The new tax hikes will go into effect on November 1, 2017.
Gasoline Tax Hike – 12 cents per gallon increase
Disesel Fuel Tax Hike – 20 cents per gallon increase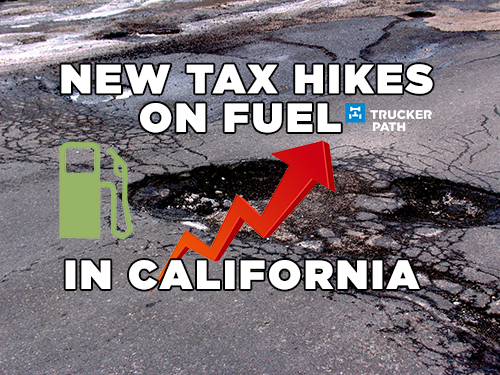 In addition, the bill includes a $100 annual fee for electric cars and an increase in license and registration fees for automobiles in California depending on value. The fee increase will go into effect on January 1, 2018.