HAZMAT Transportation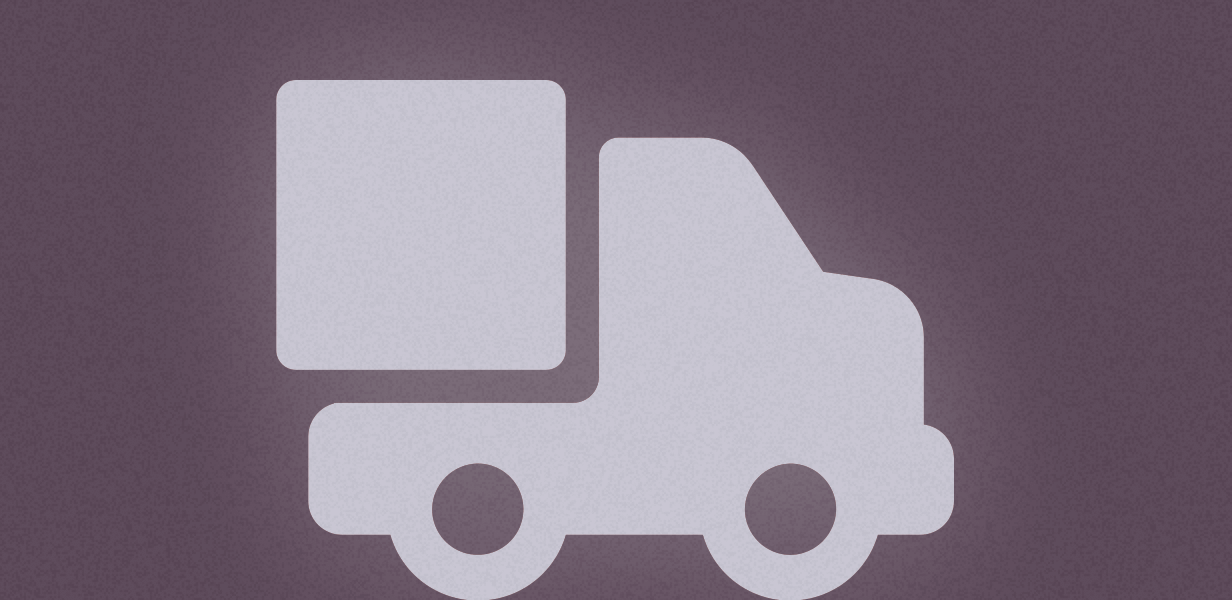 10 Most Common DOT Violations – HAZMAT
Hauling hazardous materials can be extremely dangerous for truck drivers which is why it typically pays at a higher rate. To enforce regulations and promote the safety of HAZMAT Transportation, the FMCSA conducts over 154,000 annual roadside inspections, with an estimated 35,000 DOT HAZMAT violations reported. That's nearly 23 percent of inspections resulting in a violation!
1. No Copy of USDOT hazardous materials registration number (8.1%)
2. Package not secure in vehicle (7.6%)
3. Placard damaged, deteriorated or obscured (6.9%)
4. Vehicle not placarded as required (5.9%)
5. No Shipping papers (5.1%)
6. Shipping paper accessibility (4.7%)
7. Emergency response information missing (4.5%)
8. Failure to provide carrier required placards (4.4%)
9. Offering a hazardous material without preparing a shipping paper (3.0%)
10. No placards or marking when required (2.9%)
Want to obtain a HAZMAT endorsement on your CDL and potentially earn more hauling HAZMAT?
Here's How!

GHS Transport Pictograms Cheat Sheet for hazardous materials from Global Chemical Resources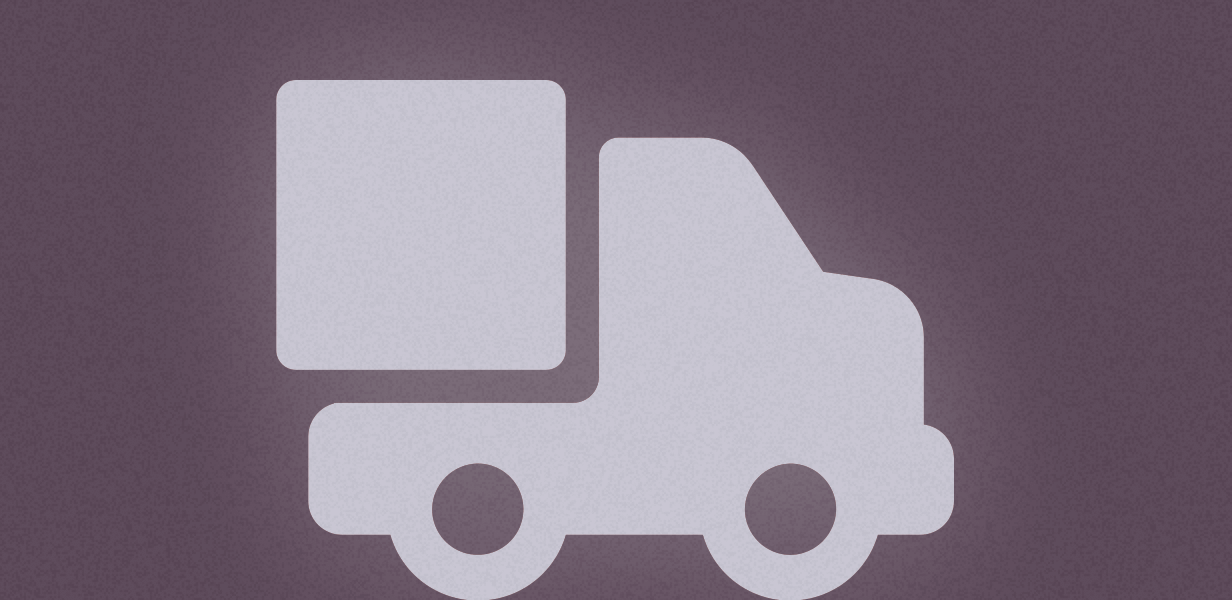 How to Get HAZMAT Endorsement