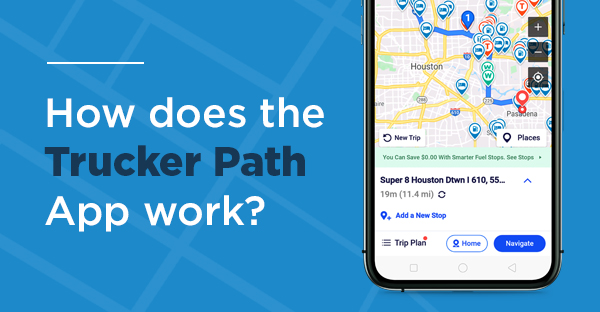 If you're reading this then you have probably just started using Trucker Path or may have forgotten the many awesome features of our app. Don't worry, we've got you covered.
Millions of truckers rely on Trucker Path to find information on truck stops, parking updates, and truck specific routing while over the road. We're proud to be serving the largest and most active community of truckers. Inside the Trucker Path app, you'll find tons of useful tools made for trucking, but we've rounded up the 3 core features: 
FIND TRUCK STOPS
Find and navigate your path to thousands of truck stops, discover the amenities, and read through the reviews left by visitors.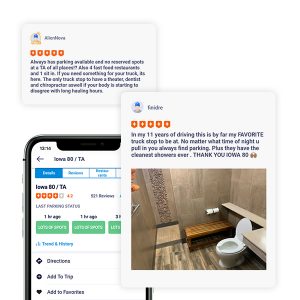 GET REAL-TIME INFORMATION
Find truck stops and rest areas and get their available parking spots in real time, crowdsourced by the thousand of truckers each day.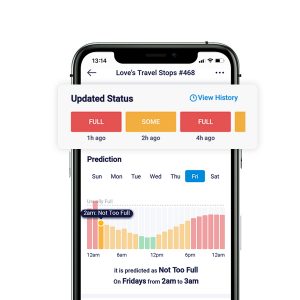 Similar to parking, you can also see whether a weigh station is open or closed in real time. They are updated daily and help you plan routes accordingly.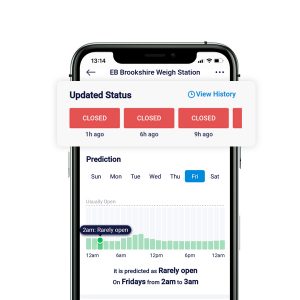 MAKE TRIPS PLANS
Plan entire trips spanning multiple days with our Trip Planner. Simply enter your pick-up and drop-off locations, any midway stops, and our map will do the rest! See truck stops and places along the way, and get routes made for your truck dimension.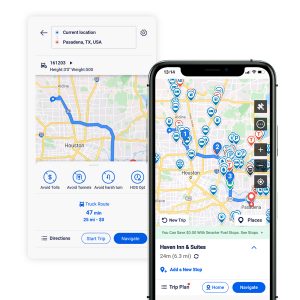 Try it out yourself. Start using Trucker Path now by clicking this
LINK.
By Aldous Aldwin