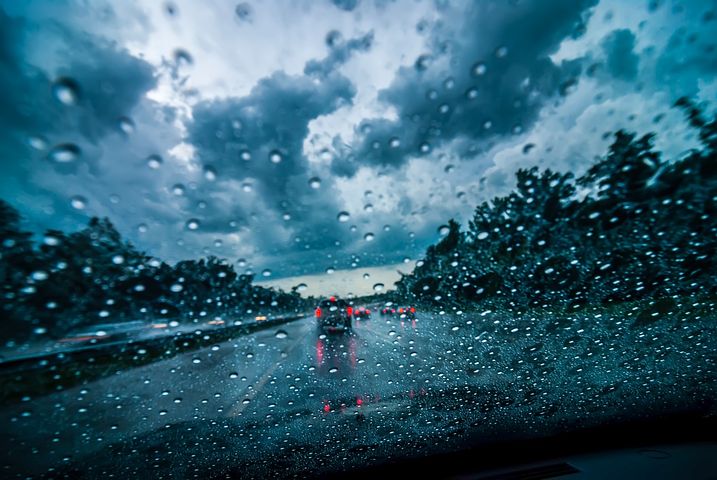 By Jeremy Feucht
Did you Know?
The famous trucking movie "Breaker, Breaker" turned 42 this month. Released on April 1, 1977, "Breaker, Breaker" is still considered one of the top trucking movies of all time.
Trucking tip of the Week
With weather issues cropping up across the US, it worth noting to be careful using "Adverse Condition" if you run into trouble. Remember, if the weather has been predicted, adverse condition does not apply to extend your hours.
Declarations of Emergency
Oddly enough, even though many states are experiencing records amounts of rain, flooding, and some mudslides, particularly in northern Idaho and western Washington, the number of state declarations of emergency have been reduced. Do not assume just because an area has had a lot of bad weather that a declaration of emergency will be signed. Remember to check the
FMCSA's declaration page
regularly.
Truckers and National Security
The Transportation Security Administration is creating a
group of 35 voting members
from both the rail and trucking industries to help create regulations to protect surface transportation and the country as a whole. Of the 35 voting members, two members are from the ATA and another is from OOIDA. While it is suggested the groups will be working on national security type issues, there has no word on what issues they will directly address.
Technology
Dash cameras have long been shunned
by the trucking industry for many reasons. With the invasion of privacy concerns, who can access the cameras, when and under what pretenses, there will always be worries about having them in the cab of the truck. However, truckers are beginning to buy into the idea more and more. A lot of this is due to the fact that insurance companies are rewarding those drivers that do install them with lower premiums. Another reason why they are being adopted is because fleet owners want to see what is causing poor driving habits. They can use this as a tool to adjust driver habits and to effectively manage their fleets.